Retail expert Mary Portas was guest of honour at the inaugural Love Painswick event on Saturday.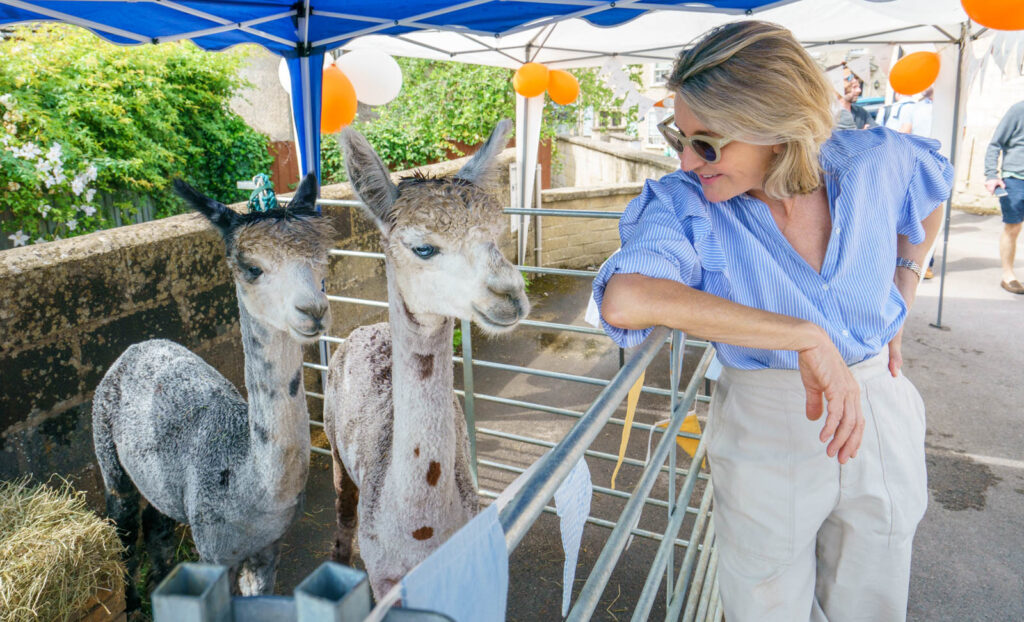 She cut a celebratory cake and toured the stalls at The Painswick Centre, as well as visiting Handmade in Painswick, a shop within the centre selling a range of goods created by artists and artisans who live and work in the Painswick Valley.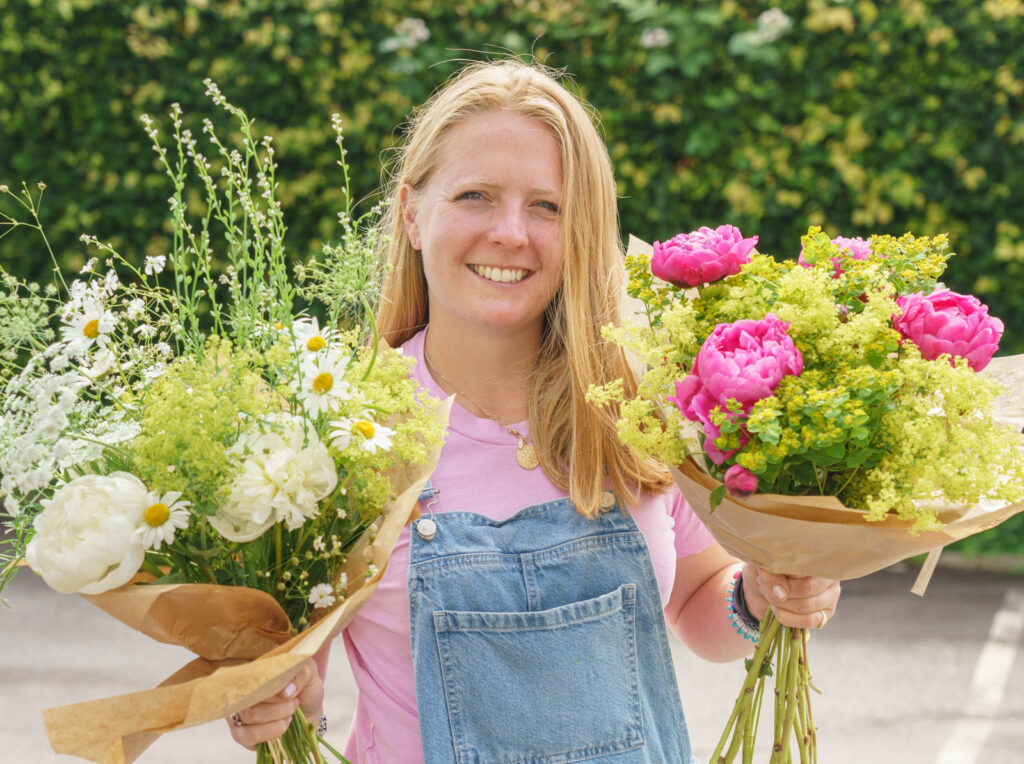 Sandra Randle, who runs Handmade in Painswick with her colleague Anne-Marie Randall, said: "It's a wonderful community event celebrating all that is special in Painswick.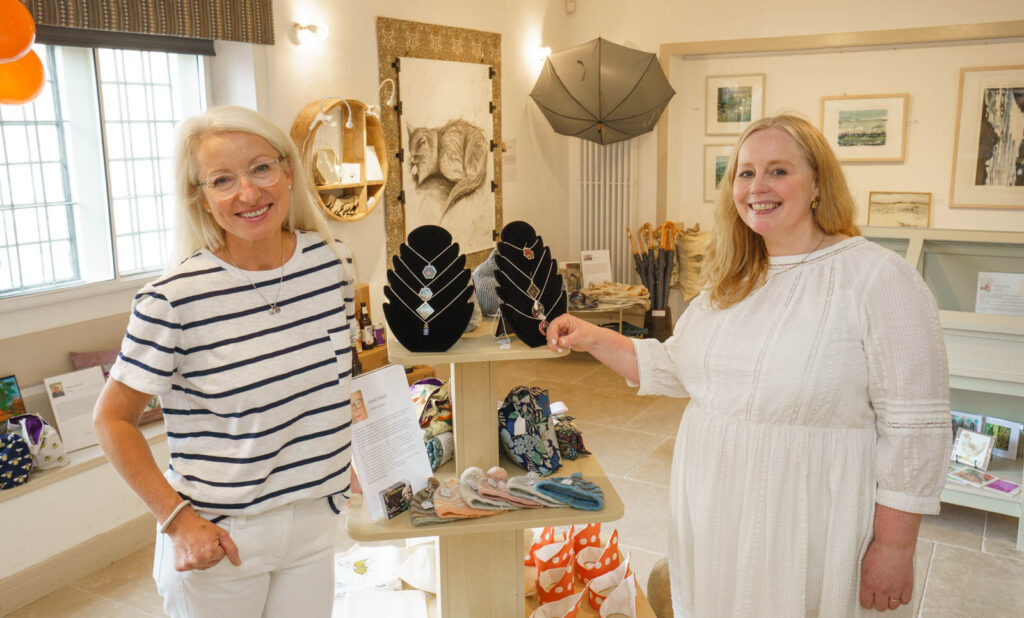 "The day was made even more special by a visit from Mary Portas who came to lend her support to our venture and who took time to chat with the artists and makers from Handmade in Painswick – a day to remember for sure."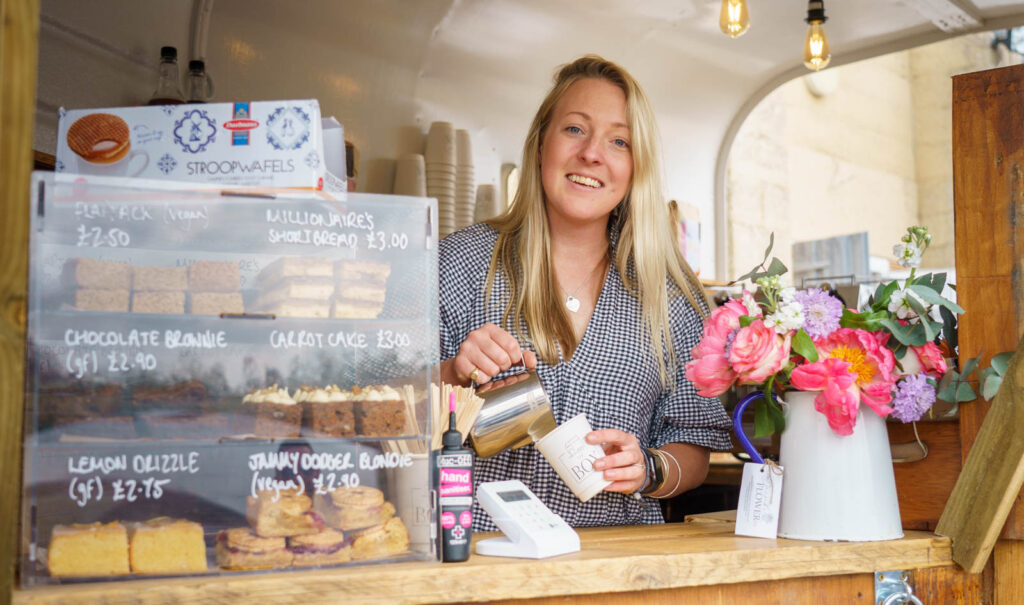 In a video interview with StroudTimes, Mary, who lives near Slad, described the event: "It's all about local businesses – artists, artisans, creators, knitters, painters, artists, card makers – and what I love about it is what is at the heart of this is community.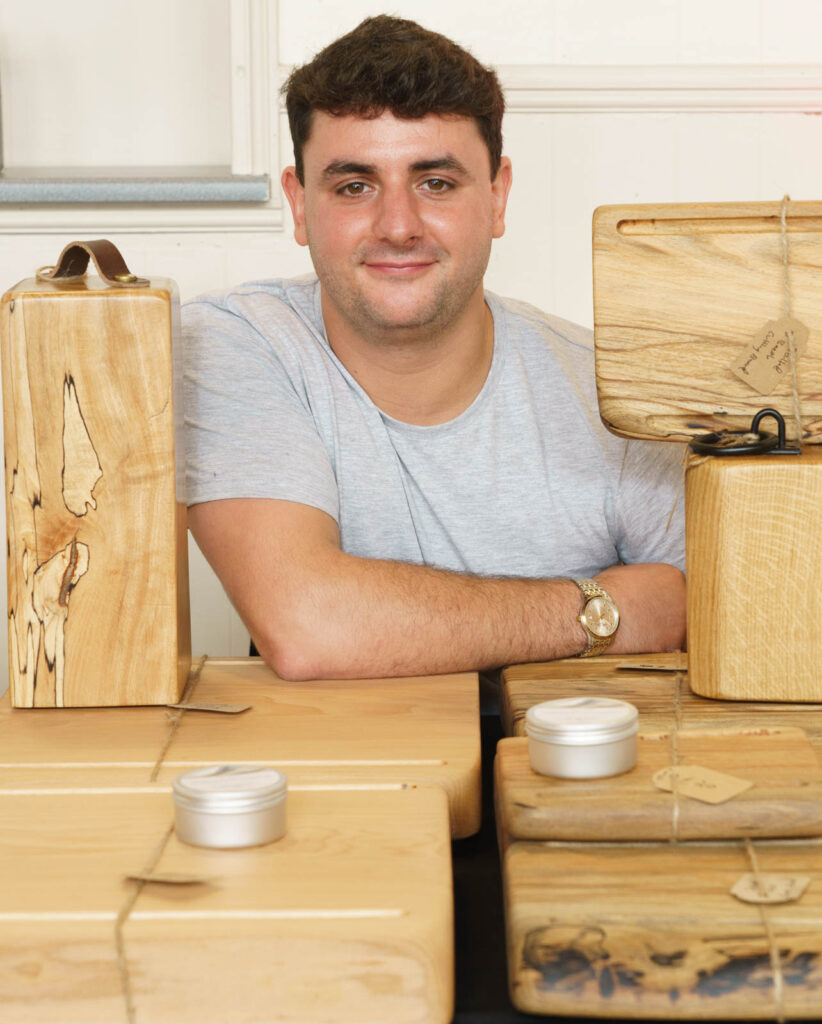 "And it's the sum of the parts of small businesses coming together to create something bigger, share ideas, and put themselves at the heart of the community."
Mary, whose latest book Rebuild was published on Thursday, also spoke about the importance of supporting local businesses, and ways we can 'kick the online shopping habit'.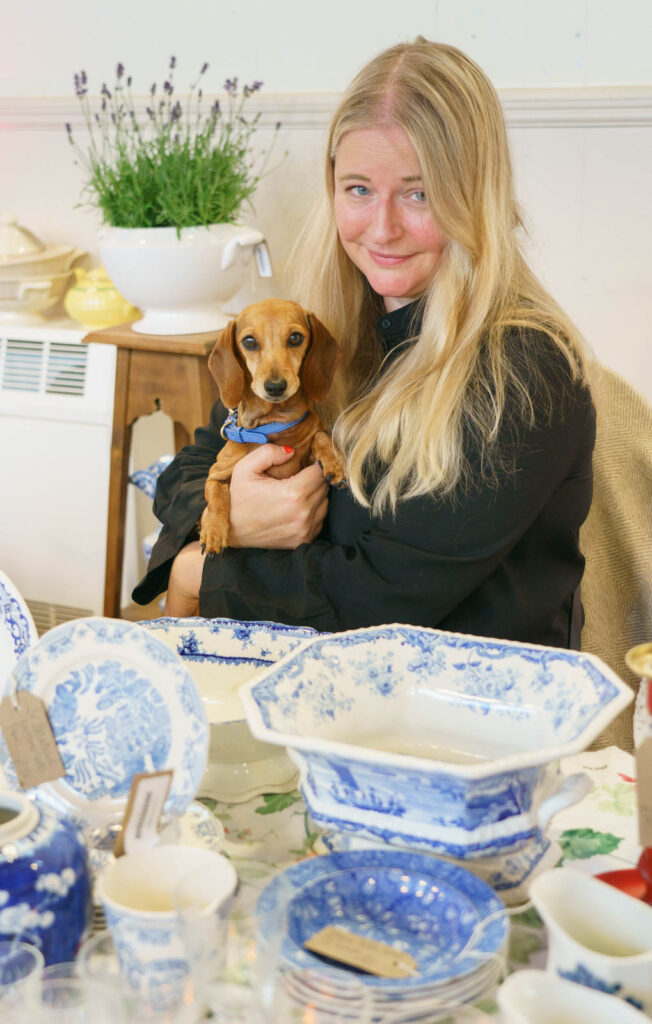 Sandra hopes this is the first of many events: "We have lots of ideas on the boil and there should be more events coming up."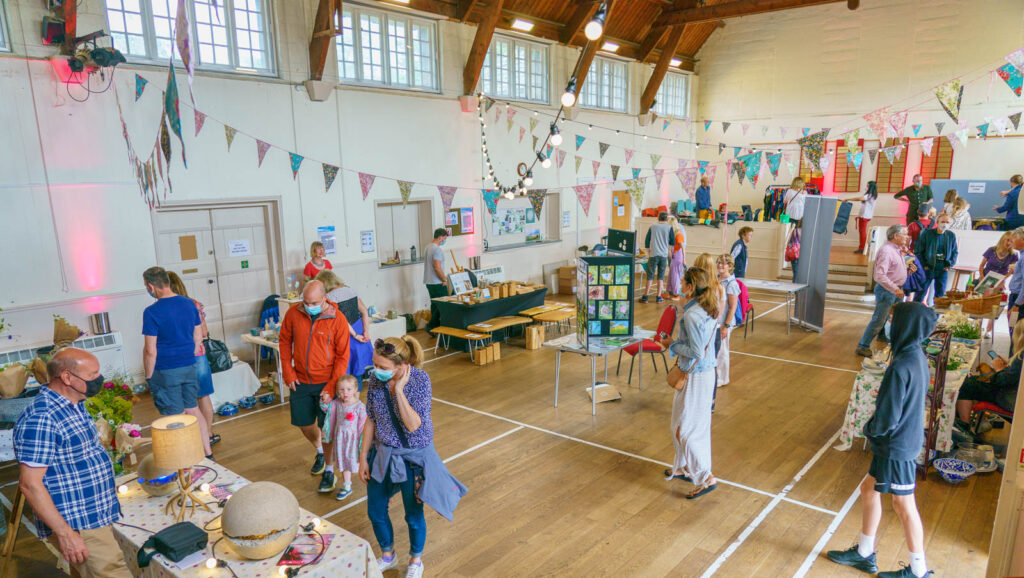 Handmade in Painswick – until 30th August | The Painswick Centre