Watching his brave aunt fighting breast cancer inspired Max Rose to take on an epic sporting challenge.
Max,14, who attends Balcarras School in Cheltenham, completed his final leg of a challenging  1,000km charity running challenge this weekend to raise more than £6,409 for Cancer Research with his auntie, Kate Turner, his inspiration, who lives in Stroud.
Kate's nephew embarked on a running/cycling/walking challenge and set himself a goal of covering 1,000km throughout 2021. To put this into context, the competitive time for someone his age to run 1km is five minutes meaning that for an athlete to run 1,000km would take around 83 hours. 
Max has now reached the 999km mark and the final 1km was completed on Sunday, where he walked with Kate and other family members from Cox's Meadow in Charlton Kings to the Cheltenham Oncology Department, where she has been receiving treatment for the past year.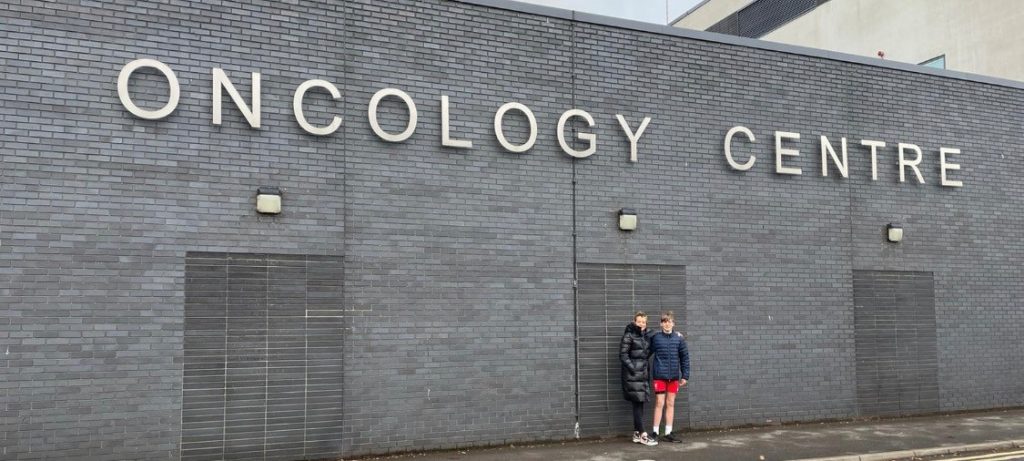 Max said: "I really enjoy running/cycling and walking so this seemed a good choice. I've never covered this distance so I wanted to do something that was a challenge and worthy of people's donations."
Kate added: "Max came to me absolutely passionate about wanting to do something to help. The generosity of the donations has been overwhelming and as a family, we are so incredibly proud of him for not only wanting to do this but also his commitment to completing the challenge. It was amazing but emotional being able to share the last leg with him on Sunday."
Max has so far raised an incredible £6,409, if you'd like to donate to Max's Cancer Research challenge then please go to https://www.justgiving.com/fundraising/jo-gill10  to donate.