Work will begin this summer to develop a new medical centre that will bring GP services to more than 15,000 patients.
The development of the surgery on King Street will involve the total refurbishment and partial rebuild of an existing building, which currently houses Poundland.
The project will create a new £6.5m town centre location for two GP surgeries as well as a pharmacy and additional space for a range of other complementary health and service providers.
Construction work is due to start in the first week of August and the main building work on the new surgery is scheduled to be completed in August 2022; ready for opening in the autumn of 2022.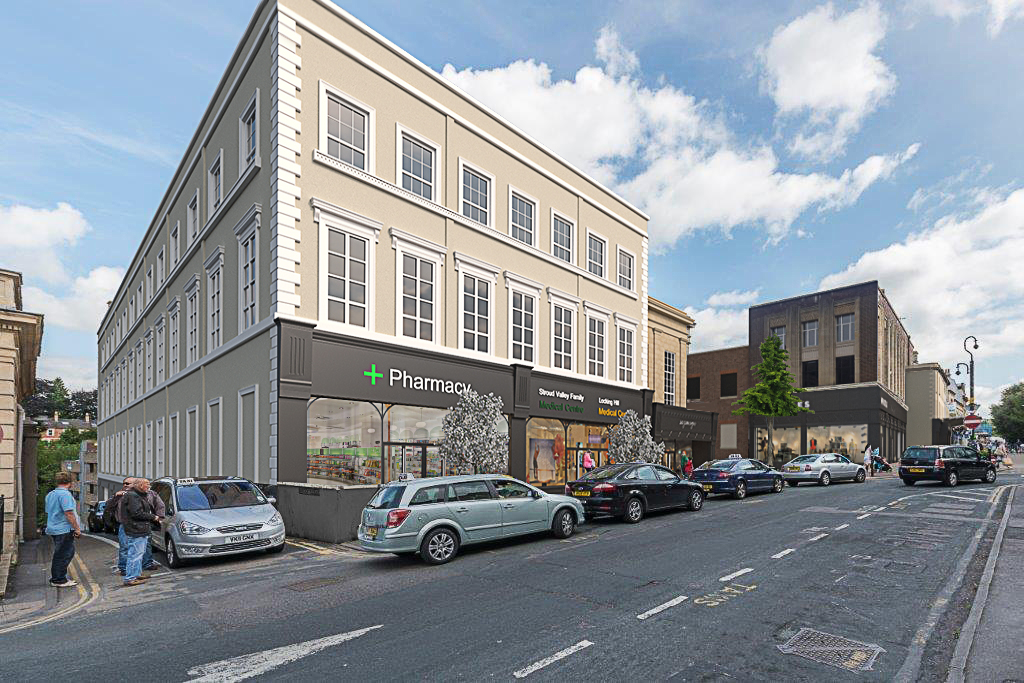 The medical centre will be home to Locking Hill Surgery and Stroud Valleys Family Practice – both practices have outgrown their current surgery buildings and the new development will give them room to grow in a new modern facility, as well as creating space for other services in the town centre.
The much-needed extra space in the new building will also allow the practices to extend the range of services they provide, expand training opportunities and support patients with complex needs who require more specialist treatment.
The development is a key part of Dransfield Properties' work in the centre of Stroud and the redevelopment of the Five Valleys Shopping Centre.
The new medical centre will provide GP services for more than 15,000 patients and will link with the Five Valleys facilities as well as having excellent local transport links. Patient parking will be available at the multi-storey car park with access from the King Street entrance or by the lift from the top floor of the car park.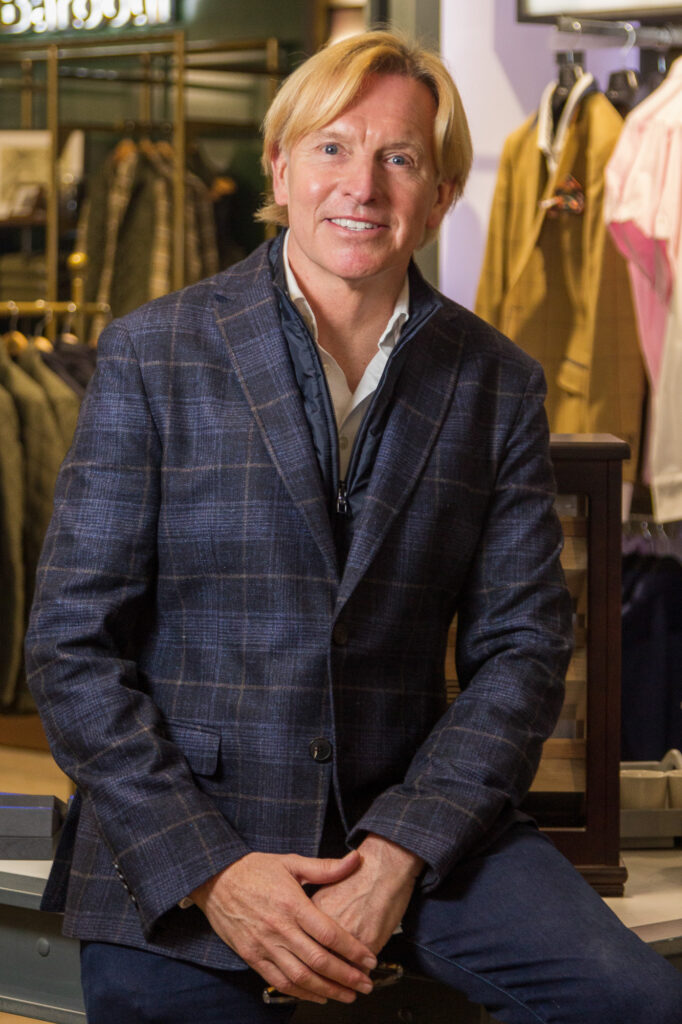 Managing Director of Dransfield Properties, Mark Dransfield, said: "We are delighted to be announcing a start date for the next phase of our development work in Stroud town centre which will deliver a fantastic new and modern facility for the local community.
"The new medical centre will answer the needs of the growing population in a well-connected town centre location, allowing two local practices the room to grow and offer more services to patients.
"We are extremely proud of what has been achieved in Stroud over the last two years and this is another key milestone in the redevelopment of this part of the town. We look forward to continuing our work with two fantastic local GP practices."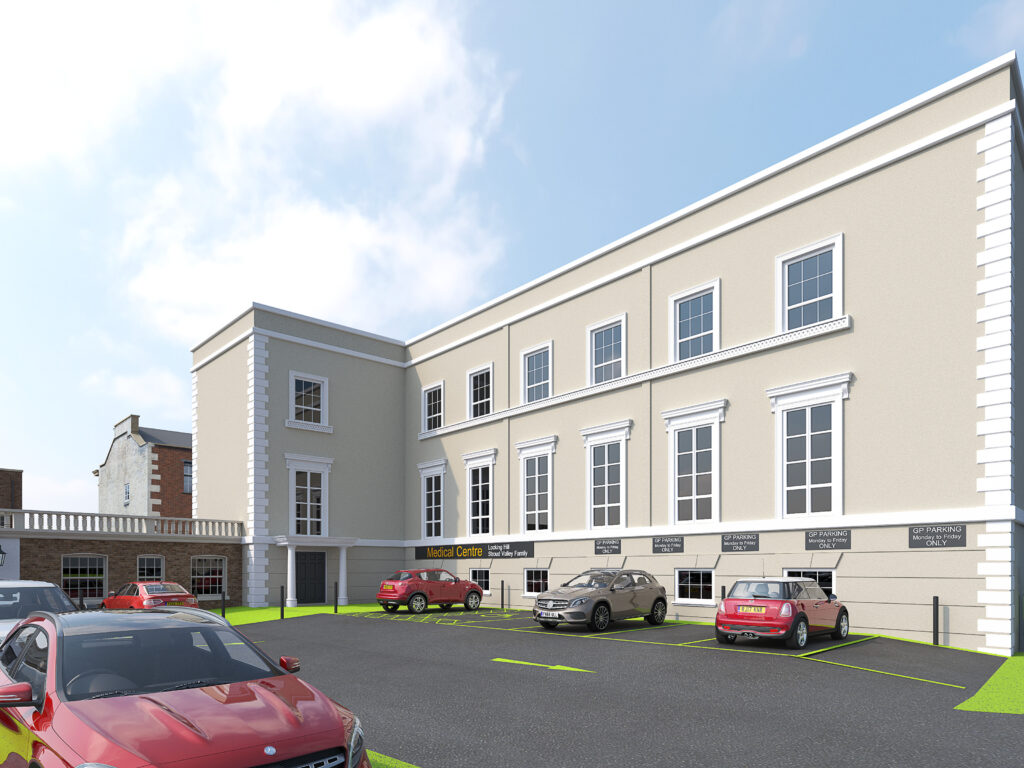 Dr Ewart Lewis, Senior Partner at Locking Hill Surgery said: "Moving into our new premises with Stroud Valley's Family Practice gives us the long-awaited opportunity to extend the range of services that we can provide for our patients."
Dr Anne Hampton of Stroud Valleys Family Practice added: "We are very much looking forward to moving into the centre of Stroud, bringing healthcare into the heart of our community. Our teams will be able to work much more closely together, and this new building will deliver a much better patient environment than our current premises."
To keep up to date with news and events at Five Valleys visit www.fivevalleysstroud.co.uk