Stroud Film Festival is moving online this spring, presenting three films, with the promise of more to come, starting on March 18th, writes Adam Horovitz.
There are two documentaries, starting with Stroud valleys-based filmmaker Pip Heywood's film about his father, the landscape painter Oliver Heywood. This will be followed by an online private view from Gloucestershire-based charity Art Shape and the premiere of Anna Cady's Invisible.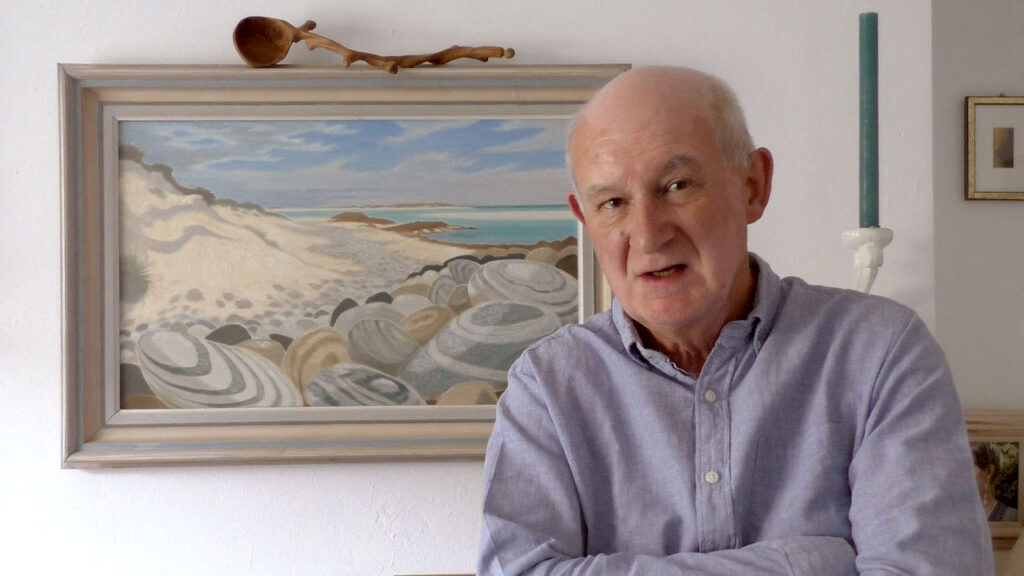 "Right now we're looking at a series of online events in the next couple of
months," said Stroud Film Festival's Andy Freeman, "and hoping that it will be possible to run a live or partly live festival at some point before September."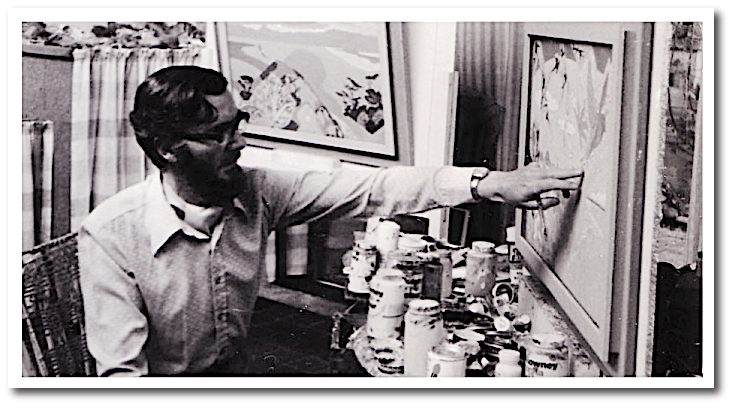 Pip Heywood's film follows his quest to find one of his Dad's last sketching places, in the Outer Hebrides. The event is a charity fundraiser for Longfield Community Hospice, Minchinhampton.
Gloucestershire charity Art Shape will present a video-based virtual exhibition on March 23rd. It displays work made by artists as part of a residency with artist Deb Hoy, and in connection with Lungs of the Earth at Westonbirt Arboretum. The launch includes a chance to hear about the exhibition from some of the artists involved, and to ask questions.
Anna Cady's film Invisible receives its premiere on Sunday, March 28th. Using improvisation and existential comedy, Invisible explores the experience of disappearing in isolation. Anna's films have been at selected for Sundance Film Festival and shown at Tate Modern, while Brenda, a movement practitioner, has performed at Bristol Old Vic and the ICA, London. Further evidence of their collaboration can currently be seen through the window of the SVA's John Street shop front.
"Each of these film events gives a chance for the audience to hear from film makers and artists producing really exciting work while also raising money for a locally-based charities,' added Andy Freedman.
More information about, and tickets for, the three films are available from: www.stroudfilmfestival.org