A magnificent new production team, the Phoenix Theatre Company is taking the Panto reigns at the Stroud Subscription Rooms this December.
This well-established team promise to deliver the biggest and most beastly show that Stroud has ever seen.
Bringing your children's favourite fairytale to life with a beautiful bespoke hand-crafted set, a dastardly dame of course, sensational sing-a-longs along with Merlin the magician… this show is truly a must-see.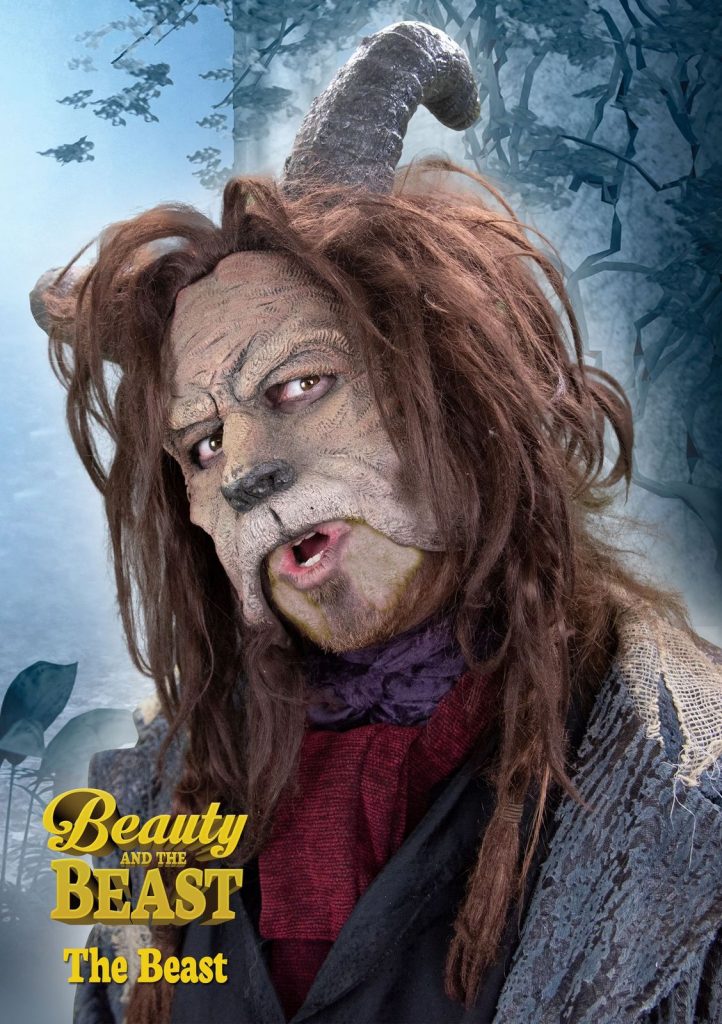 With 14 performances over Christmas and New Year, this is an essential ingredient of the festive season.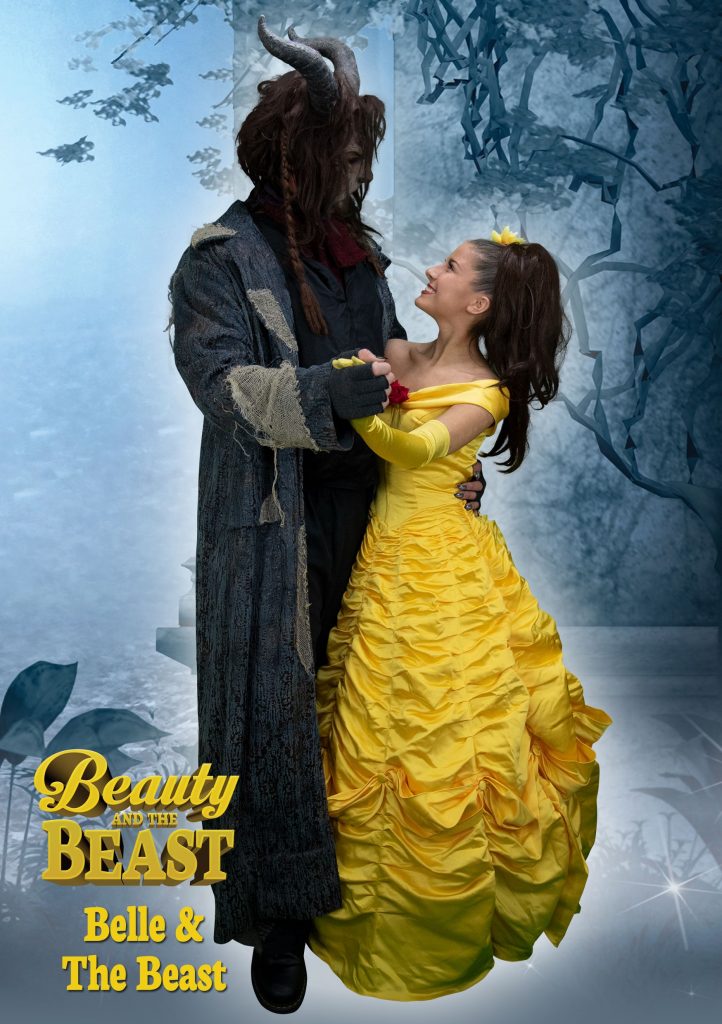 The newly refurbed Sub Rooms has recently staged sold-out music shows with The Waterboys, KT Tunstall, The Shires and DJ Craig Charles. This beautiful old venue is swiftly gaining a reputation as the place to go in the west. Beauty & Beast will perfectly round off The Subs renaissance in 2021.
You can get your tickets on The Sub Rooms website here: https://thesubrooms.co.uk/whats-
on/beauty-and-the-beast-231