Photographer Simon Pizzey was in London on Saturday to photograph Extinction Rebellion's The Big One protest which took place near parliament.
Thousands of people joined the march in Westminster to demand action on climate change.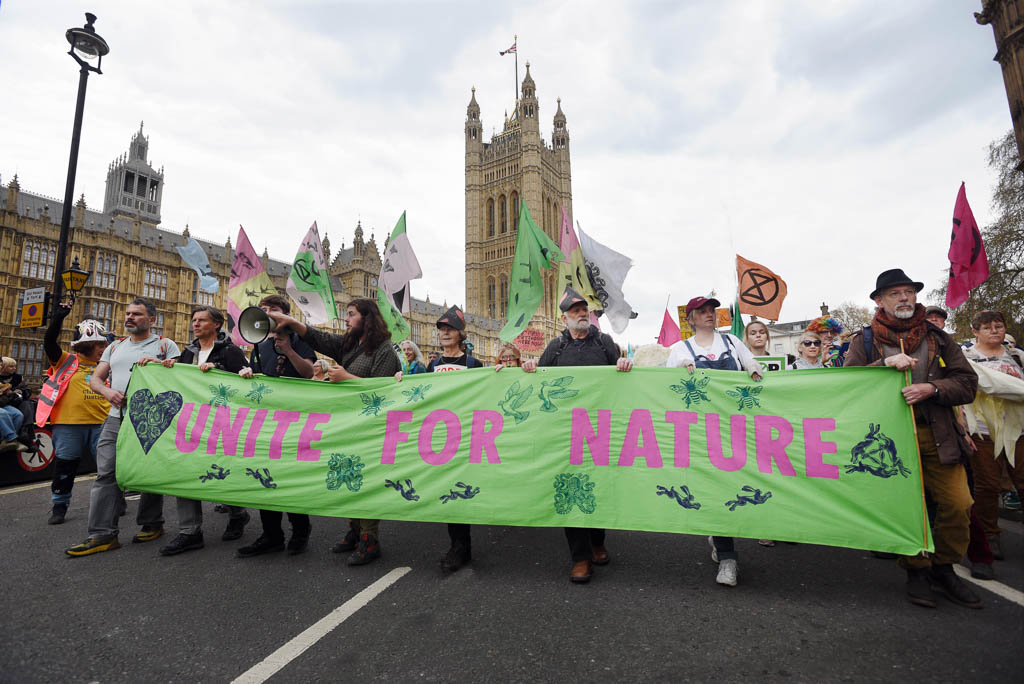 Household names from arts, culture, music and science joined the demonstration in the streets around Parliament. Film actor Juliet Stevenson, White Teeth author Zadie Smith, legendary producer and composer, Brian Eno, human rights advocate, Bianca Jagger, and indie band She Drew The Gun were amongst the big names joining the unprecedented action organised by Extinction Rebellion and the more than 200 environmental and social justice groups representing millions. They include Greenpeace, War on Want, Avaaz, Global Justice Now, Don't Pay UK and the PCS union.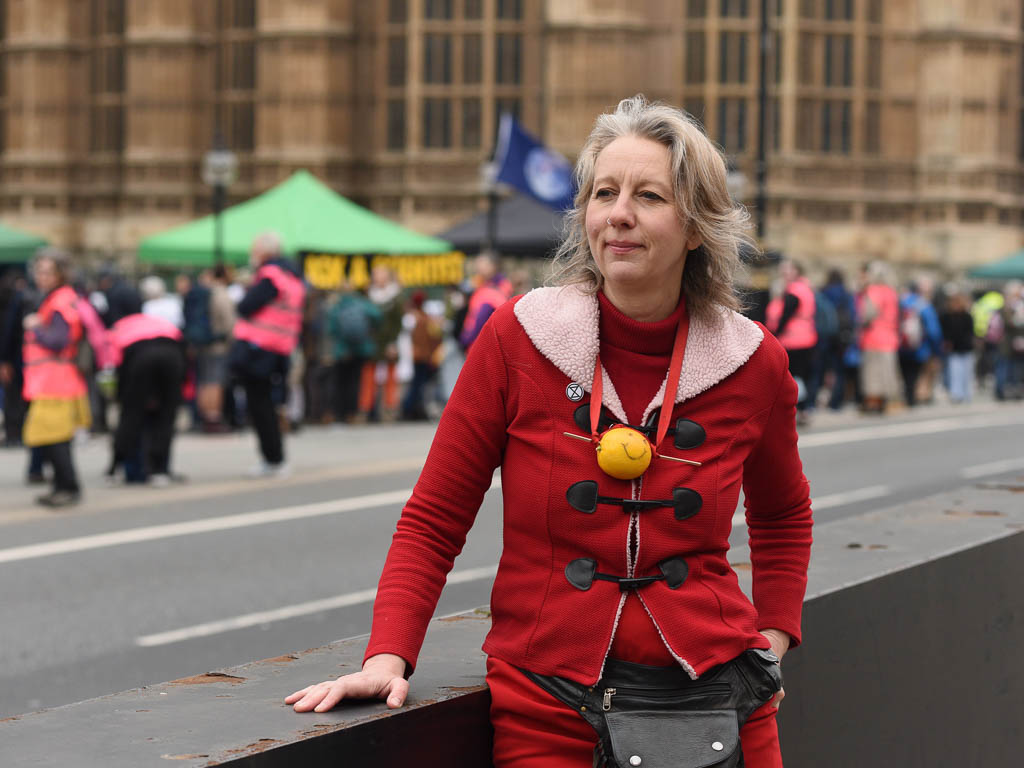 Stroud-based Extinction Rebellion co-founder Dr Gail Badbrook, wearing a symbolic lemon around her neck, attacked a recent story in the national press which showed her buying imported fruit and driving a diesel car.
"The right-wing press reveal their determined desire to halt action on the climate and ecological emergency with their ongoing coordinated and vicious attacks on environmental defenders. This latest ridiculous smear 'woman buys citrus fruits' show just how desperate they are and threatened they feel by our growing popular movement, which is co-ordinated now across over 200 organisations, with tens of thousands of ordinary people coming together on the streets to demand a citizens led functional democracy."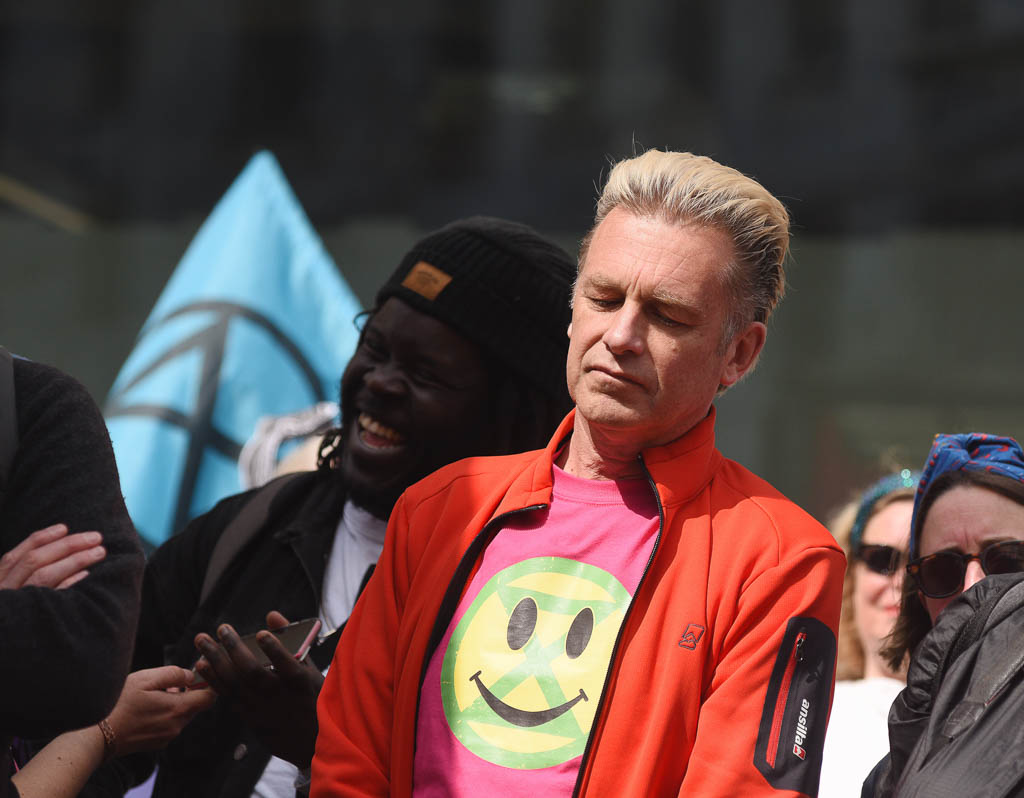 Chris Packham from BBC Spring Watch made a no-punches-pulled speech on the main stage, and the march ended with a 'die in' at the end outside Downing Street with protestors symolically lying on the ground.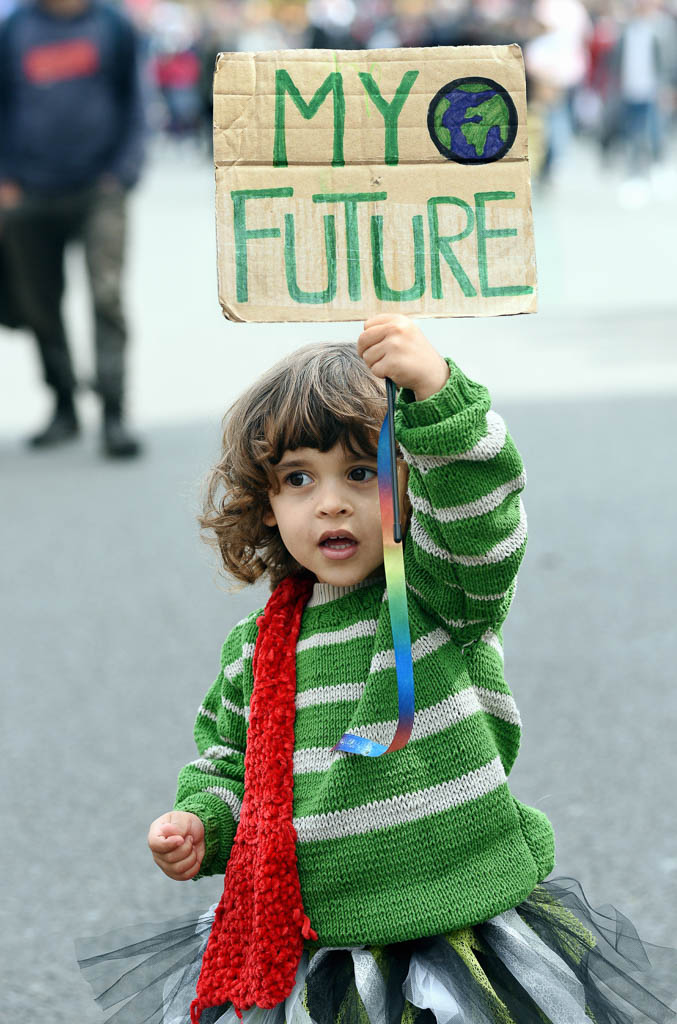 Extinction Rebellion is demanding the UK government enters into negotiations with them before 5 pm on Monday, April 24th. They are demanding an end to all licenses, funding and approval for new oil and gas projects and the creation of 'emergency citizens assemblies'.
Swipe through the gallery of pictures by Simon Pizzey.