Poundland in Stroud will close this summer to make way for a new £6.5m medical centre.
Poundland is set to be replaced by a new surgery building on King Street, which will entail the total refurbishment and partial rebuild of the current building and will be home to two of the town's established GP practices, Locking Hill Surgery and Stroud Valleys Family Practice.
A Poundland spokesperson confirmed the store is due to shut on August 20: "Our lease on the Stroud store is expiring and the landlord has other plans for the property. We're sad to be going and it goes without saying that when we close a store we always work hard to look after colleagues directly affected."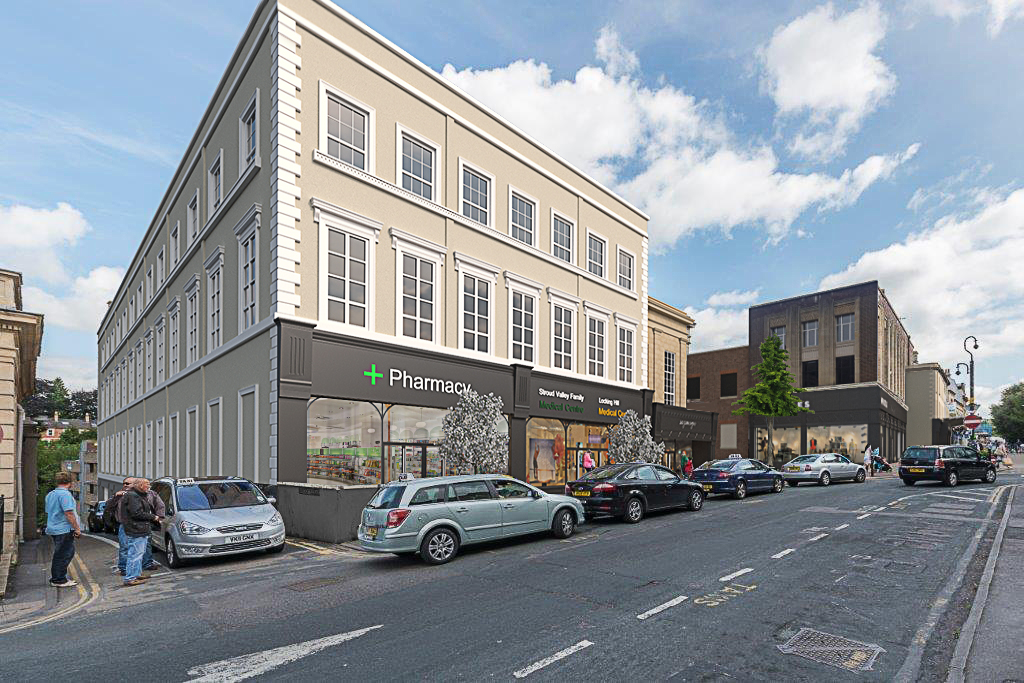 Poundland was established in 1990 as a type of variety store selling wide ranging fast-moving consumer goods in the UK for £1.
Over the past thirty years, Poundland has consistently evolved its business model and range of products to gain an advantage offer competitors in the market and is now firmly established as a staple of the UK high street.