The people of Stonehouse are being invited to have their say on the future of the former Ship Inn site.
Previously, letters from 119 people were presented to councillors at their meeting in June, urging them to find out how townspeople would like to see the canal-side site developed as part of Cotswold Canals Connected's restoration of the Stroudwater Navigation.
The 0.6-acre site, adjacent to the recently widened A419 by the traffic lights at the junction with Downton Road, is currently earmarked for housing.
The pub was demolished in 1997 to make way for road widening.
A community consultation is being run by Stonehouse Town Council
between October 3rd and October 31st and will ask if residents would like to see the site developed for community facilities or council-built housing.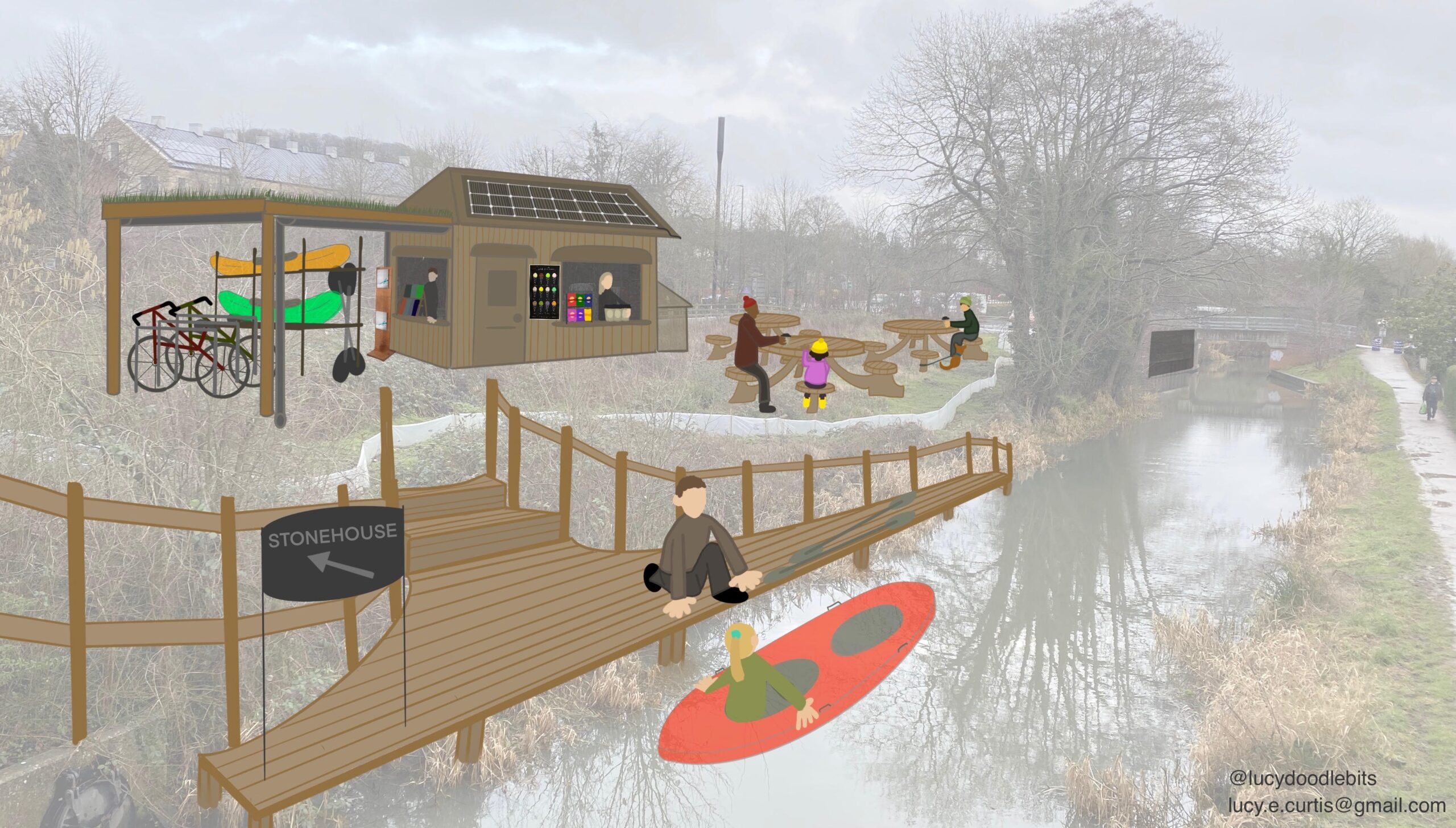 Printed copies of the consultation will be delivered to every household in Stonehouse on October 4th and 5th. The survey will also be available online. This can be accessed either by scanning the QR code on posters around the town or by visiting: www.stonehousetowncouncil.gov.uk/news
Rolling roadshow events are also taking place. People will be able to collect/fill in a consultation form on the following dates/locations:
October 3 | Town Green in the High Street | 10am – 2pm
October 16 | By the Park Oak on Park Estate | 10am – 2pm
October 30 | On the canal by Upper Mills Industrial Estate | 10am – 2pm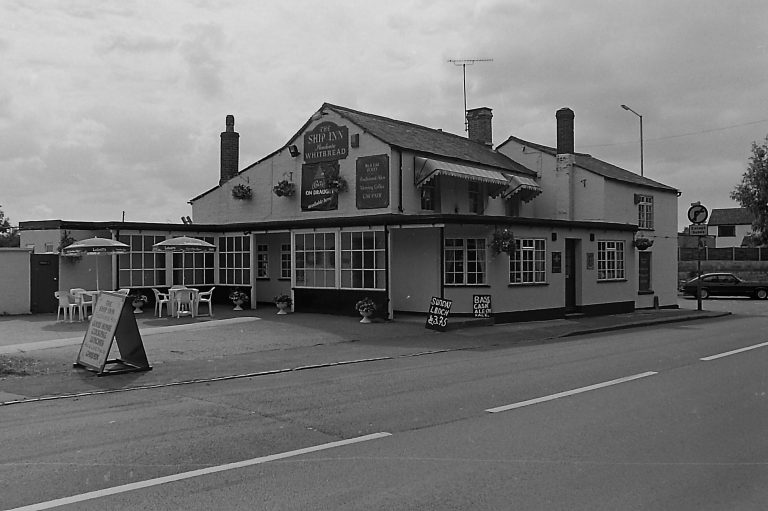 Councillor Carol Kambites, Chair of Environment Committee, said: "We are very keen to hear from everyone with an interest in the future of this site; be it for community use or housing." 
The results of the survey will be used to inform the Town Council's response to the wider Stroud District Council Canals Strategy consultation.