A calendar featuring photos of broken old technology has raised £5,358 for a Stroud charity.
Neil Thomas, who describes himself as a 'retro technology tinkerer' has set up The Cave in Chalford, a museum of computing and gaming technology tracing the evolution of the hardware from the 1970s through to the present day.
The calendar – Retro Gone Bad – is a compilation of pictures of broken, crashed, misbehaving and totally trashed computers and consoles. All photos were submitted by viewers of Neil's YouTube channel, RMC Retro , with money raised from the sales donated to Stroud-based Allsorts charity which supports families of children with additional needs.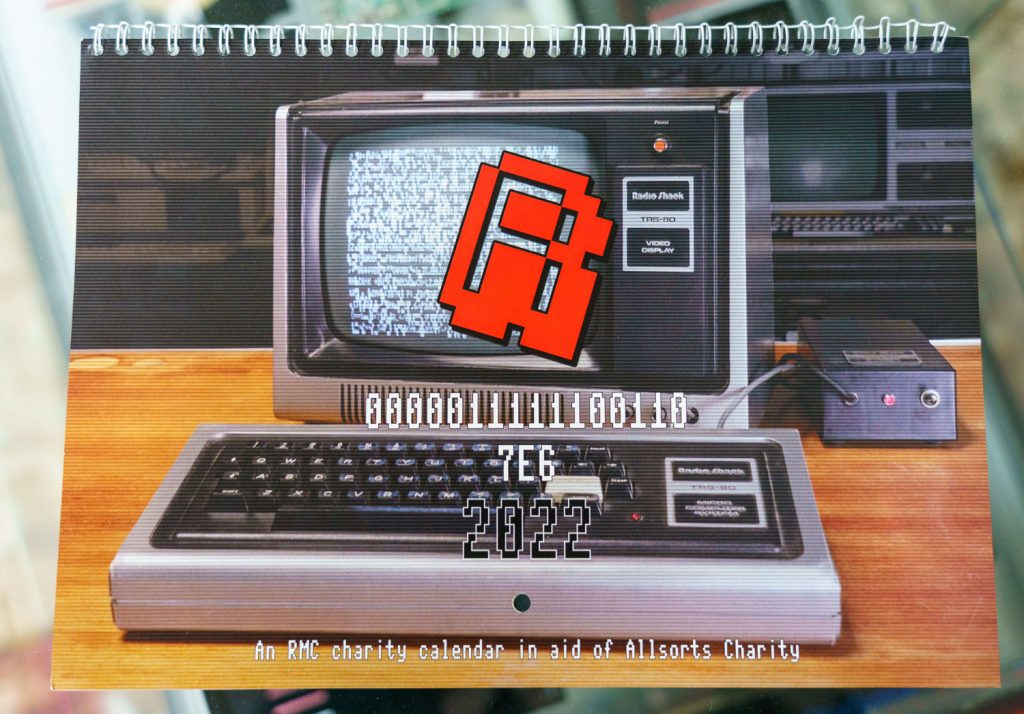 "I'm delighted by the response of the retro computing community in supporting the fundraiser this year and raising a huge amount for Allsorts – 100 per cent of the profits were donated, and this was made all the more effective thanks to 1ClickPrint.com very kindly supplying the calendars at their own expense," said Neil.
"I hope that the simple act of us putting a fun calendar on our walls will make a big difference to the families who benefit from the great work Allsorts do.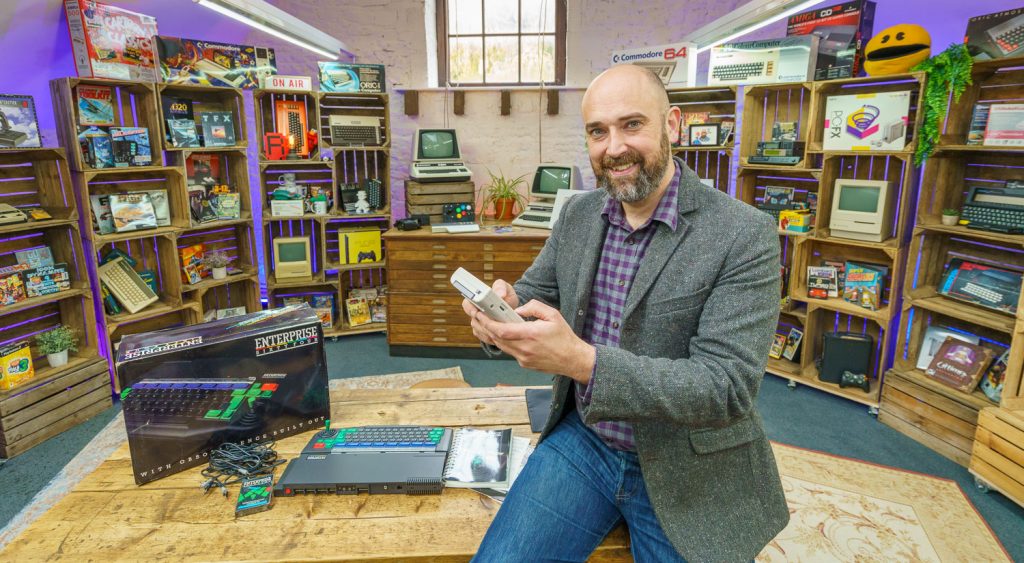 "I'd like to thank everyone who bought a calendar. We still have a few remaining calendars at rmcretro.store if you'd like to purchase one, and any further profits will be passed on to Allsorts," he added.
Calendars can still be purchased through Neil's website: https://rmcretro.com