Fairport Convention were on masterclass form on Sunday as they revelled in being able to tour again. They treated the Sub Rooms audience to an intimate and wonderfully talented show, with two sets of songs reflecting the cream of British folk-rock, writes Jonathan Duckworth.
The set kicked off with the upbeat 'Walk A while', with "Don't reveal my
name" following soon after. There was a delightful moment in the
introduction to "Steampunkery" when one audience member admitted to
being a Goth, the only goth amongst the hundreds of dedicated Fairport
fans. Their first set finished with a delicate tribute to Michael
Collins on Apollo 11, "Moondust and Solitude".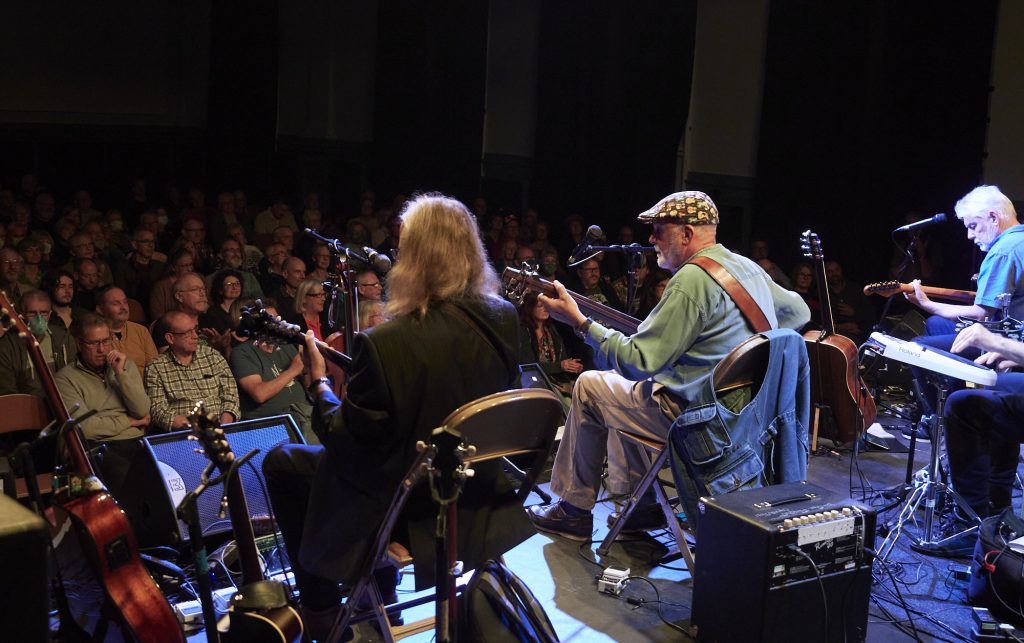 There were many poignant moments in the evening, as the band members talked about what lockdown had meant for them, with self-deprecating humour that belied the obvious frustration the musicians have felt during the lockdowns. In the auditorium a new and enhanced sound system was delivered a clear, crisp and sparkling sound, with instruments and voices clearly defined and separated, delivering a truly world-class soundscape.
The second set covered Policemen in Banbury being spooked by UFOs in
1959 "The Year of Fifty-Nine", and featured the instrumental
"Bankruptured".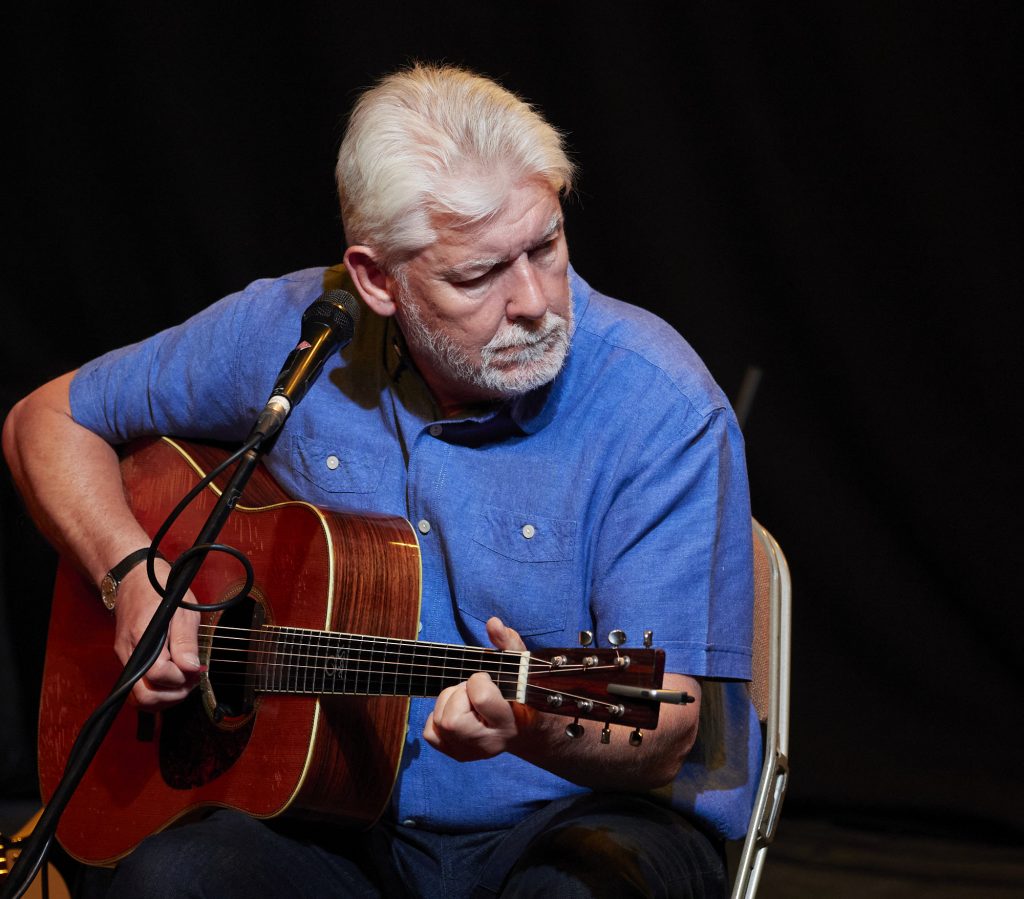 The band delivered a moving rendition of one of Sandy
Denny's best songs, "Who knows", and word in that song "who knows where the time goes.." were fitting for this marking of the end of pandemic restrictions. As David Pegg noted, after 20 months of 'accidental retirement' it was significant to be back sharing these moments live with the Sub Rooms audience.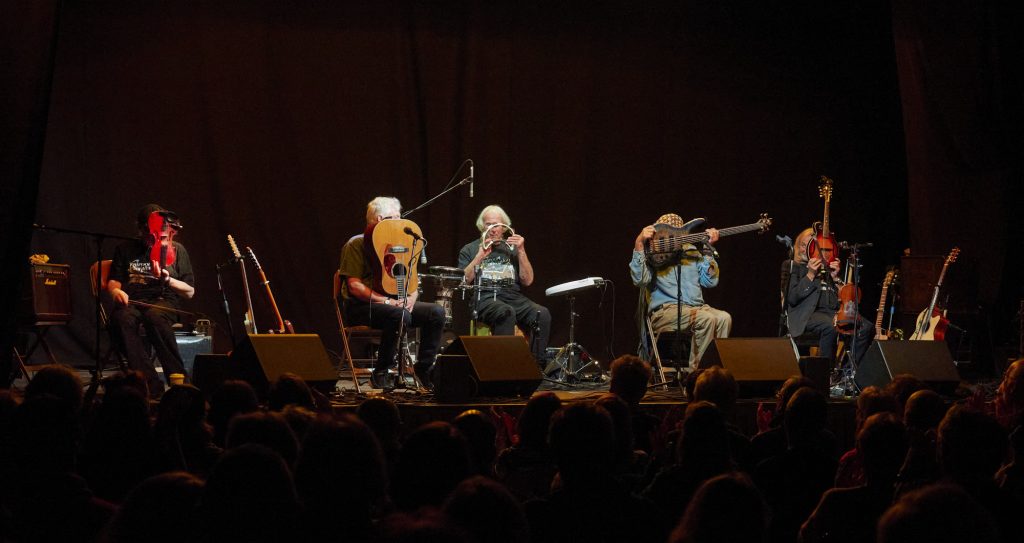 At the end of the set the band declined to leave the stage, instead of hiding their faces behind their instruments. A powerful encore of "Meet on the Ledge" ended a remarkable evening in Stroud.
Ric Sanders – Violin
Simon Nichol – Guitar and vocals
Electronic drums – Gerry Conway
David Pegg – Bass
Chris Leslie – Mandolin, flute, harmonica, violin guitar