A packed Sub Rooms enjoyed a sparkling evening as the UK's most popular country music band, The Shires, played a classy acoustic set, writes Jonathan Duckworth.
The Shires have topped the UK Country charts and it showed in this
polished set, as Ben Earle and Crissie Rhodes took the audience through
their repertoire. They started off with 'World Without You' and 'All
Over Again', and then played songs from all of their four studio albums.
It was a gig that delighted the fans, who were singing along and up on
their feet for much of the night.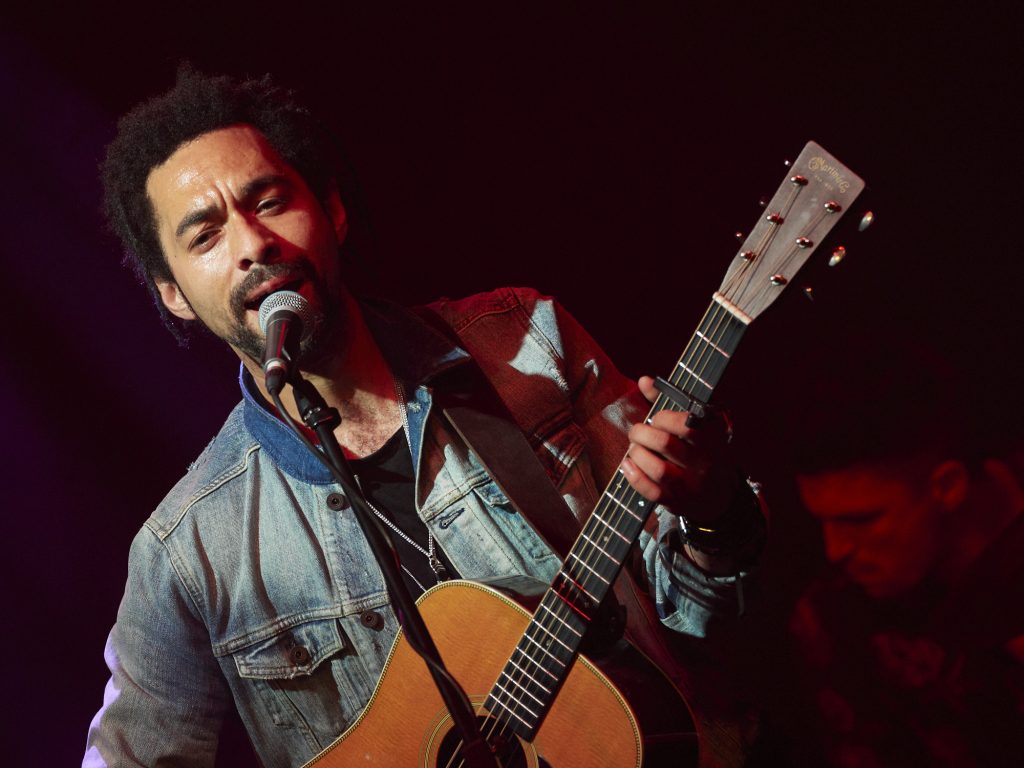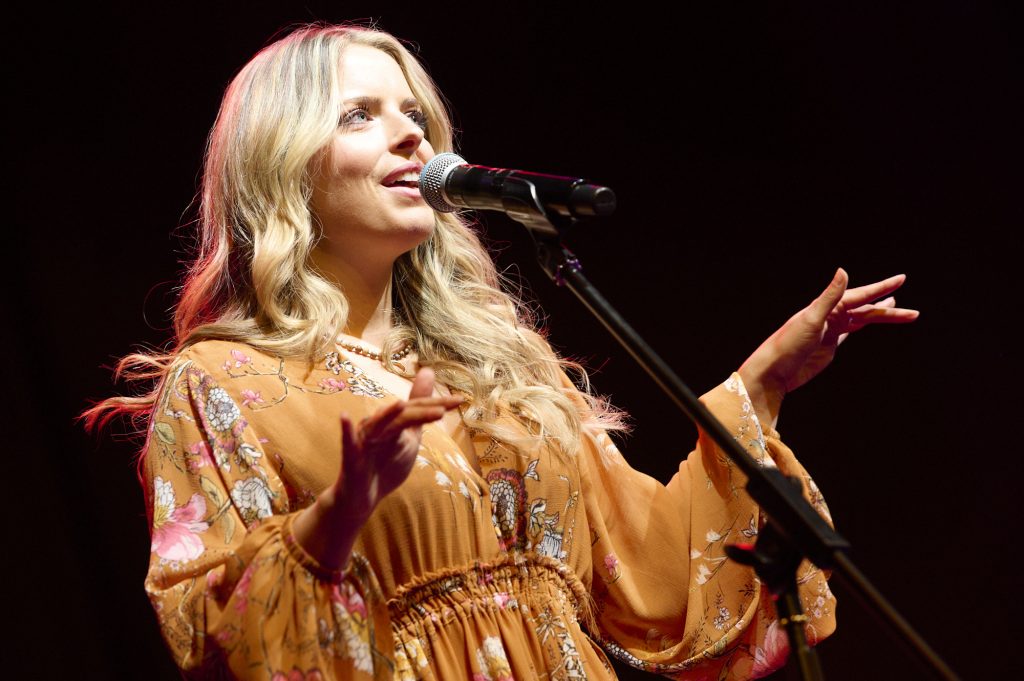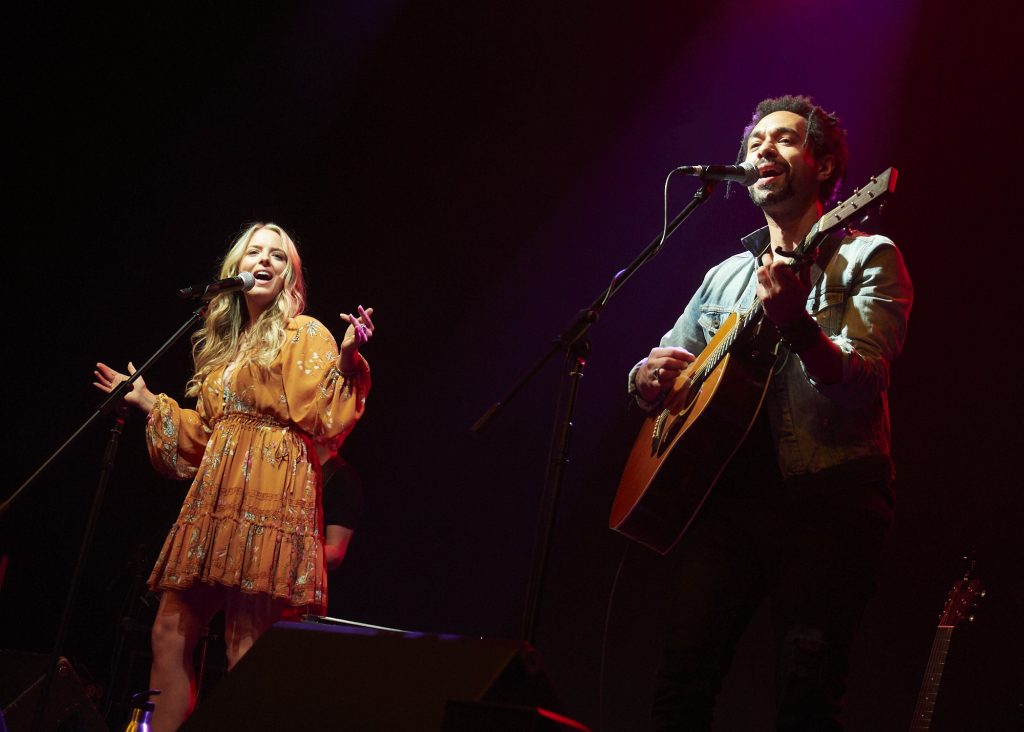 The duo are working on their fifth album and played two new songs, 'When it hurts' and 'Side by Side', both warmly received by The Subs.
Finishing with encores of 'A Thousand Hallelujahs' and 'I Just Wanna
Love You' Crissie teased the packed room by saying they are hoping to
return to The Subs in January next year. Watch out for that date!