Ten-men Rodborough Old Boys held second-placed Minety to a goalless draw to win the Stroud & District Football League Division One.
Old Boys needed to avoid defeat at home to clinch the title and they rode their luck defensively after having a man sent off, but held on to take them up to the Gloucestershire Northern Senior League as champions. The draw also secured Minety automatic promotion.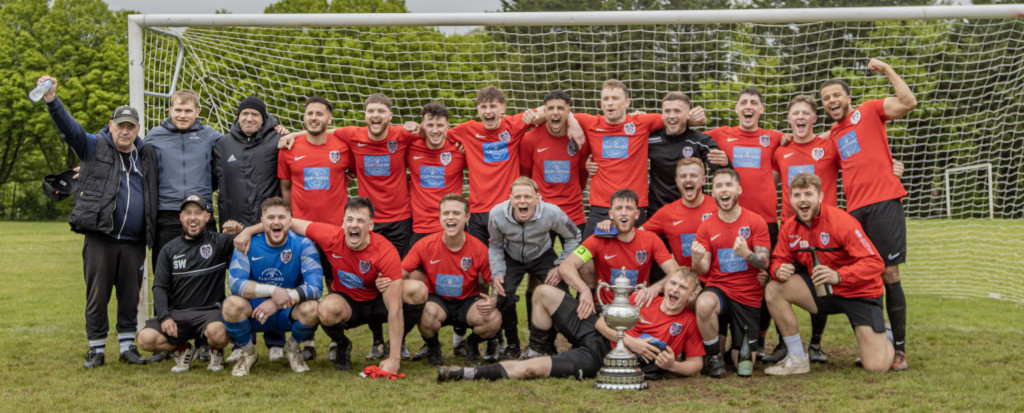 The two sides will now face off next weekend in the League Cup final, a match impossible to call after the sides had lost five matches between them in the league all season and both unable to break the deadlock in rain-affected conditions.
Old Boys had started the brighter of the sides, Jack Gardner creating the first big chance to beat two defenders before his shot flew over the bar, whilst Jamie Walker pushed his side into the Minety half.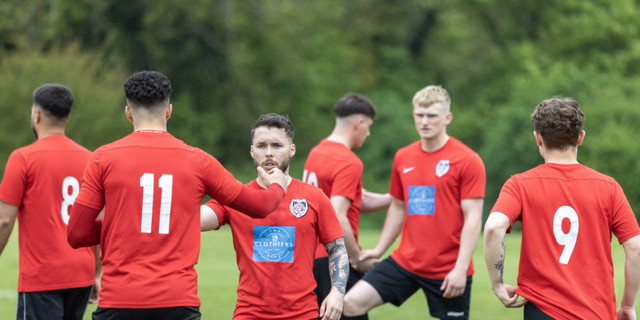 Minety had opportunities before half time themselves, but their final finish let them down, squandering chances in front of impenetrable Old Boys' keeper Dom Butcher.
In the second half, chances were few and far between before Josh Patel's late tackle drawing a red card from the referee and giving Minety a chance to take control of the game.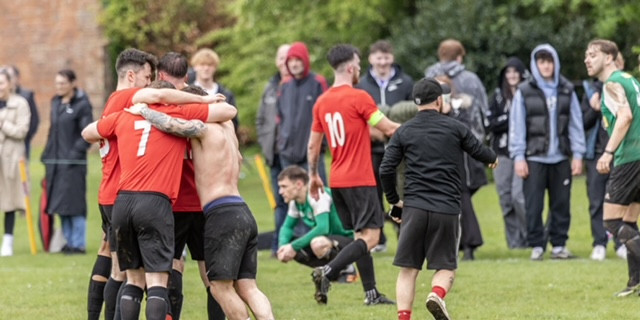 The away side gained momentum against ten men with waves of pressure drawing Old Boys into committing needless fouls in dangerous areas. The bar kept a wild effort from a Minety midfielder out before keeper Butcher was on hand to prevent a one-one-one finish before the post intervened to stop a header from a corner taking Minety to the title.
In the last ten minutes Old Boys did well to slow the game down and win free kicks high up the pitch, wasting valuable seconds and removing any threat from the away side, with substitutes Tom Connor, Travis Cooke and Max Gomer tracking back endlessly and drawing fouls from their opposition once possession had been regained.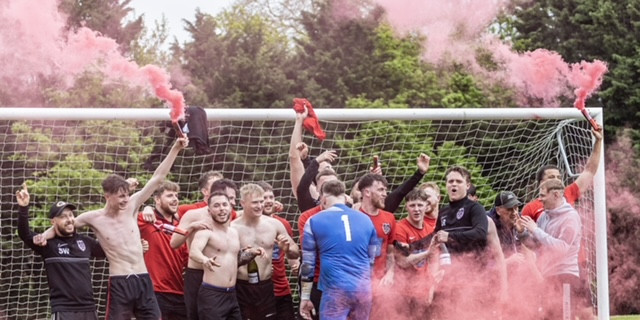 The effort of the Old Boys back four, led by club captain Barny Jones, was paramount to ensuring a clean sheet and Rodborough held out to draw and take the title, celebrating alongside jubilant fans with over 150 home and away there to see the top of the table clash, with the final whistle bringing jubilation to the Old Boys team as flares and champagne followed the club to The Clothiers Inn after Jones had lifted the trophy.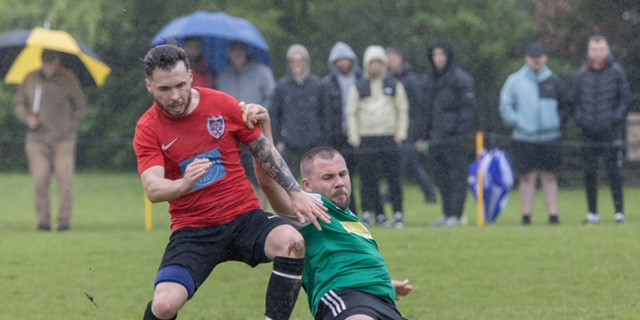 The celebrations lasted late into the night, but attentions will have to turn to the 13th May where the side must go one further and beat a revenge-seeking Minety side outright to claim the League Cup at Tetbury Town's ground.