Former Stonehouse Town striker Luke Soule bagged a brace and an assist as Tuffley Rovers beat plucky Stonehouse Town to move into the semi-final of the Hellenic League Supplementary Cup, winning 4-2 on penalties after a 3-3 draw in 90 minutes.
Earlier, Stonehouse took the lead through Nick Humphreys.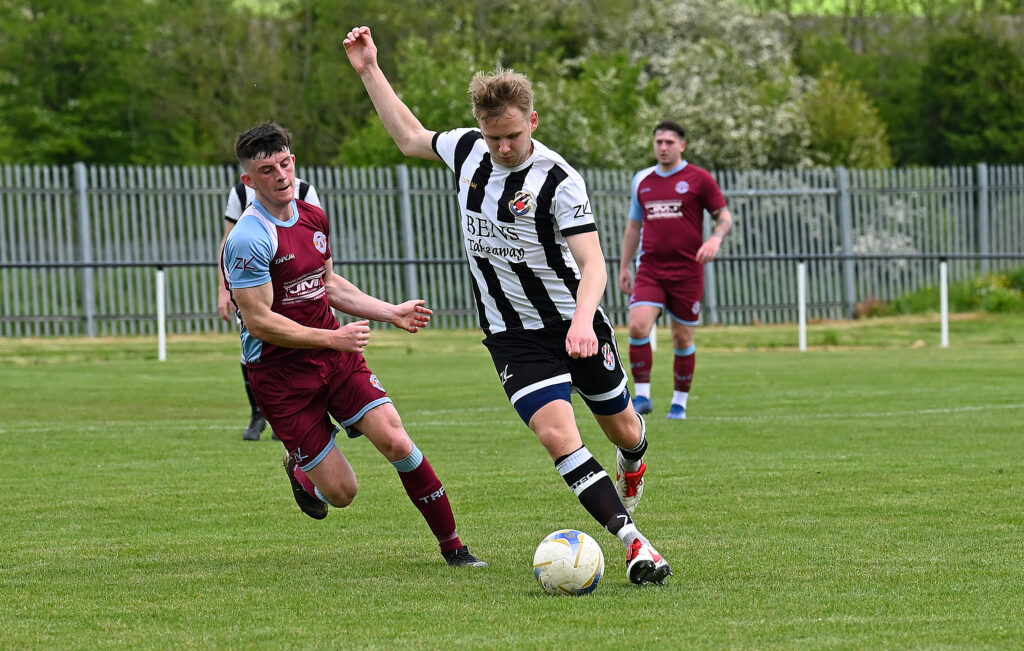 A Soule double after the break put Tuffley ahead but Tim Williams netted parity for the Magpies. Joe Shutt regained the lead for Rovers, but Williams took the game into penalties.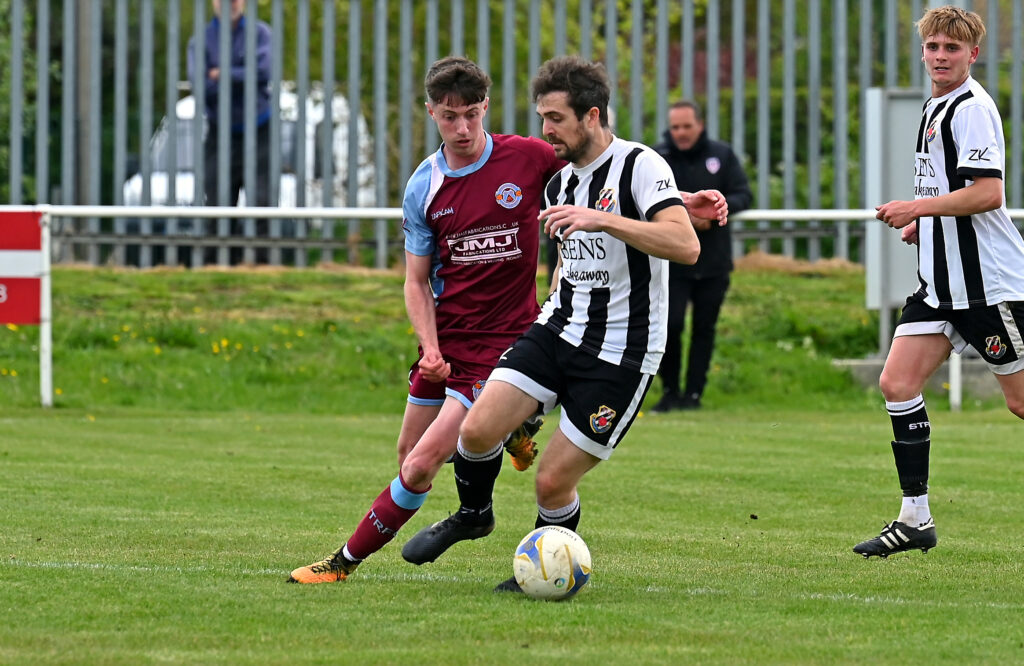 Tuffley edged the shoot-out 4-2 with Sam Mendes hitting the winning penalty.