Construction of the steel framework for the new Dairy Partners production facility in Stonehouse is well underway.
The 7,000 square-metre building is being constructed on a site next to Oldends Lane.
The £15m facility will incorporate production, storage and logistics areas, as well as offices, a test kitchen and a café. The building also provides scope for expansion with areas set aside for future production lines and new freezer equipment.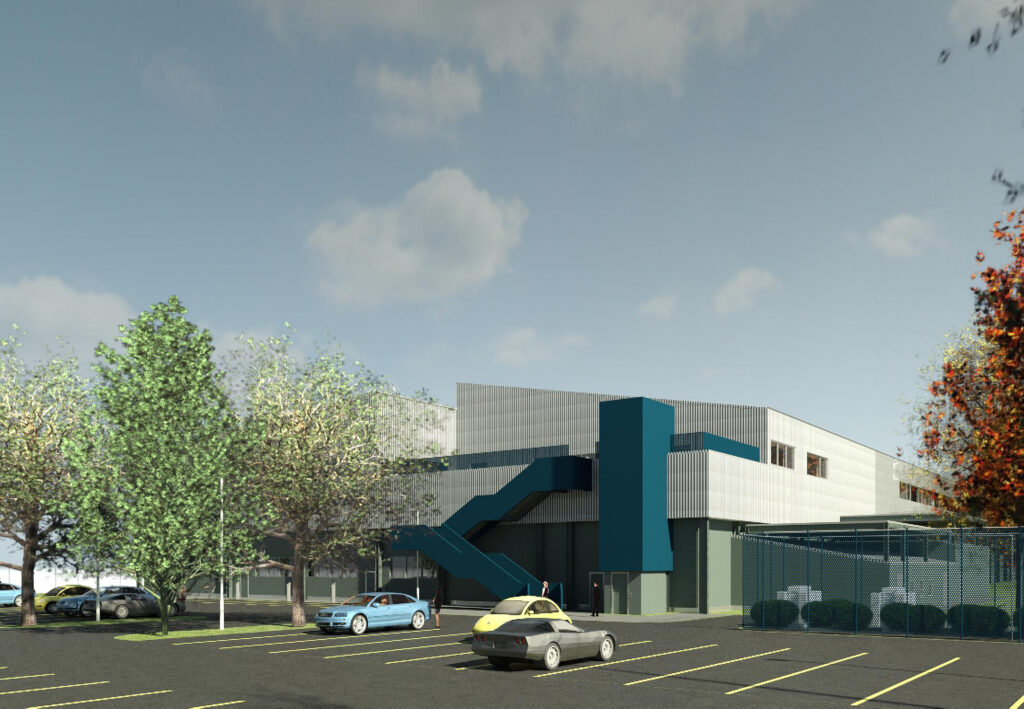 Dairy Partners, a family-owned business that manufactures Mozzarella and pizza cheese products, appointed Pentadel Project Management from Cheltenham to design and deliver its new headquarters.
"It has been a fantastic opportunity to work with Dairy Partners on the design of this innovative facility that the business and its employees can be proud of in the long term," said James Kemp, Pentadel's managing director.
"We are passionate about delivering projects such as this – placing people and the planet at the heart of the design process. We have worked hard to ensure that this building brings to life Dairy Partners' core belief that its business should provide not just healthy, high quality produce, but healthy, high-quality employment well into the future."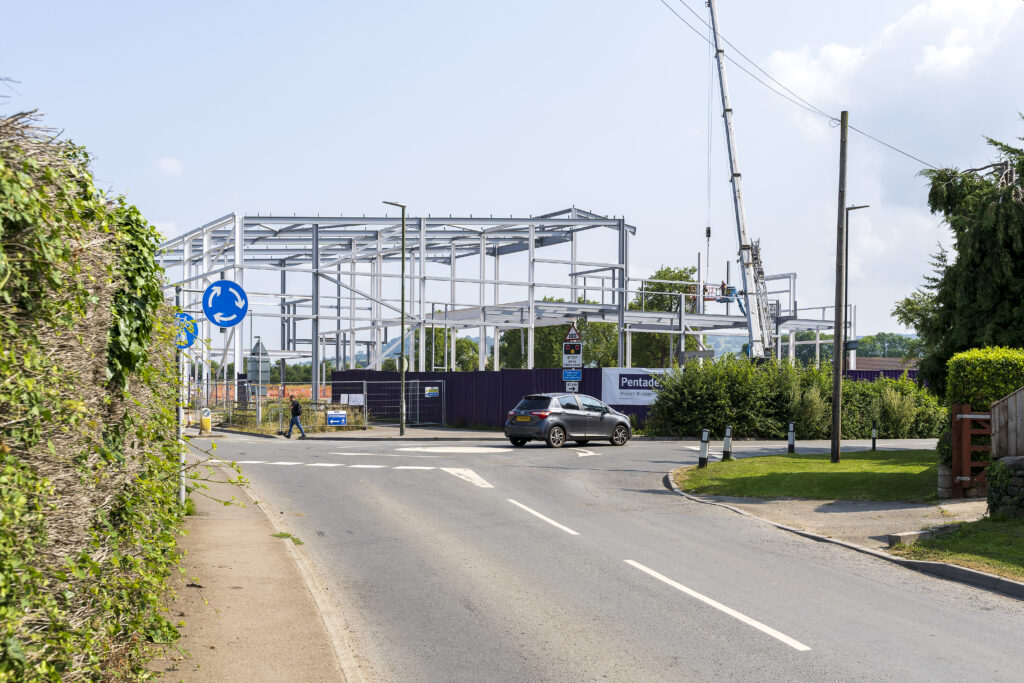 Roof lights allow daylight into the double-height production hall as well as the first-floor office spaces, and high internal spaces provide for an airy, spacious feel. An open-plan terrace to the office and reception entrance with a bespoke staircase helps bring the outdoors into the space.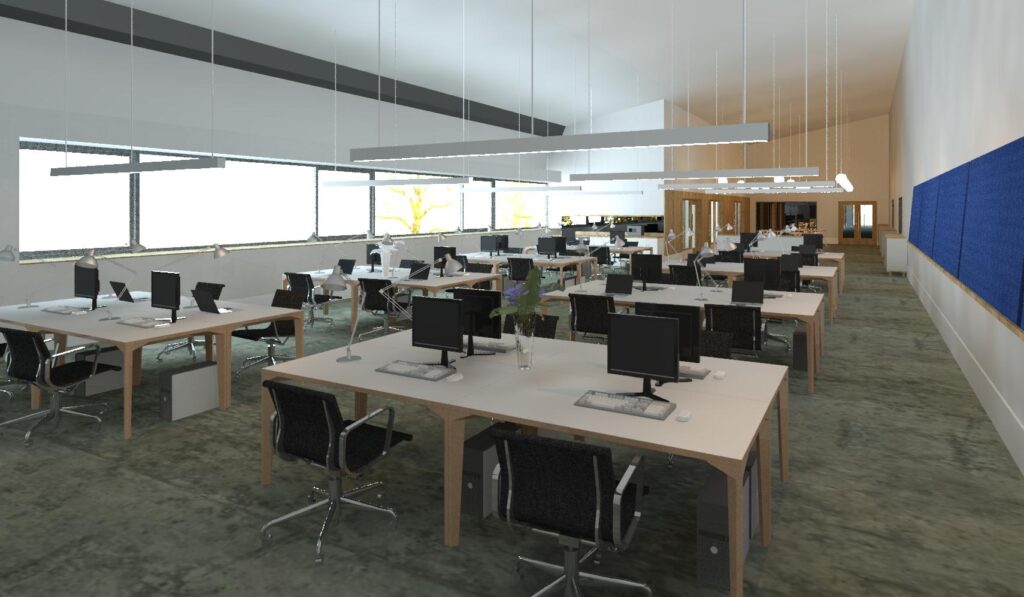 The building is designed to use solar panels and features a rainwater harvesting system for toilet flushing. Heat recovery will be used to provide hot water in the offices as well as pre-heating water for the boilers.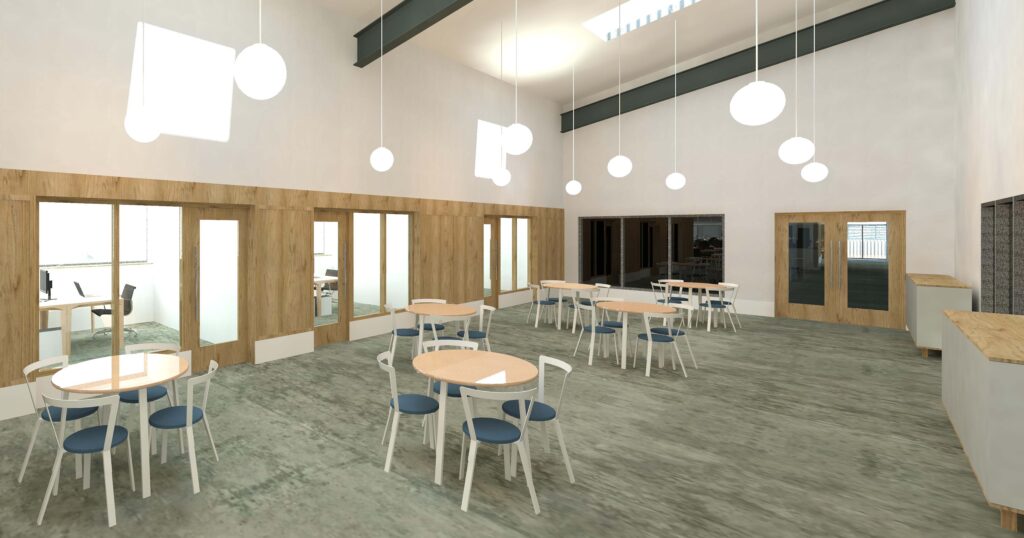 "We are delighted to be working with Pentadel on our new facility that will not only underpin the future of Dairy Partners but also help attract people to come and work with us," said Robert Peel, director and co-founder at Dairy Partners.
Construction is scheduled to be completed at the start of next year.