Groupe Renault parked its latest models in the Cotswolds to bring UK journalists up to speed. Simon Hacker joined them.
Just a short hop up the A46 from Nailsworth, Renault UK set up a week-long media camp at the suitably swanky Calcot Manor hotel and spa.
Available for road test on the challenging terrain of the five valleys was an array of machinery that aims to interest budgets of all sizes. So in the interests of delaying gratification, let's start at the bottom.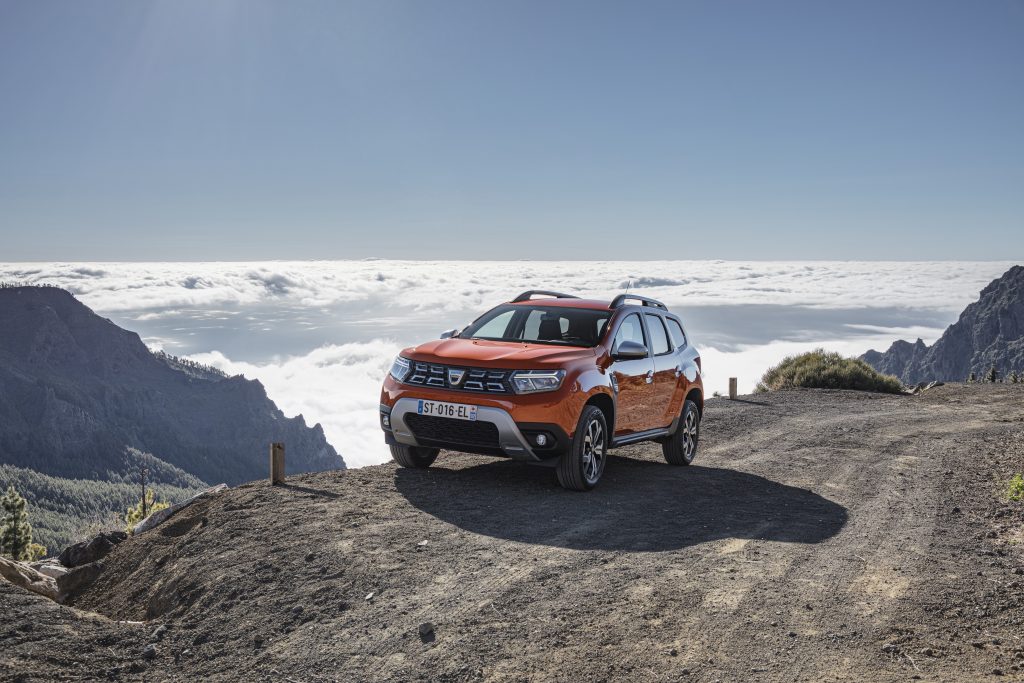 Not that Dacia, as a sub-brand of the French auto giant, spells anything near deprivation. The latest Duster, a 4×4-signalling SUV (and indeed available as such if so specced), boasts an auto EDC gearbox and a host of other nips and tucks, including niftier headlamps and a spec that includes cruise control, air-con and Bluetooth. Auto gearing is a breakthrough for Dacia fans as you could spec only a five- or six-speed manual previously.
Dacia's media mantra is one of crude economics. You do the maths, the ad campaign says. And the campaign's right: for less outlay than a Nissan Micra, £13,995 gets you a bigger, nicely kitted family car. And what it also buys is a machine that's civilised, smooth, comfortable and credible – aimed at Aldi pockets yet perfectly relaxed when parked up at Waitrose. Put simply, the Duster is the best small SUV wise money – any money – currently buys. No current UK car makes a more articulate argument for minimal outlay and maximum results.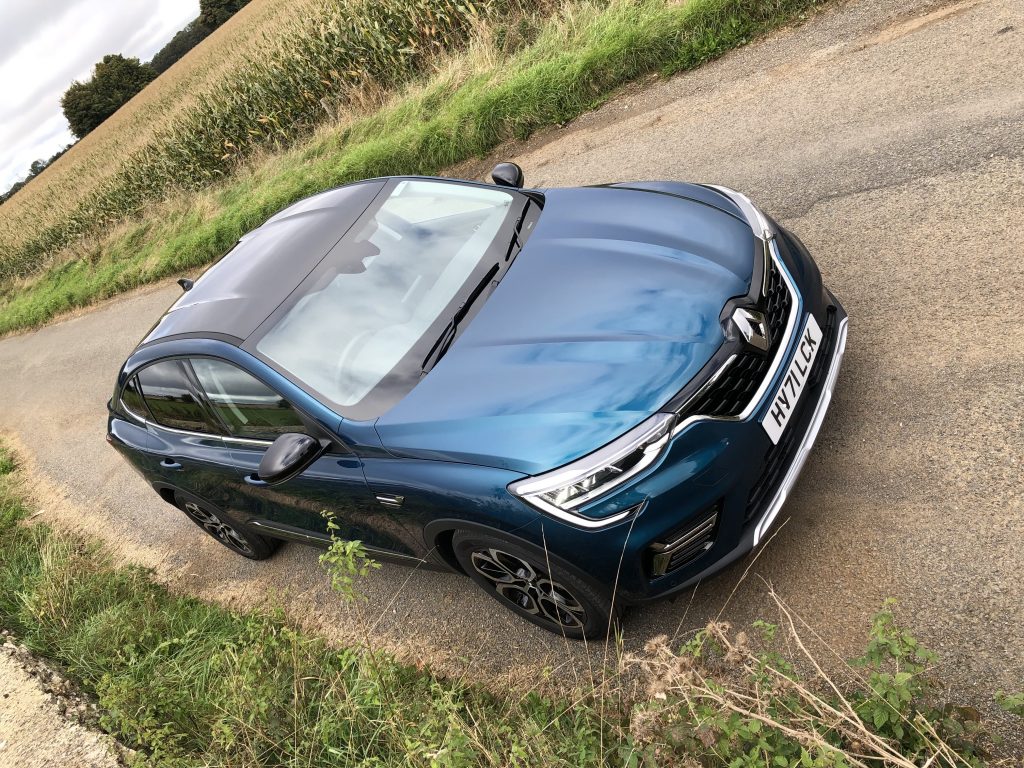 What's that, you want to spend more? Maybe Renault's latest hybrid technoship, the Arkana, will relax your wallet. After all, from £23,500, it's a hugely green statement, at least on paper. The svelte Arkana is Renault's first purpose-built hybrid car and it's also the first Renault SUV to offer coupé styling. It intends to sit alongside the Kadjar SUV, with both models being concurrently available.
But its powertrains that are the big story here: you can opt for the E-Tech hybrid or an efficient TCe 140 mild-hybrid, the former headlining 145hp, 58.9mpg and as little as 109g/km. The latter TCe 140 features mild-hybrid technology that boosts the efficiency of the stop-start system, says Renault, thus delivering 'enhanced performance'.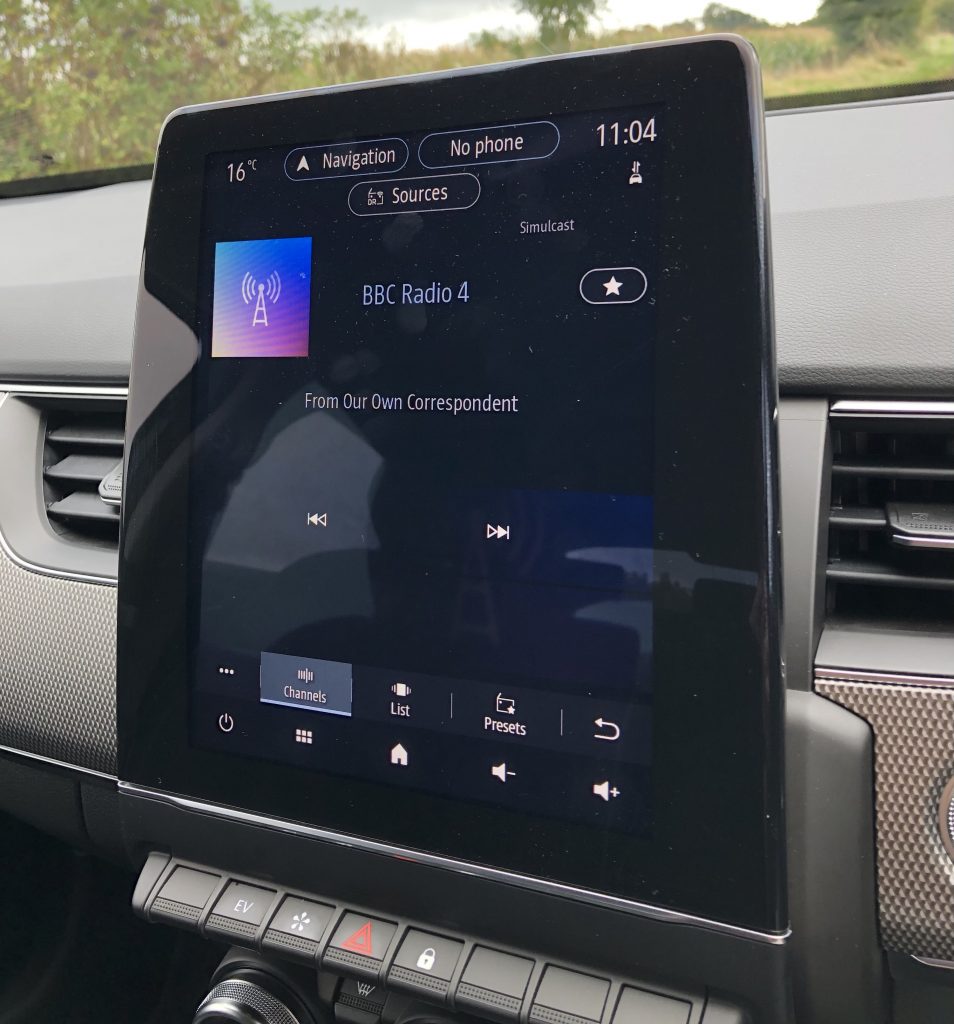 I'd like to gush about this newcomer, but it left me feeling, like its driving responses, a little numb. Sure, the Arkana is sleek and easy on the eye, but it's hard not to feel that as a driver you're piloting one hell of a lot of tech, given both batteries and engine on board. Amid reports of an emerging consumer trends where buyers are leapfrogging hybrid technology, jumping from internal combustion directly into pure electrics, I can't help wondering if the timeline for the Arkana's development has concluded at a time when it will be answering a question fewer and fewer of us are asking.
Maybe I'm wrong. Maybe the blinding epiphany of driving a pure electric over the last few months is fogging by judgement of hybrid cars. We'll certainly see in the sales trends of 2022.
I also suspect any exodus towards battery-only motoring won't spell such a hasty death for rare-breed performance cars. Renault bought the Alpine brand in 1973, adding more than a little ooh-la-la to its portfolio. Production ceased in 1995 though, only for the badge to be exhumed and revitalised in 2017 when this model, the A110, strutted out onto the prestige performance catwalk. A Porsche Cayman rival for £46,000, the Alpine 110 Pure quickly became catnip among collectors seeking distinction that sidesteps predictability. The fact that it's also a knockout, pitch perfect machine for track and commute was just a bonus. Given its super-light weight, aluminium emphasis and a thrust that propels it to 60mph in the low four seconds, the Alpine has carved a reputation as the thinking driver's performance roadster.
This year, and driven here, we have the A110 Légende GT, which is limited to just 300 units (and still is, I'm glad to report) and is priced at £61,655. The model combines the performance of the Alpine A110S with the comfort and grand-touring luxury of the Légende GT option, so you drive away with a luxed-up configuration sporting a 292hp, 1.8-litre turbocharged petrol engine, while also getting to choose between two unique colour schemes.
After a brief, careful essay on some of the closest roads in the five valleys that we might loosely call 'alpine', what emerges as the key characteristic is perhaps not what you first expect from a mid-engined seat-of-pants racer: useability. The Alpine's responses, despite a potentialy brutal acceleration, are refined and smooth. It might look ballistic, but the reality is ballet.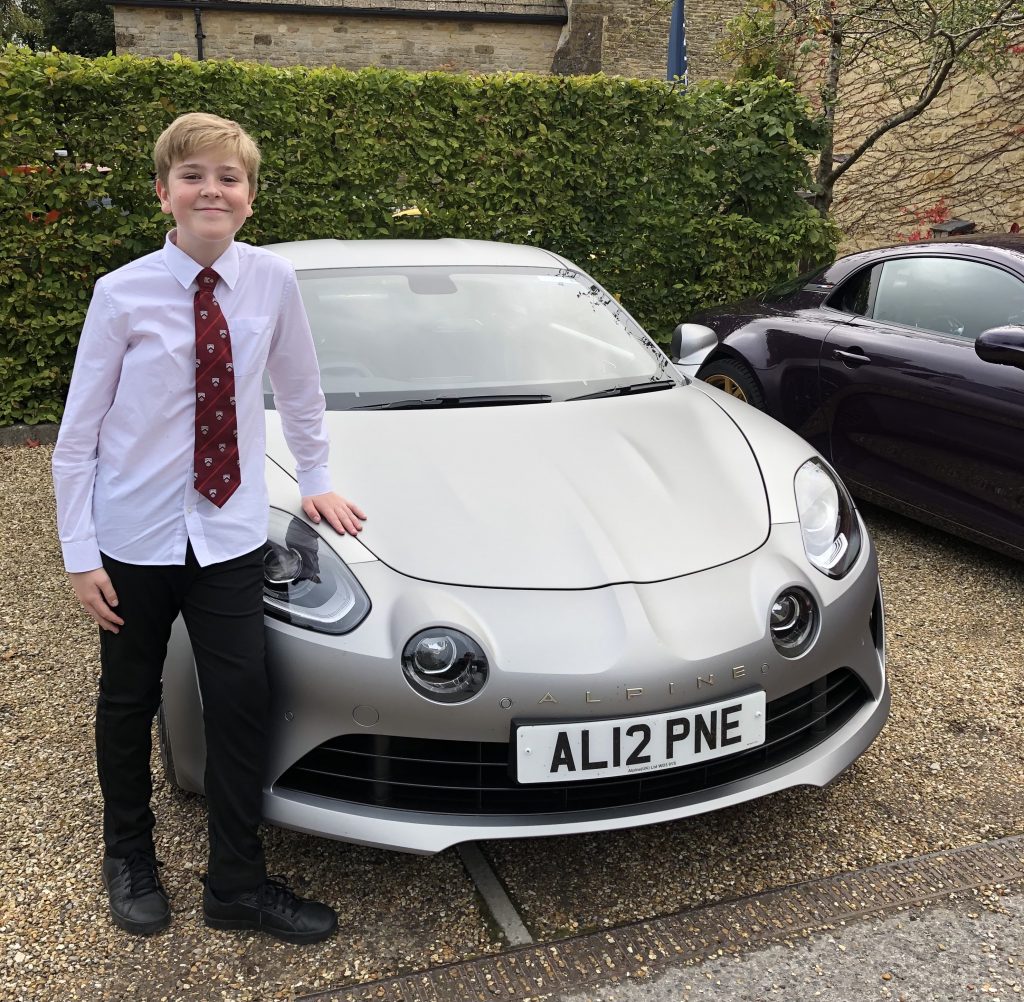 As the cliché goes, such cars are the stuff of schoolboy dreams. But having picked my son up after a hard day in the classroom, honouring a promise with a brief tour, it appears this cliché is true.