Studio 18 has once again opened its doors to a wide range of artists for their annual Open exhibition. With more than 30 artists on show, and everything from photography to sculpture, the Studio 18 Open exhibition provides a real platform of diverse expression and an all-inclusive approach to the arts.
Exhibiting artist Jason Conway says he 'seeks to inspire people to embrace the transformative power of positive mental health and exposure to natural mindfulness' through his art practice. He gives 'people permission to daydream, immerse themselves in nature and nurture creative freedom as tools for positive change.'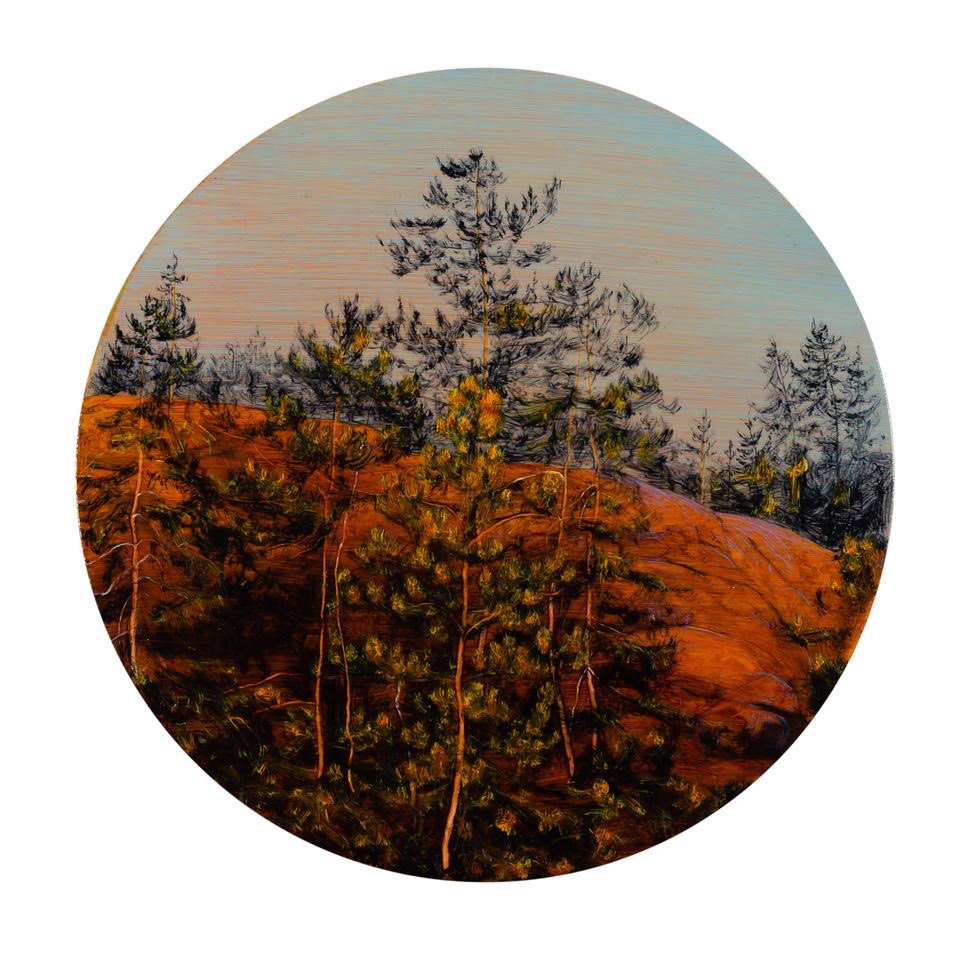 Exhibiting artist Jessica Taylor creates her 'Eco-Alphabets' by upcycling and reusing materials. She said: "my 'Eco-Alphabets' celebrate the beauty of up-cycling: using recycled materials from packaging to create intricate and colourful collages. I find inspiration in the throwaway graphics found in packaging, the infographics that we all know and recognise, and I use them to create messages that are both thought provoking and humorous."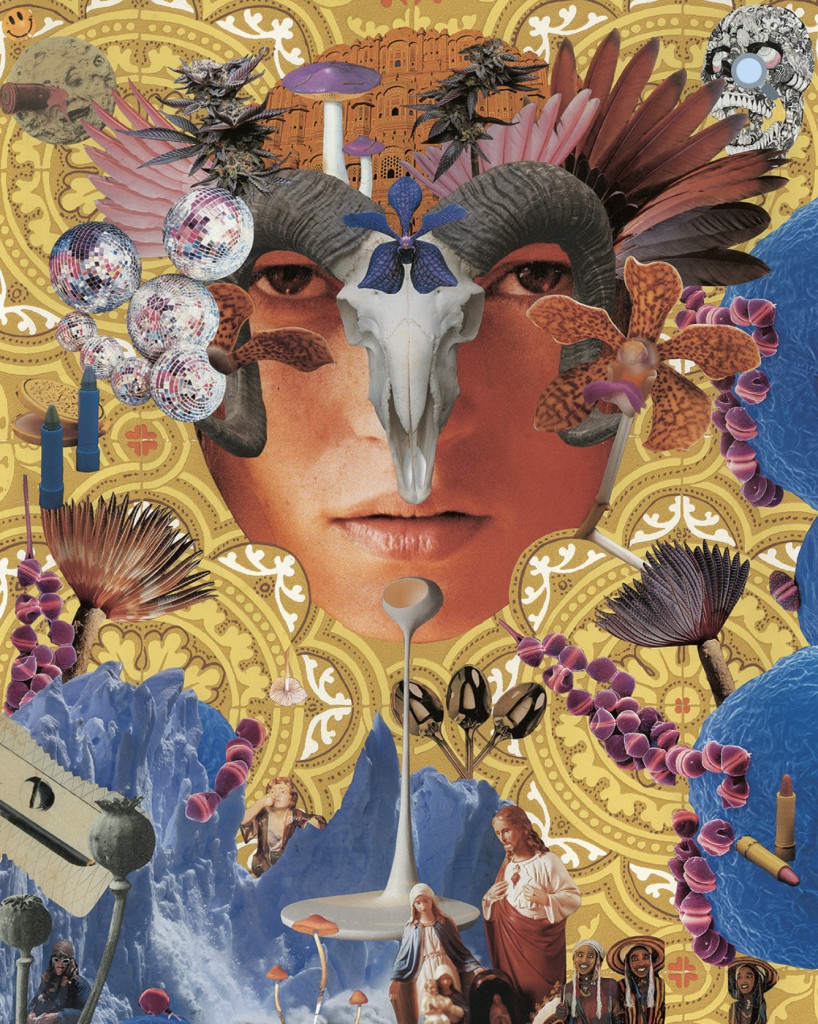 Opening night is on Thursday 20th July from 6pm-10pm, complimentary drinks will be available.
The exhibition will run until Sunday 30th July, open daily 12pm-5pm.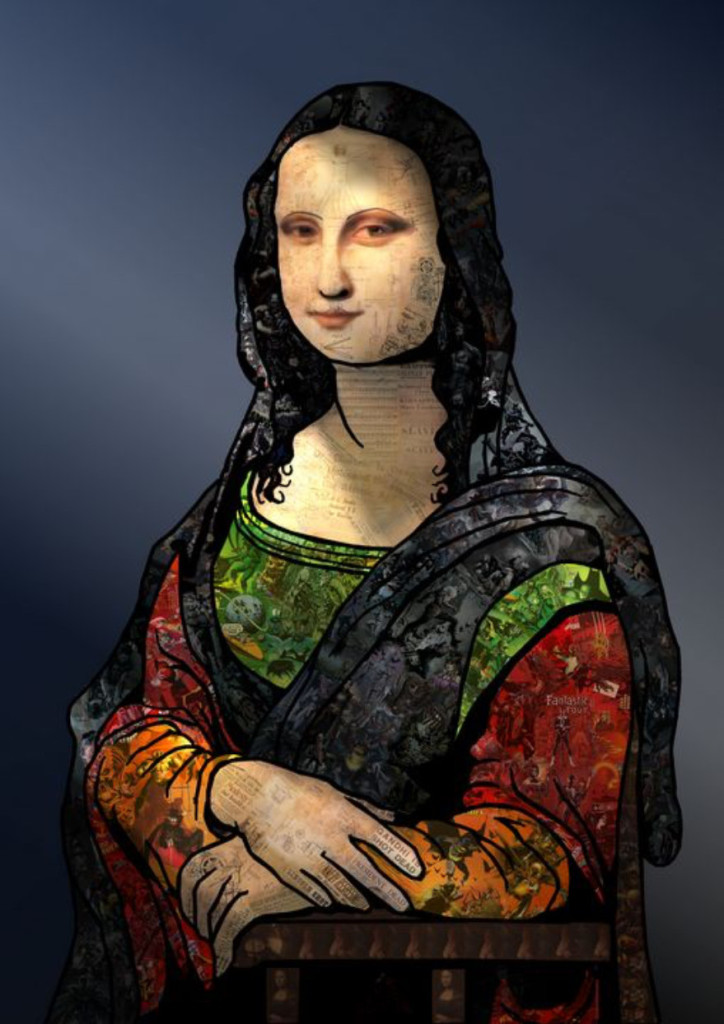 Studio 18 is located along the towpath between Stroud Brewery and The Ship Inn. There is no available parking on site. Parking spaces can be found near The Ship Inn, with a short walk along the canal, or park up at the beginning of the estate and walk through past the mechanics.