Wine producer When in Rome, based at Brimscombe Port near Stroud, is celebrating signing a deal with British Airways to supply cans of wine on their flights.
Packaging plays a huge part in the wine industry's carbon footprint and the company prides itself on its environmentally-friendly credentials and their 'alt format' packaging, including the world's first paper wine bottle. None of their wines are supplied in glass bottles.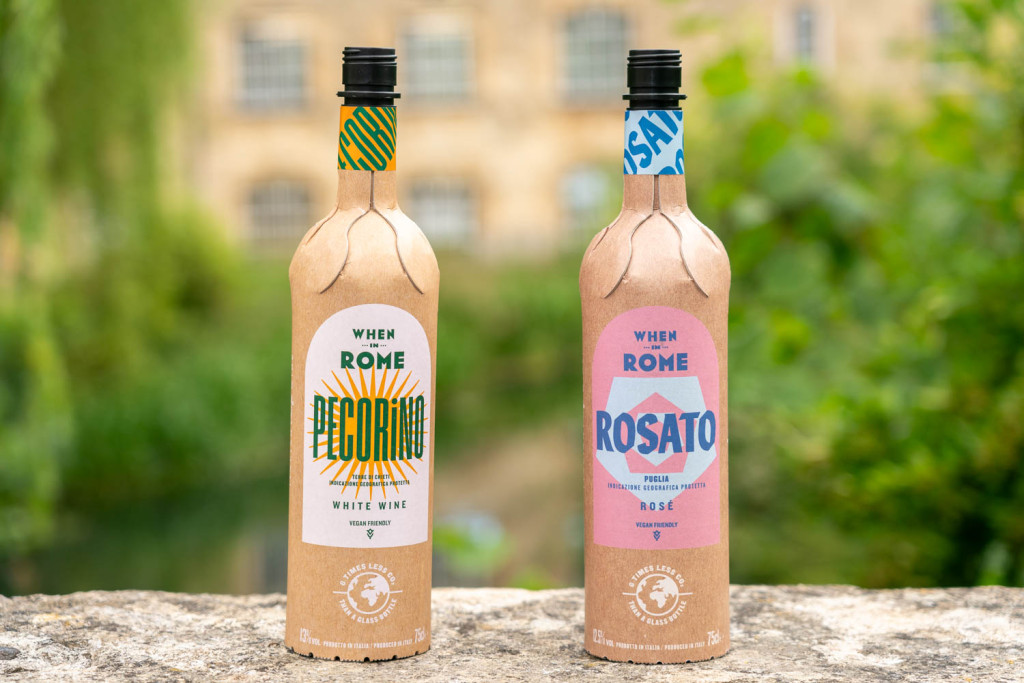 When in Rome's 187ml wine cans are on sale nationally in Waitrose: "We are the best-selling can brand in Waitrose in the UK – never mind Stroud," said Rob Malin, CEO and co-founder.
"Waitrose put a post on LinkedIn about it saying, 'When in Rome are driving the category, we've switched our bottles into cans, sales are ahead of last year, and this is why'."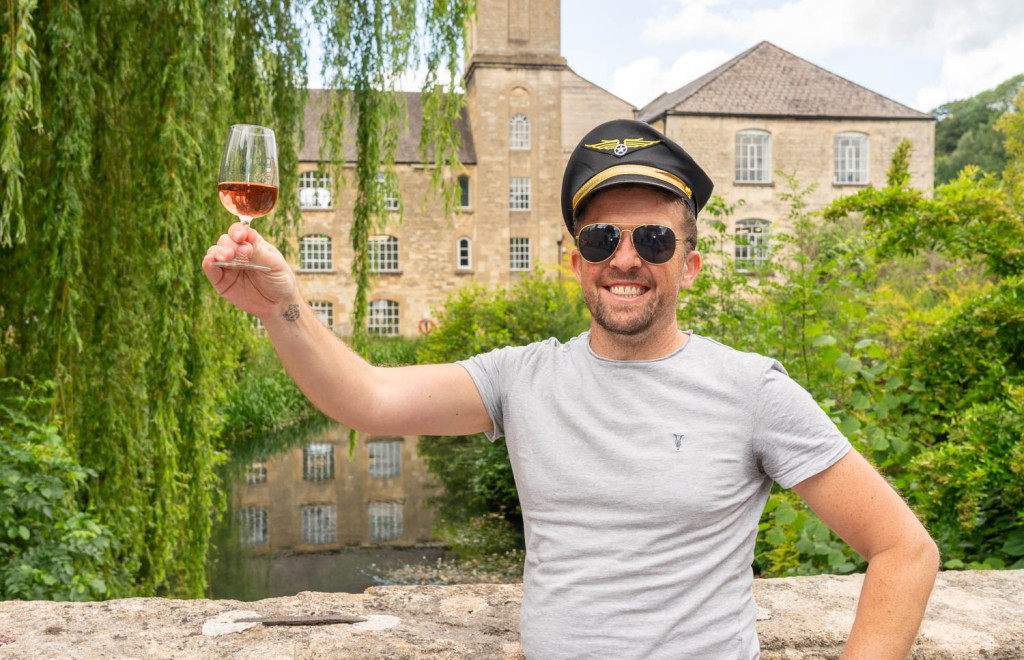 The post was spotted by British Airways who contacted Rob and asked if they could stock their cans on their aircraft: "We are super proud of this, it means anyone flying from Heathrow or Gatwick, within Europe, all the still wines are from When in Rome," said Rob.
The company was established in 2015 when Rob visited ex-winemakers Andrea Marchesi and Lorenzo Canali at their wine shop in Milan, and now sells red, white and rosé varieties, all produced in Italy.
"The wine industry is a large polluter, creating a lot of CO2, and we have an urgent need to reduce the industry's carbon footprint and 40 per cent of the emissions come from the production and transportation of single-use glass bottles," he explained.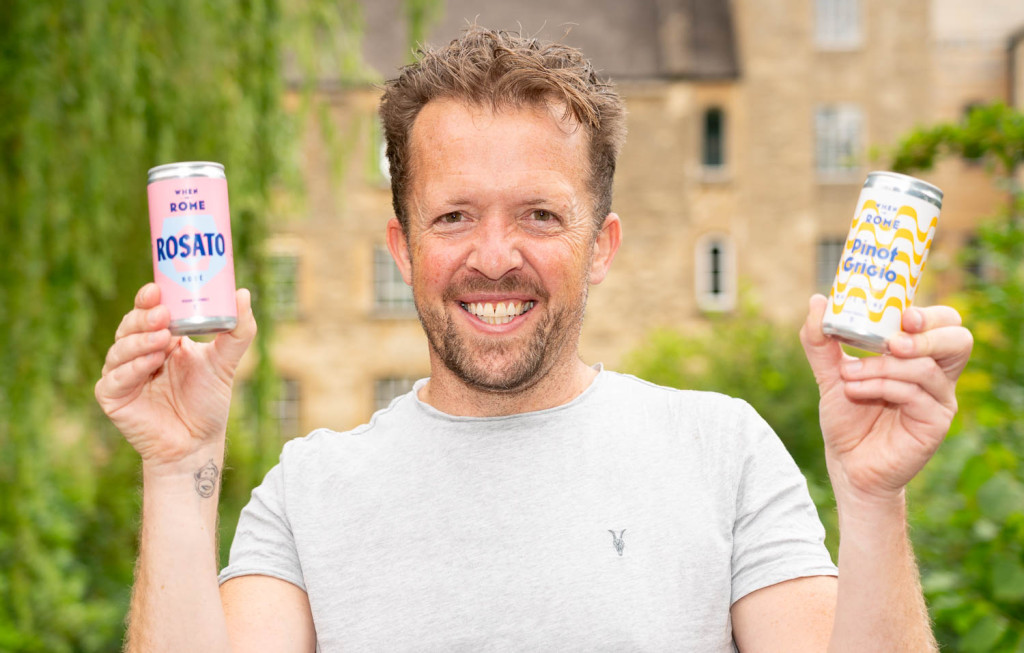 "A lot of people think that you can just recycle glass, but the melting point is 1,700 Celsius and is extremely energy intensive to melt it and it is never recycled into other wine bottles – clear bottles are always 'virgin' glass.
"The most environmentally friendly way to buy wine is as a refill in a box, so we can instantly reduce the carbon footprint of our products by 40 per cent by eliminating glass bottles."
When in Rome's paper bottles were introduced last year and comprise 94 per cent recycled paper and has a carbon footprint a sixth of that of a glass bottle. They are available, along with cans and wine boxes, at Waitrose and Sainsbury's in Stroud.
Pictures by Matt Bigwood