Billy Shilton has made a joyful return to his family home in Stonehouse.
Shilton,22, scooped Tokyo Paralympic bronze in the team event after Great Britain went down fighting in their semi-final against China.
Although Shilton didn't play in the semi-final, the former Maidenhill student played a massive part in the quarter-final win against Hungary and has shown his huge potential at his first Paralympic Games.
Shilton who arrived back home in Stonehouse this week, said: "It was an amazing feeling, and it was quite unexpected, to be honest. I didn't really have any expectations going into the competition, I just tried to play the best I can – and on such a big stage and to come up with a medal is an unbelievable feeling."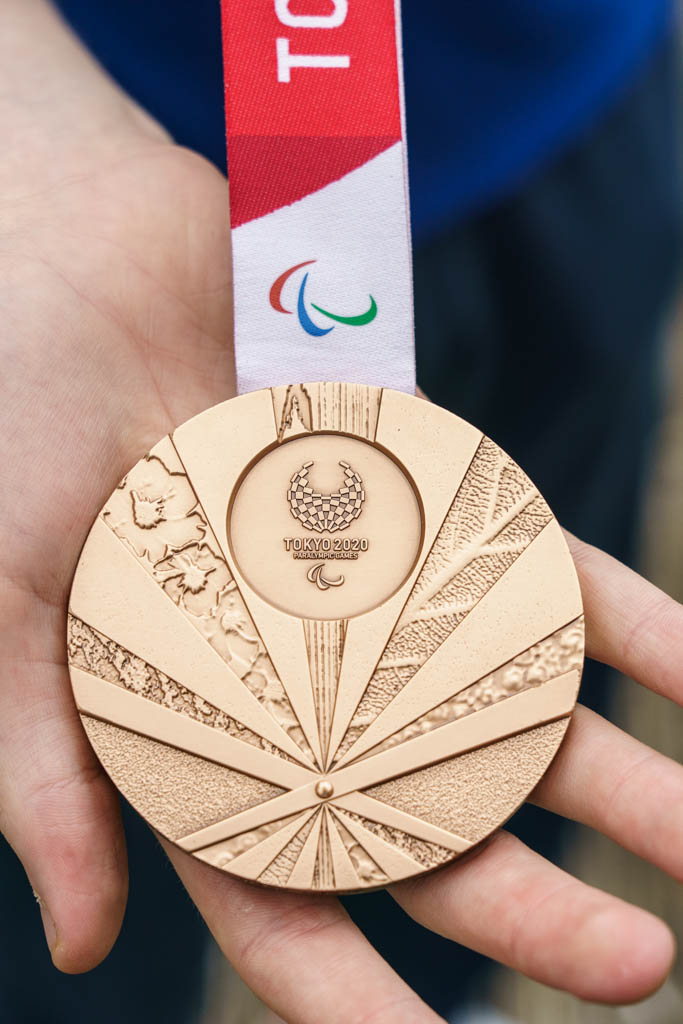 What about plans for the 2024 Paralympic Games? "Paris is obviously the aim – we've got a few tournaments before that as well, the World and European championships. I start my training in October, we'll focus on those tournaments and then focus on Paris again."
Billy's been given a warm welcome on his return to Stonehouse: "It's amazing. My mum's been saying that she's had a few people coming up to her and congratulating her on my behalf.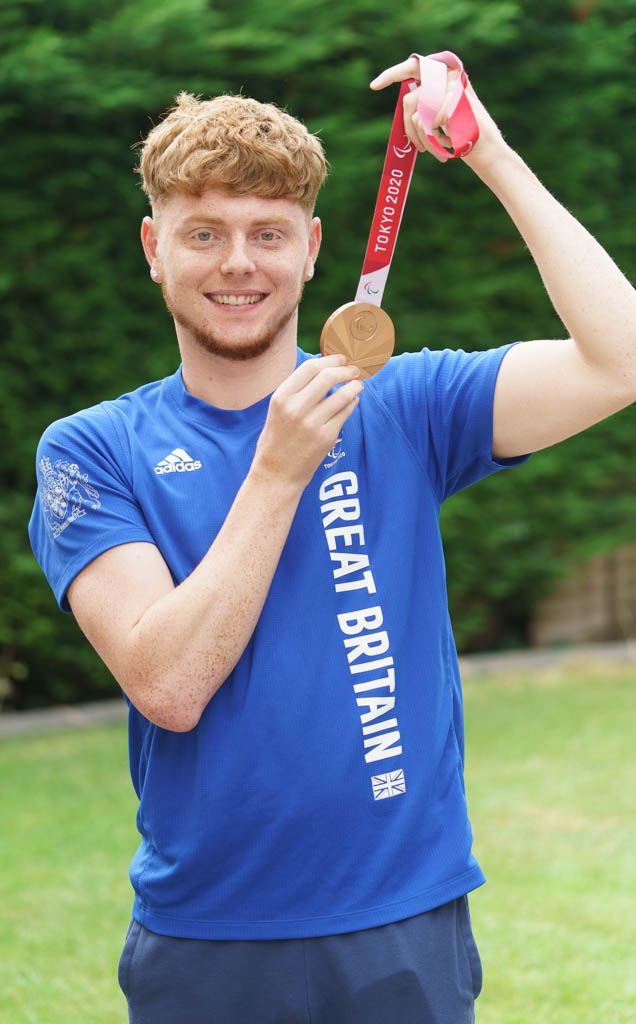 "The support's been amazing and thanks to everyone that supported me during my time out there in Tokyo."