Hundreds of people enjoyed Nailsworth Transport Festival on Sunday – bigger and better than last year's inaugural event.
Organised by Nailsworth Climate Action Network (CAN) and Nailsworth Chamber of Trade and Commerce, the event featured a display of classic cars as well as a line-up of modern electric cars.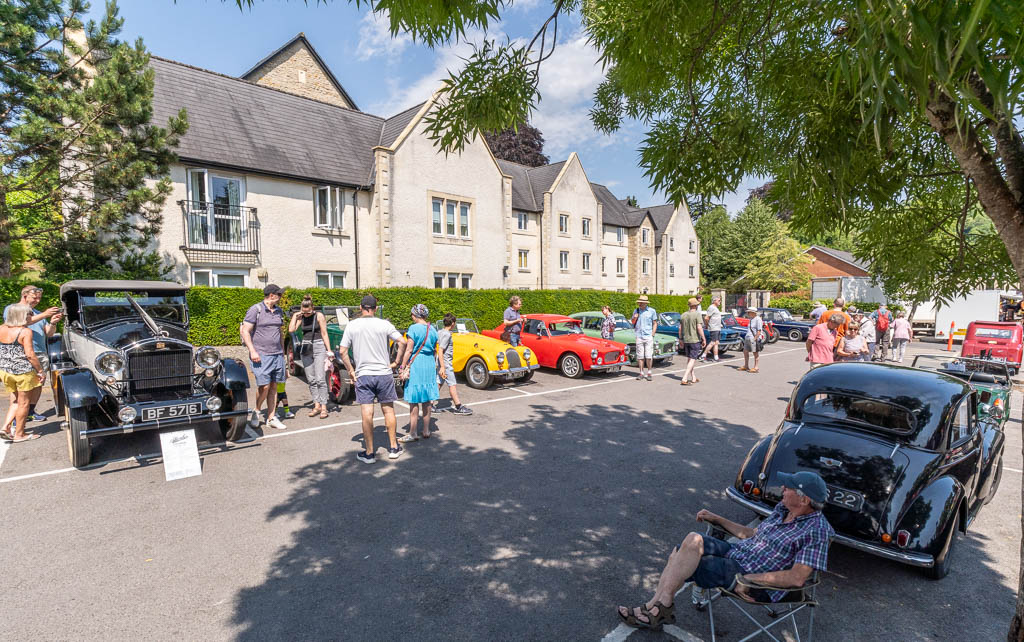 There was live music and a range of stalls selling everything from plants to craft as well as food and drink. There was even a chance for youngsters to drive miniature electric cars in Mortimer Gardens.
"We're displaying a great range of EV cars," said Sally Thorpe from Nailsworth CAN.
"We've got some expensive Teslas right down to a little car which costs around £7,000. We're hoping people will come and have a look and get as enthusiastic about EV cars as we are."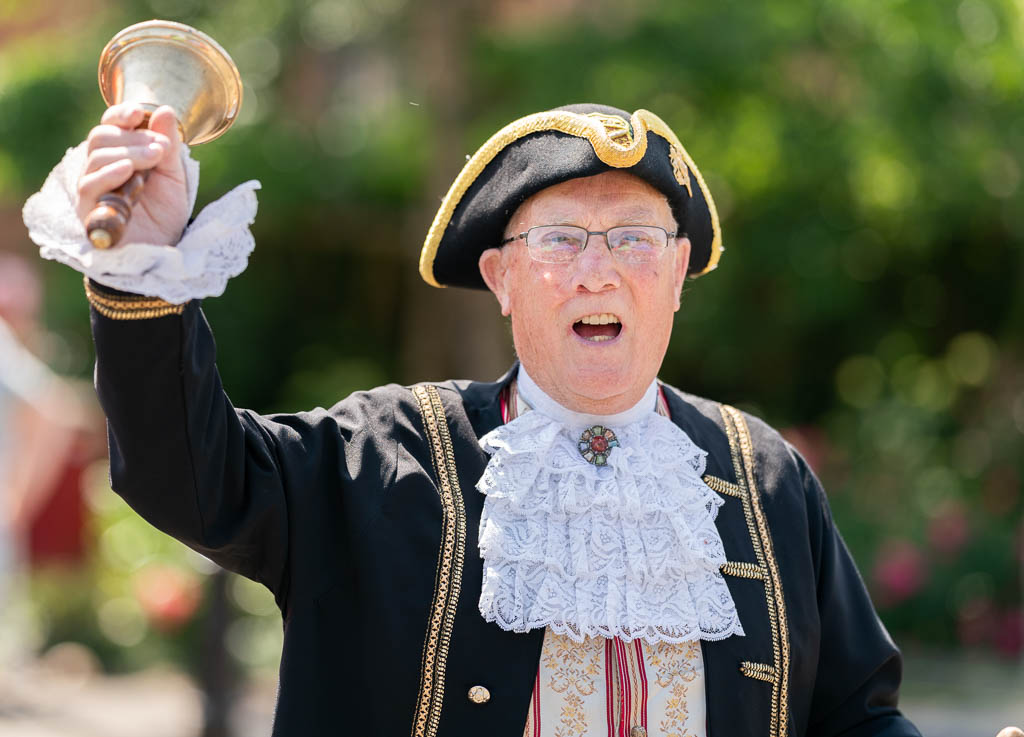 In the afternoon actor Robert Llewellyn held a question-and-answer session at Egypt Mill about electric vehicles and renewable energy.