As part of the Outer Fringe Festival, centred around the Crown and Sceptre pub, Stroud's Red Band once again staged the Horns on Horns Road event on Bank Holiday Monday.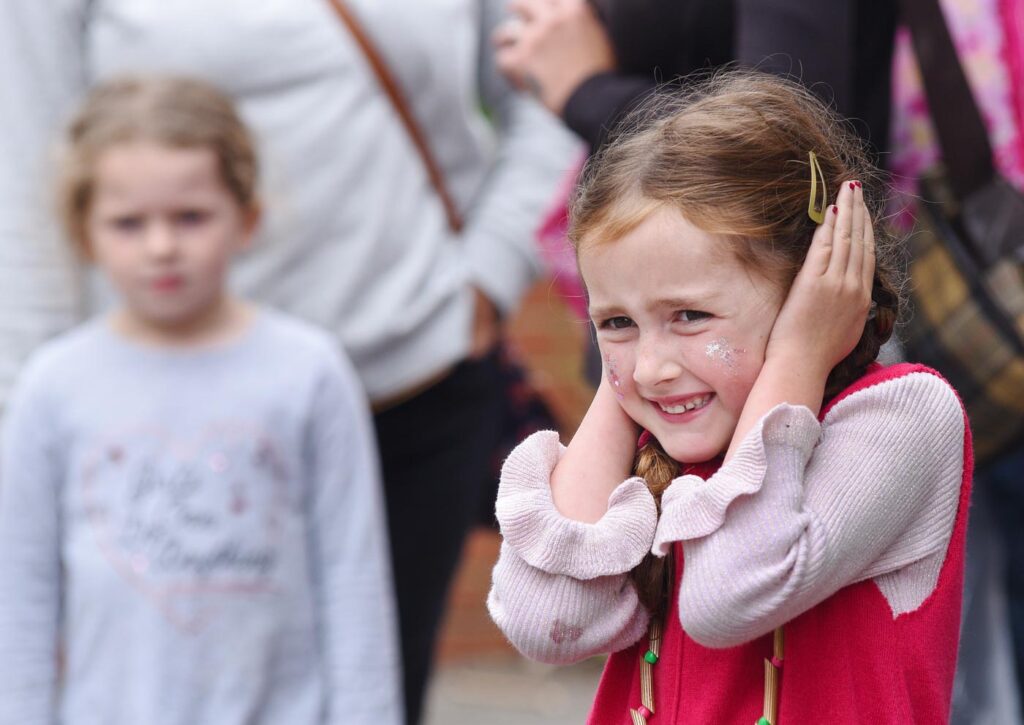 The band, suitably attired with horns on their heads, processed down Horns Road, playing New Orleans-style jazz. Watched by scores of people, they made their way to the Crown and Sceptre and then performed in the pub's marquee.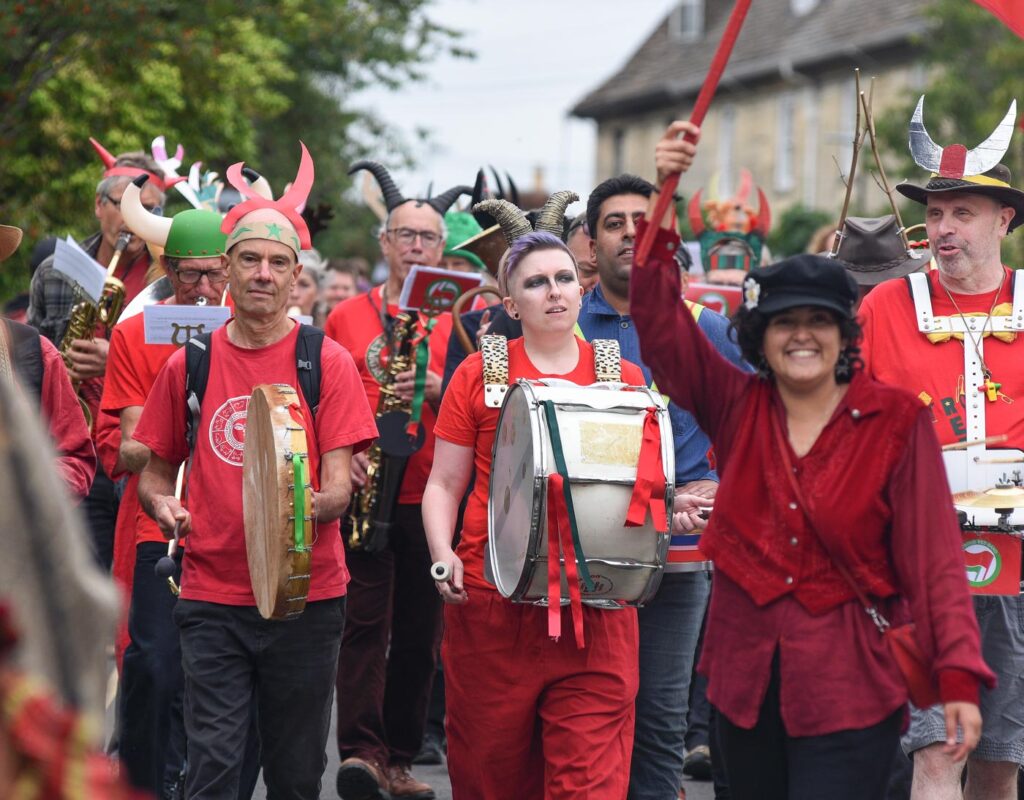 "So many people turned out to support and join the Stroud Red Band's annual procession along Horns Road," said accordion player Sarah Steele.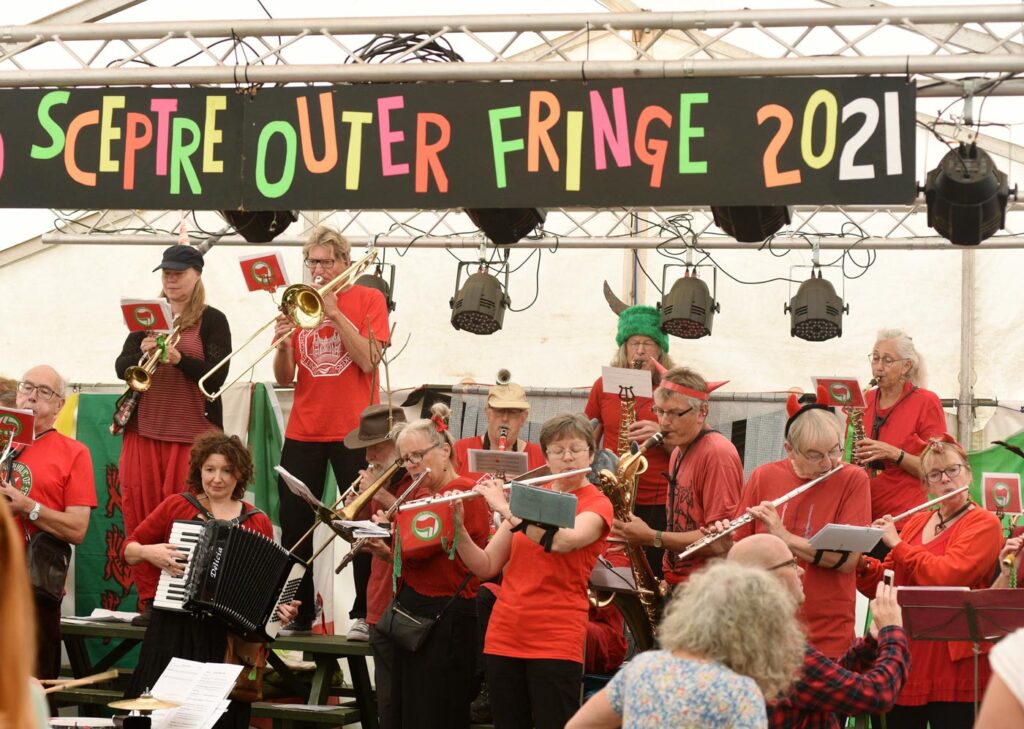 "After the last 18 months, it was a pleasure to see the community come together to celebrate music and the joy of living in our vibrant town."
Pictures by Simon Pizzey: Simon Pizzey Photographer