In a regular column, iconic former Forest Green manager Frank Gregan has teamed up with Stroud Times to look back on his time at the New Lawn.
Now living in Spain and a published author, the former sergeant major joined Rovers in 1994 – leading his side to back-to-back promotions and Wembley final. Frank transformed the club from non-league minnows, charting the way for what they have gone onto achieve under the late Trevor Horsley's successor Dale Vince.
It's incredible that I've returned from my summer break to write my first article as Forest Green suffer a 2-0 home defeat.
They had made such a fantastic start to the season prior to Saturday winning all four league games and treating their supporters to a night out at Premiership club, Brentford in the EFL Cup. And then they cream in at home against a side that hadn't won a league game after four attempts and who had fallen at the first hurdle in the Cup just as the 'has been' manager returns to spout his written diarrhoea for the Stroud Times.
'That was a game they should never have lost.' 'You won't win automatic promotion losing at home to teams like Port Vale.' I'm trying to think of some of the other ridiculous statements I've listened to this weekend from people who know me but think that Nailsworth is the price of a tack and others who still think the club has an affiliation to Nottingham Forest.
The truth is Rovers hadn't made a fantastic start to the season, they HAVE made a fantastic start to the season, Saturday's result et al. The results and from all reports the performances have been socks and pants, (top drawer). Twelve points from fifteen are guaranteed automatic promotion form but whilst it would be fantastic if they could sustain that ratio (they'd end up with more than 110 points) it is nigh on impossible to achieve.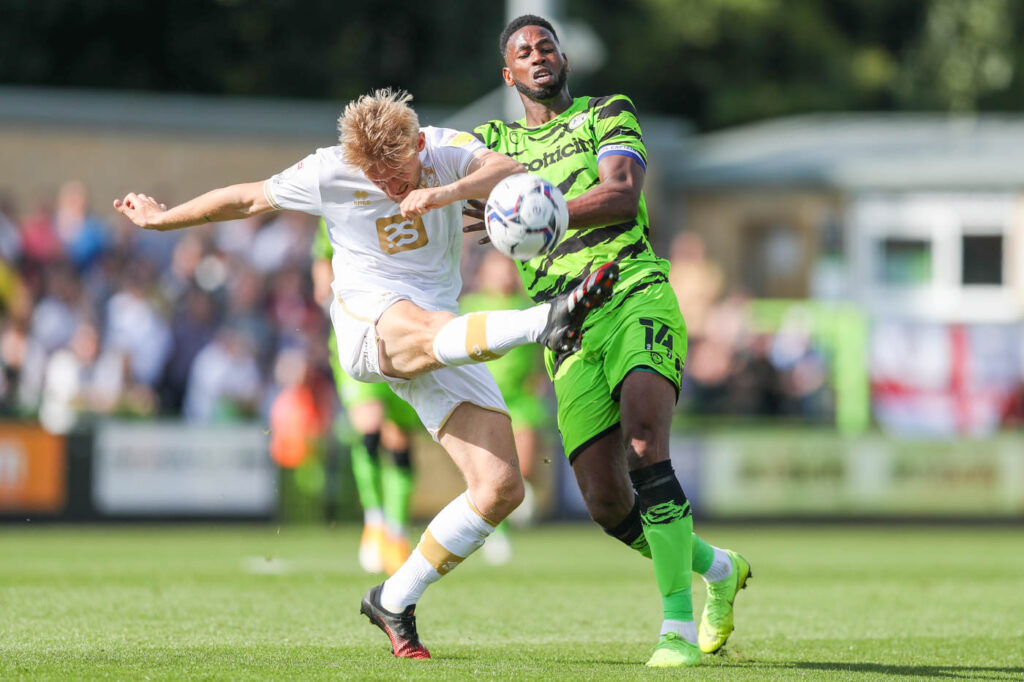 Every division in the EFL is highly competitive and League Two is no exception. There are twenty-two other Port Vales out there, each and every one of them capable of beating Rovers on any given day or night.
I watched the extended highlights of Saturday's game and there's no doubt that FGR were second best but that's not necessarily a bad thing. It's much easier to focus and learn from a defeat that is deserved than one that happens every now and again and everybody sits in the dressing room with a "how did we lose that' expression on their face. They're the tough ones to take, when you get nothing out of a game you think you have done more than enough to win.
Rob Edwards and his group have exceeded expectations massively thus far. There will be blips along the way, I'm sure Rob was expecting a drop in adrenaline and drive after the Brentford encounter and four leagues games with maximum points on the board. You can tell your players they have to be 'at it' as much as you want but they are humans and will respond as such. That little two or three-percent step off the gas is all that is needed to change the dynamic of a game. And let's be honest, although they won't admit it, the players, staff, and everyone connected with the club had earned a free pass for Saturday's result.
In previous years I've always said that Rovers will be there or thereabouts come to the end of the season and they usually are. This season is in its infancy, it's barely started but I think that come the final game of the regular season the club won't be thereabouts. They'll be there!
Follow Frank on Twitter: @Greegers