Stroud Sub Rooms is celebrating an award of £10,000 by PRS for Music, the organisation that represents the rights of more than 160,000 songwriters, composers and music publishers around the world.
The Subscription Rooms won the PRS Back to Live Music Venue Prize of £10,000 for South and East England.
The recovery-focussed nationwide competition was launched to give independent live music venues across the UK the chance to win one of six prizes of up to £10,000 and inject much-needed financial support into venues who are dedicated to improving live music experiences in their communities.
Hugh Phillimore (Director) and Nadja Singh (Fundraiser) of The Sub Rooms plan on using the £10,000 prize to upgrade the venue's sound and tech, while creating smaller, more accessible live music spaces for local up-and-coming musicians to run DJ sets, jams and intimate performances.
In 2018, ownership of the 189-year-old building was transferred to Stroud Town Council and Stroud Subscription Rooms Trust. It has since become the cultural hub of the area, providing an innovative programme of live music, theatre, visual arts, spoken word, exhibitions and workshops.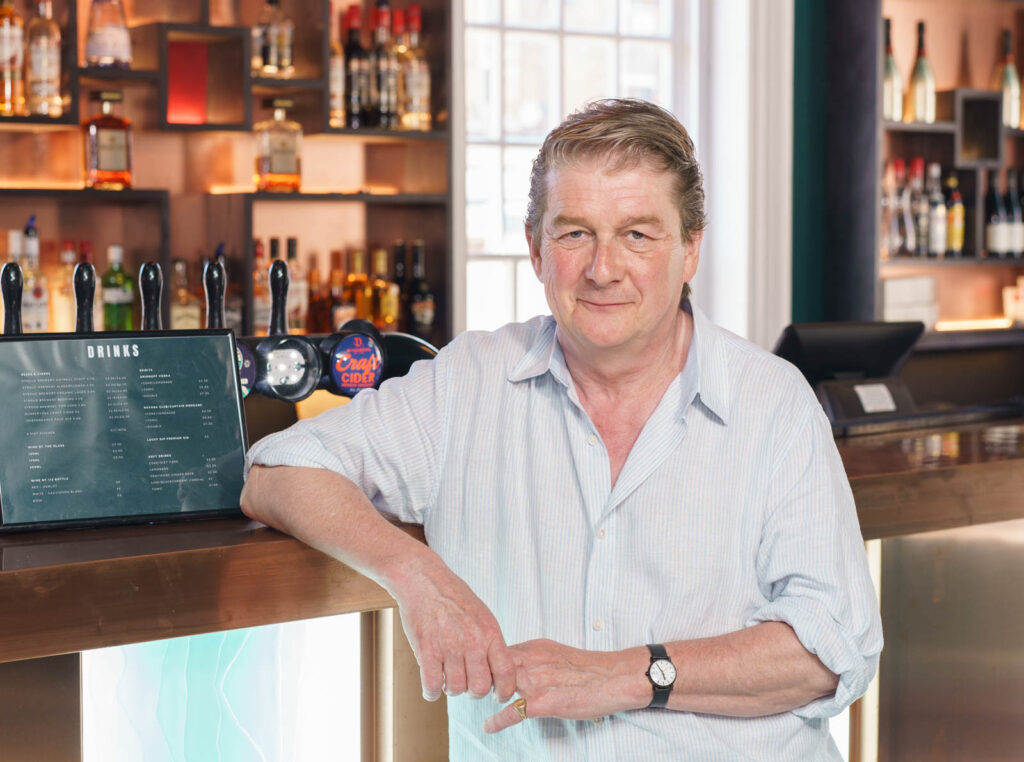 "This recovery-focussed nationwide competition was aimed at helping venues remain at the heart of the community – and we're certainly doing that," said Sub Rooms Director, Hugh Phillimore.
"We're determined to serve our local community not only by providing a huge cross section of top-quality entertainment but also by encouraging the wealth of local talent that is out there," added Hugh.
The devastating impact of the pandemic on the live music sector has been well-documented; between 2019 and 2021, PRS for Music saw an 84 per cent decline in the number of live performance setlists reported to the organisation, falling from 124,000 in 2019, to 19,300 in 2021. 
Andrea Czapary Martin, CEO, PRS for Music, said: "The Sub Rooms holds a long and interesting history, with The Beatles performing there in the 1960s. We're proud to support its ongoing work within the community with a Back to Live Music Venue Prize of £10,000, creating opportunities for Gloucestershire's local and emerging talent to have a space where they can flex their creative flair."
Tony Barton, Head of Writer Relations, PRS for Music, said: "The Sub Rooms' vision to support and upskill the next generation of musicians, while intertwining the arts within the community it serves, caught the eyes of the judges. Congratulations to Hugh, Nadja and the team on its PRS for Music Back to Live Prize."