Volunteers at Cotswold Canals Trust are set to resume boat trips from Saturday, June 26th, in line with the easing of lockdown restrictions.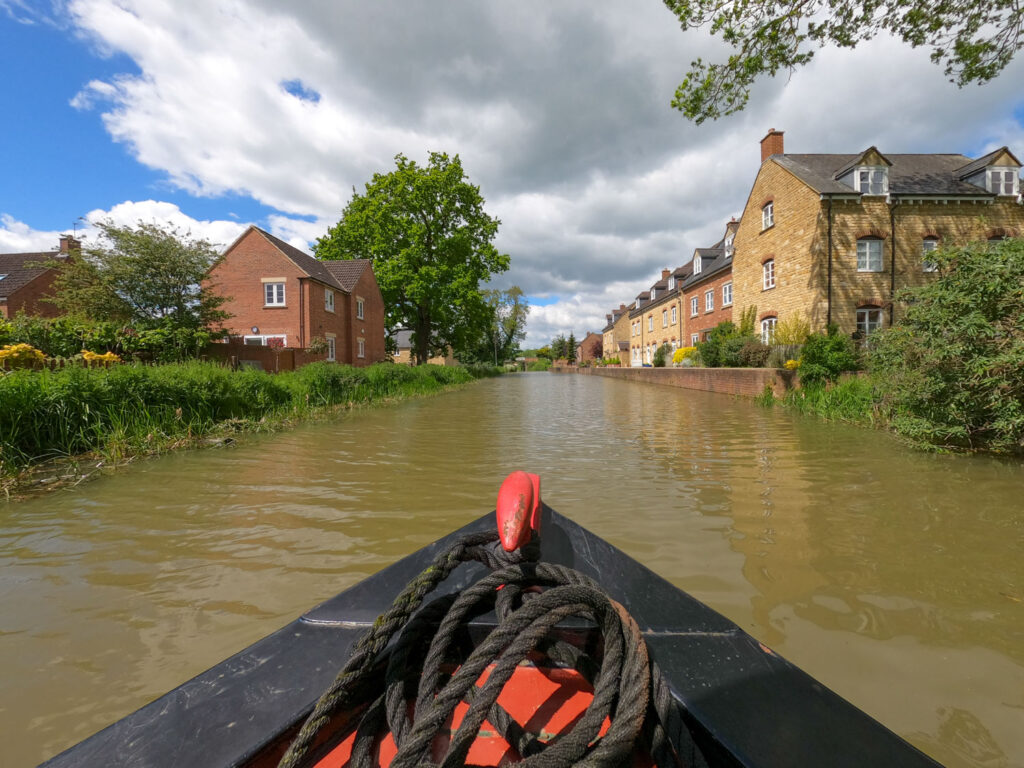 Rob Burgon, Trip Boat Manager, told Stroud Times what it means to be able to take members of the public back on the water: "We're hoping that people are going to come out in numbers after the lockdown and take a lovely trip along the canal and get to see the countryside and the restoration as it's growing, and enjoy some fresh air."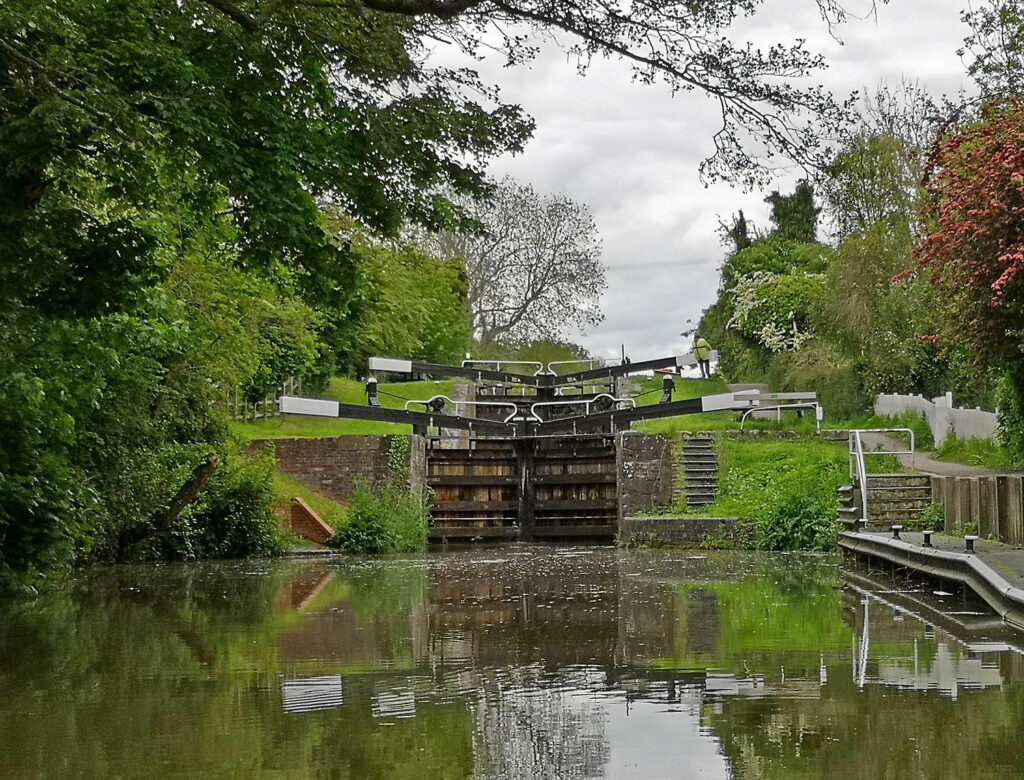 The Cotswold Canals Trust is a charity run by volunteers. Its origins date back to 1972 when it was the Stroudwater Canal Society. By 1975, the Trust was a registered charity and incorporated for the purpose of preserving, maintaining and improving the Stroudwater Navigation and the Thames & Severn Canal. It was one of the founder members of the Cotswold Canals Partnership when it was formed in 2001 to boost the canal restoration project from west to east.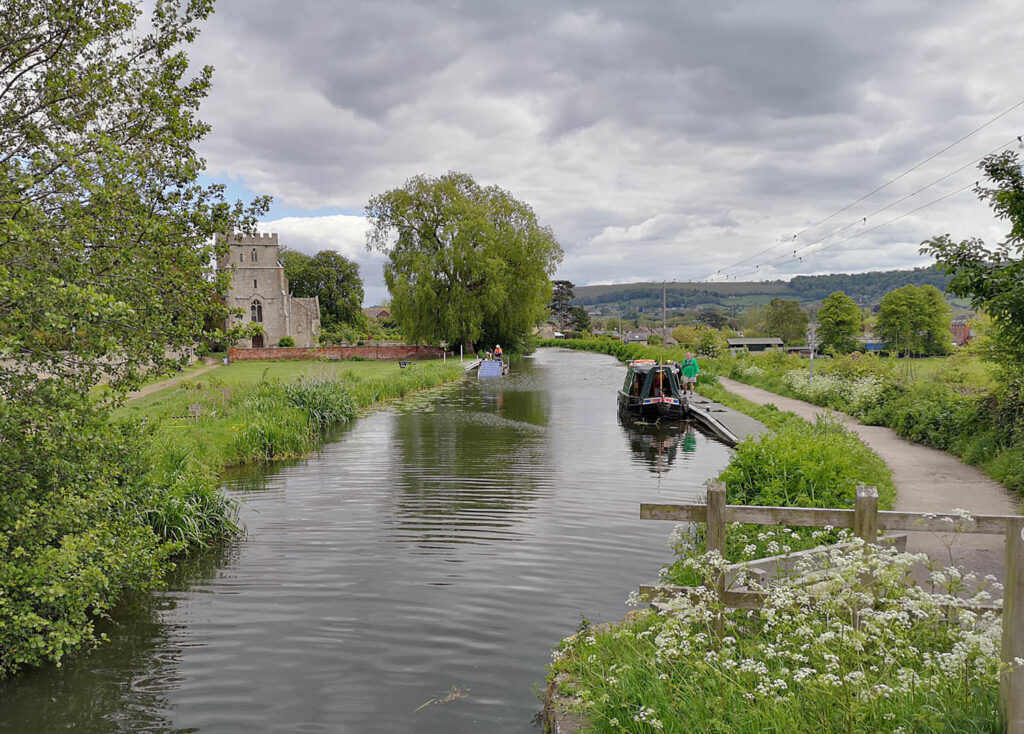 Details of how to book can be found on the trust's website, www.cotswoldcanals.org.uk