I am delighted to be the guest artistic director for the Stroud Arts Festival's 75th anniversary, writes Dave Ayre.
I have been fortunate enough to play with many great artists and ensembles throughout my career and am thrilled to be able to bring some of them to the cultural hotbed that is Stroud.
My first highlight is the wonderful violinist Sophie Rosa. As well as being an internationally acclaimed soloist Sophie has recently been appointed as Artistic Director for Sinfonia, and will play with them at their event on October,22 7.30pm at the Subscription Rooms in Stroud. Viva.https://www.sophierosa.com/
https://www.sinfoniaviva.co.uk/
Another great violinist coming to play is John Pearce. John regularly comes up from Bristol to perform as a soloist with the Stroud Symphony Orchestra and is also well known as a stunning jazz musician. John will be playing The Lark Ascending with the Stroud Symphony Orchestra at their event on Saturday, November 20th, 7.30pm at the Subscription Rooms Stroud.
http://www.johnpearceviolin.com/
I've always felt it is really important to make the arts inclusive and accessible for everyone and Flutter And Fly is a wonderful project I have been privileged to be involved in over the last few years.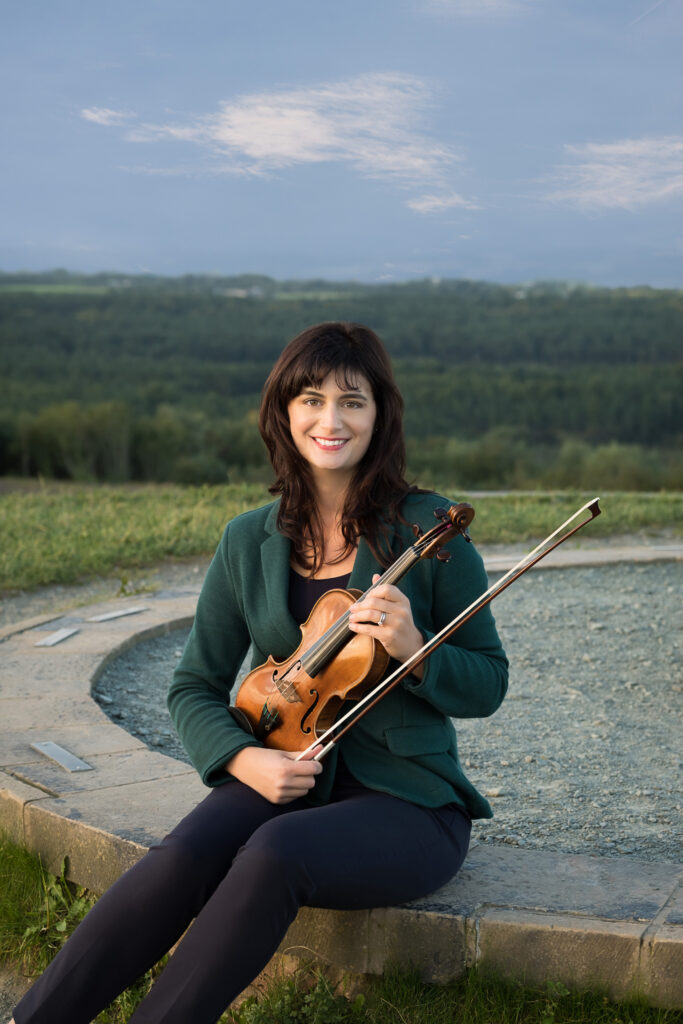 The book, by writer and composer Jack Ross, is the story of the adventures of a paper plane and is ideal for pre-school and early years children.
In the live performance, the story is read by Jack and every page has a song or musical piece attached. There is a lot of audience interaction and the illustrator, Eleanor Meredith, draws the pictures live onto a big screen while the story unfolds. It's wonderful to see children, parents, carers, grandparents from all backgrounds all dancing, singing and making new friends together. There is also a lovely surprise at the end of the show! There will be two performances on Saturday, October 23 at 11am and 1pm at the Subscription Rooms in Stroud.
https://www.jacktheguitarist.com/
https://www.eleanormeredith.co.uk/
For many years I have been working with opera companies and would love more people to experience this amazing art form. Opera is often considered to be elite or too serious but I find those comments often come from people who have never actually seen one. There is so much variety in opera – intimate love songs, laugh-out-loud comedy, being moved to tears by a grieving father singing to his dying daughter as he cradles her in his arms. And then there's the epic scale of sets and staging, special effects, dancing, acrobats, armies, weddings, murders, the list is almost endless and don't forget the incredible music and singing!
I'm excited that we've invited The Hewletts Opera to Stroud to perform Mozart's classic masterpiece The Marriage Of Figaro, one of the most celebrated works in the repertoire, on Saturday, December 11th.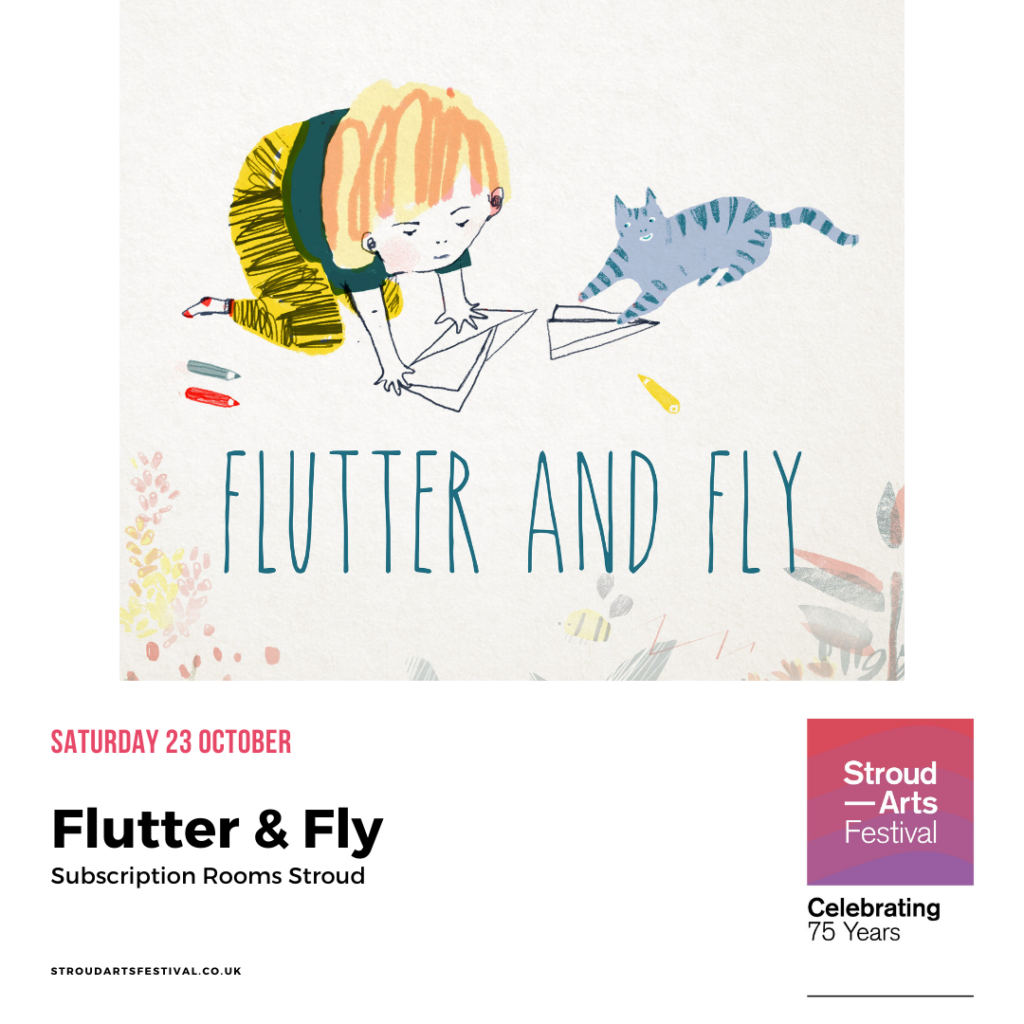 The Hewletts Opera is based in Cheltenham and made up of highly skilled young singers, fresh into the profession, accompanied by an equally skilled and versatile ensemble, expertly conducted by Louis Mander. This company is full of personality and charisma, perfect for the comedy and romance of this fine opera.
As part of my drive to make live music inclusive we will be inviting people with additional needs to a Relaxed Performance of the opera at 2pm, ahead of the evening performance at 7.30pm.
There are so many people who can't access live music due to a whole range of neurodiversity and disabilities, so this performance is just for you and your friends, families and carers! Lower volumes, adjusted lighting and plenty of space for movement. Come and meet me and the musicians and enjoy the music in your own way.
There is of course so much more happening and we have plans for events in the new year and the spring. Alongside the musical events, there will be an art exhibition at the Sub Rooms, highlighting some of the brilliant projects the SAF has supported over the last 75 years. See you there!