Stroud Times sat down with the energetic Steve Robinson, who wears many political hats as a Nailsworth Town Councillor, Labour District Councillor for Horsley and Nailsworth and has a seat on the County Council.
Steve was born in Dudbridge Nursing Home and has lived in Nailsworth all his life. He attended Nailsworth Primary School and Highwood Secondary School. On leaving school, he was an apprentice at a butcher in the old Gloucester Market and then went on to work in the family butchery business in Nailsworth and Minchinhampton.
At the age of 23, he was accepted on a Youth & Community Course at Liverpool University. After qualifying, he returned to Gloucestershire as a full-time youth worker at Stonehouse Youth Centre where he remained for 11 years until being promoted to senior youth worker, covering the Cotswold District Council area. He completed his working life at the family butchery business in Minchinhampton.
Steve has been married to Liz for 51years and they have three daughters and five grandchildren.
When were you at your happiest?
During the time when I was a youth worker in Stonehouse.
What has been your biggest disappointment?
Having to retire early from youth work on health grounds.
What is your guiltiest pleasure?
Extra-large fresh cream slices.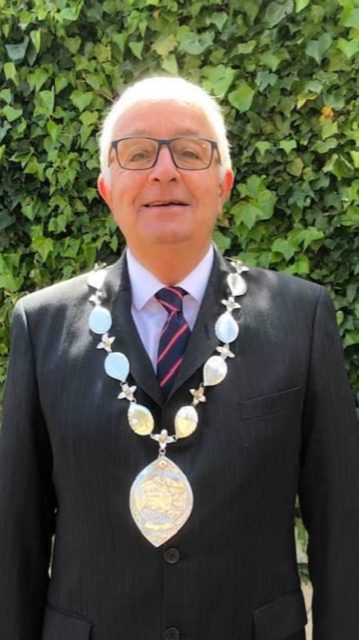 What is your favourite smell?
Orange blossom.
Who would play you in a film about your life?
Simon Pegg.
Who is the most famous person on your phone?
David Drew.
What do you like most about Nailsworth?
Great community spirit.
What would you improve about Nailsworth?
Better public transport links to other outlying communities.
What is your ideal weekend?
A good full English breakfast followed by a walk to Nailsworth along the cycle track and chatting to people in the town.
Who is the most famous person you have met?
Princess Diana.
What is on your bucket list?
A holiday in Hawaii, a new electric vehicle, a trip to New Zealand.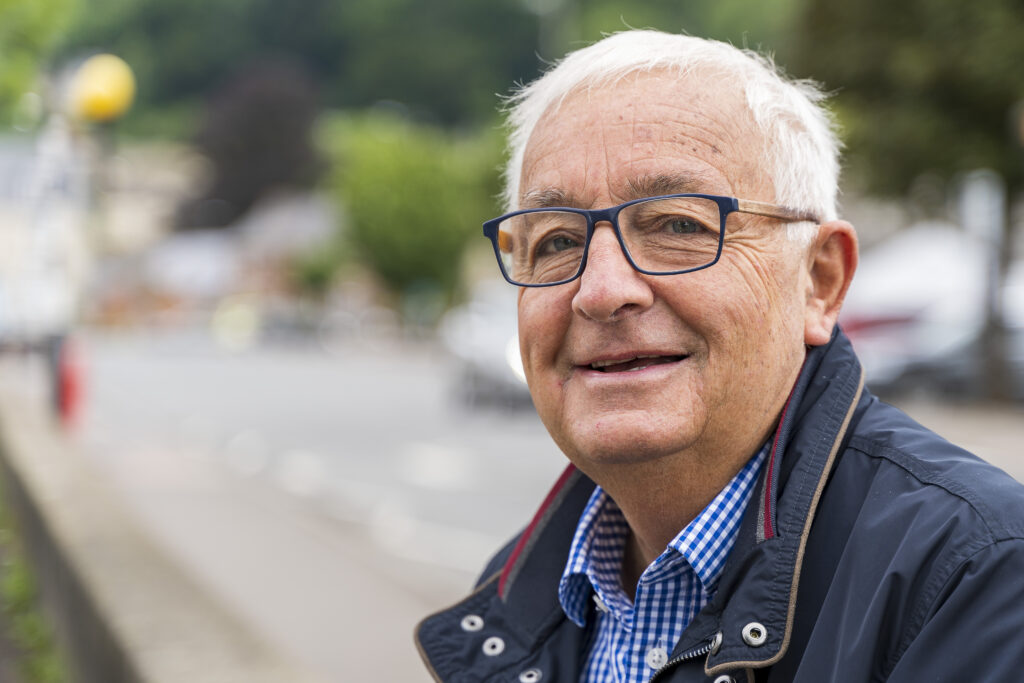 What is the most important lesson life has taught you?
If you want something badly enough, go for it! and treat people as you would like to be treated.
What book and song would you take with you if stranded on an uninhabited island?
It would have to be an audiobook as I am dyslexic. Waterloo Sunset by The Kinks.