A Coaley woman was gored by a deer as she helped save it from drowning.
Charlie Brown was taking her three dogs – Floss, Fern and Rudi out for a walk on the stretch of the Gloucester and Sharpness Canal between Cambridge and Slimbridge when she spotted the deer fighting for survival in the canal.
"The deer was trying to get out of the canal and had been in the water for 20 minutes – it was going to die," said Charlie, who is a reflexologist and home care assistant.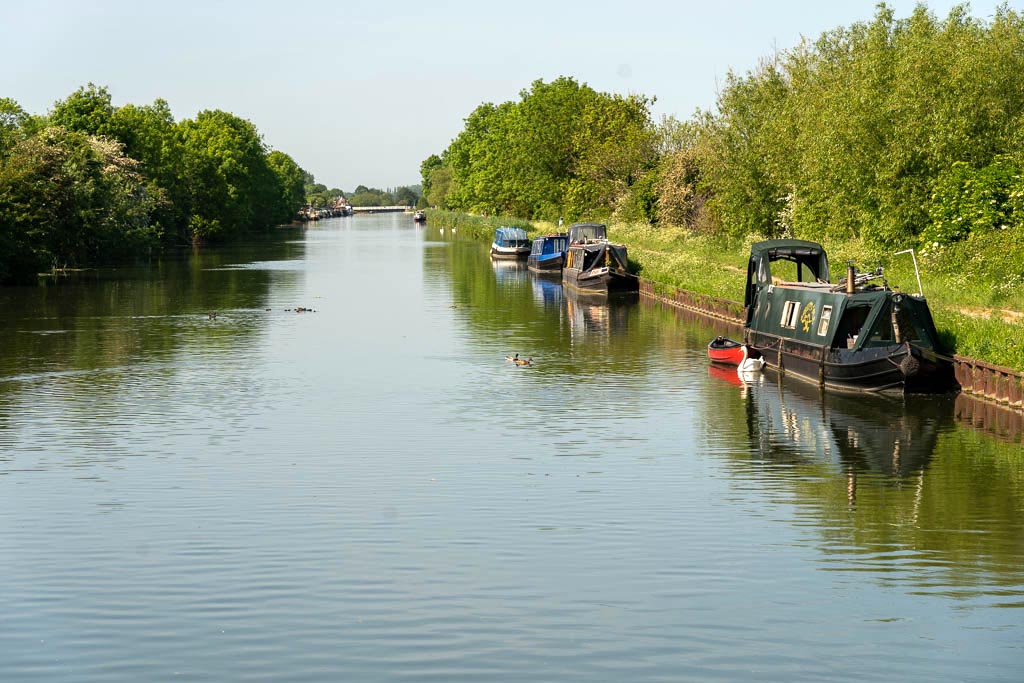 Despite the attempts of a man in a kayak to help, the stricken deer was moments from death but somehow managed to get to the canal bank. Lifeless and slumped, quick-thinking Charlie decided to use her dog lead to pull the wild animal to safety, but the dramatic scene took a turn for the worst.
"I managed to put the dog lead on its neck and it got to its feet, but despite the ordeal the deer got a second wind and went ballistic, so I wrestled with its antlers and got the lead off, but as I started walking home I realised it had gored me in the stomach – I hadn't really noticed as my adrenaline was running."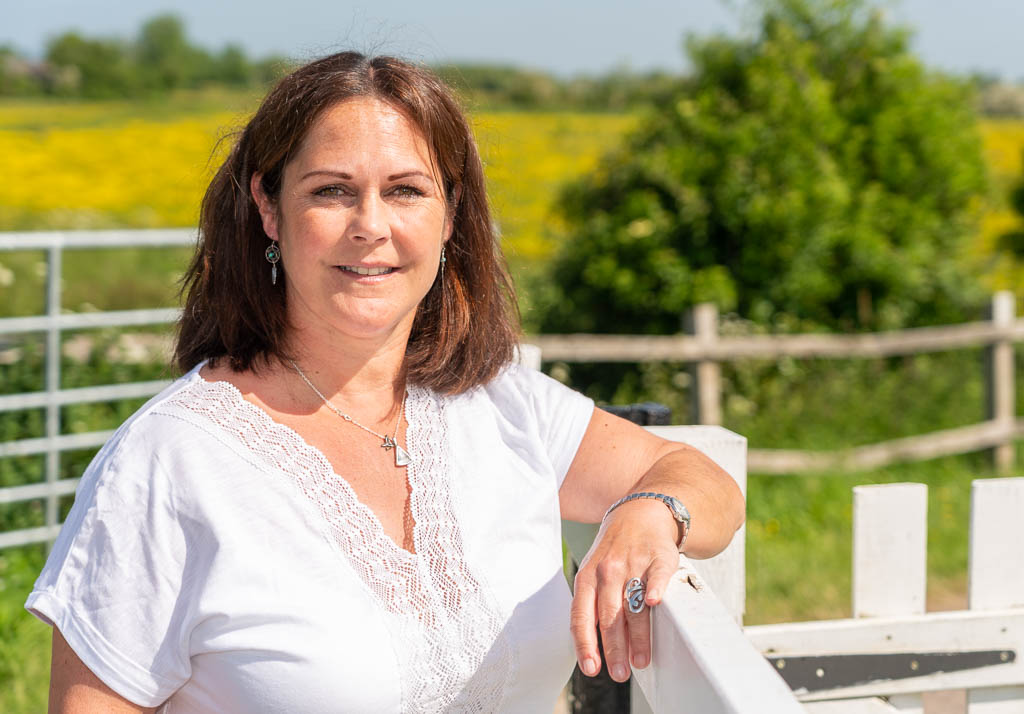 On her return home, Charlie was helped by her daughter Maddie: "She's had an offer to study paramedic science at university, so she dressed the wound, which was 1.5cm deep."
Charlie was delighted to save the life of the drowning deer: "I've seen two dead in the canal recently, so I'm delighted to save this particular one."