A popular Stroud café has been awarded a perfect five-star food hygiene rating.
"The inspection was a surprise, but I'm delighted it yielded us another five-star hygiene rating," said Loganberry Café owner Janette Brain, who reopened her business in March.
The café quickly became a go-to destination for Stroud coffee drinkers when Janette launched the business on Stroud High Street more than two years ago.
She closed the doors for the final time on Christmas Eve, but after a short time away, the shop reopened two months ago.
"I'm glad to be back and the kindness from my customers has been brilliant – I'm busier than ever," she revealed.
Such a rating means that Loganberry café in Stroud have 'very good' food hygiene standards, and fully comply with relevant food laws.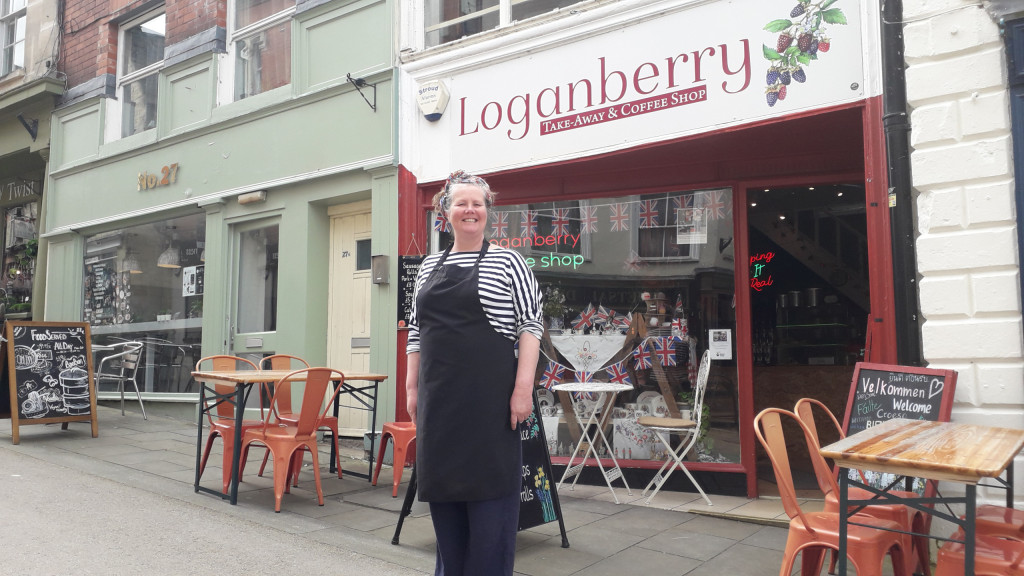 Loganberry was inspected by a food safety officer at Stroud District Council.
This is to ensure that Loganberry is following food hygiene law so that the food they are serving is safe to eat.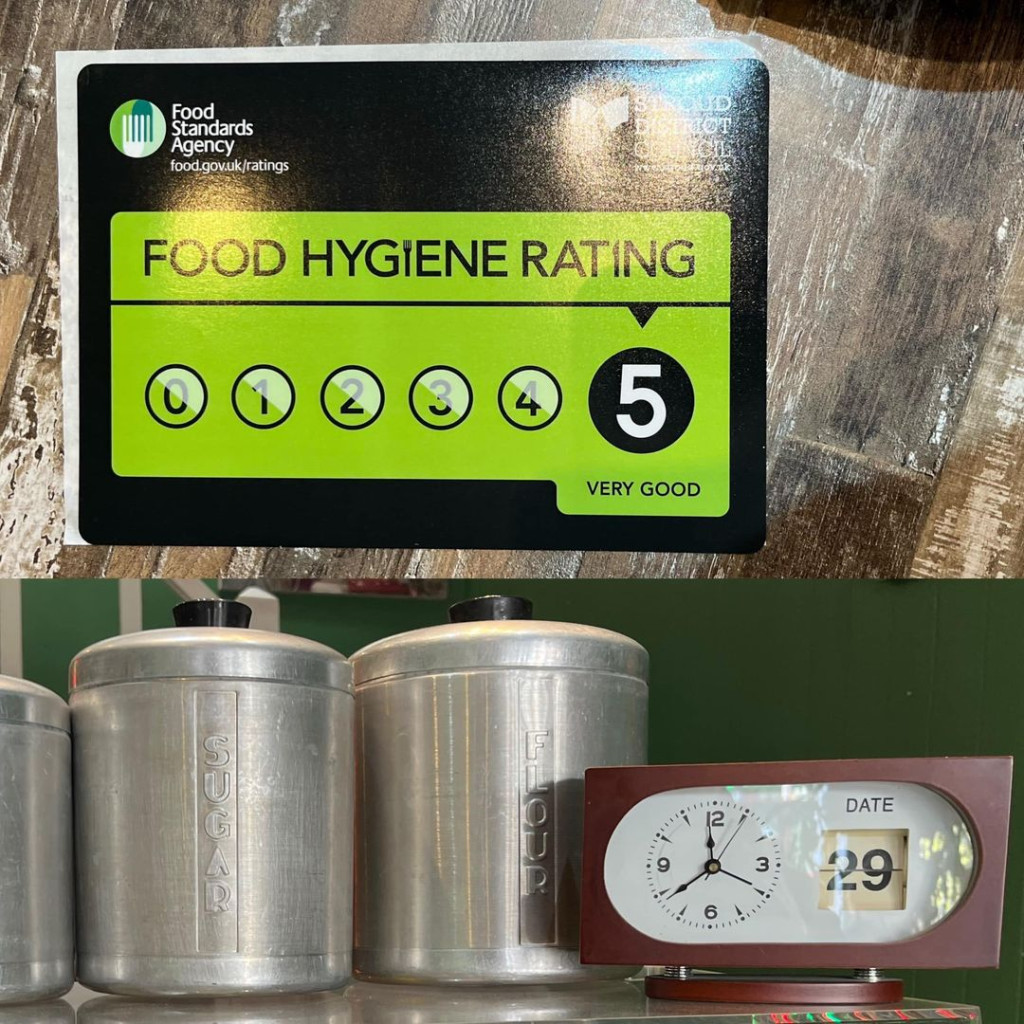 The standards fall into three categories: the hygienic handling of food; the cleanliness and condition of the facilities and building; and the system or checks in place to ensure that food sold or served is safe to eat.