From September there will be a rare opportunity to join a jewellery workshop – and even produce your own wedding ring.
Alice Huggins will run classes at the Painswick Centre, Bisley Street, Painswick in a fully equipped workshop dedicated to ring making.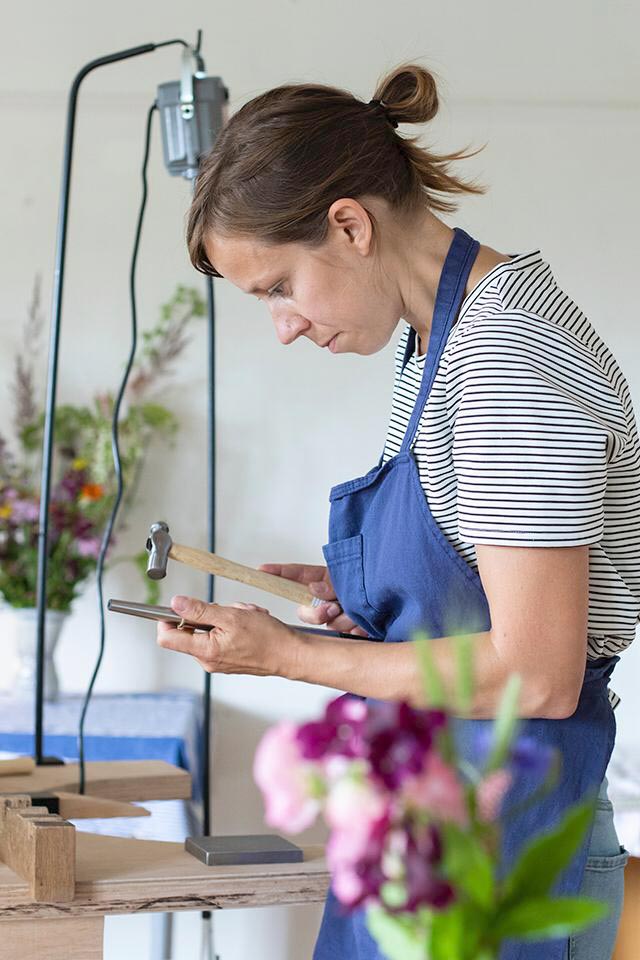 Her love of jewellery and silversmithing began in 2004: "I began classes in jewellery and silversmithing while working in retail after having bought some old jewellery-making books in a library sale.
"The classes were in Birmingham's School of Jewellery – the only dedicated jewellery and horological school in the northern hemisphere.
"I quickly caught the making bug and enrolled on a full-time course to study a HND in Jewellery and Silversmithing with a top-up year to make it a BA Hons Design for Industry degree."
However, upon completing her HND she spotted an advert for an apprentice goldsmith position at Beards, the fine jewellers in Cheltenham.
"I worked there for four years under the guidance of a master craftsman, making platinum and gold wedding rings and using state-of-the-art equipment to repair fine jewellery."
A change of career saw Alice take a job at Pangolin Editions, a fine art foundry near Stroud known for creating artists' work, including Damian Hirst.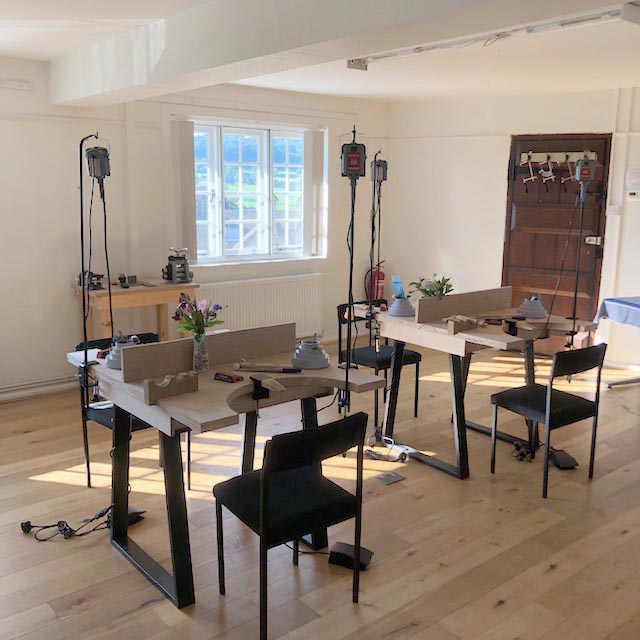 "It was a vastly different job, sometimes involving working inside giant sculptures rather than holding them in between my fingers like diamond rings. It gave me a rounded knowledge of metal working and the processes involved in casting.
"I left Pangolin to have my two sons, now two and four years old, and my desire to continue metal work led me to start Painswick Jewellery Workshop. It is a fully equipped workshop dedicated to teaching ring making.
"On Saturdays we offer two classes, one in the morning making three silver stacking rings, and one in the afternoon making a single silver band ring.
"We also offer full day workshops for couples wanting to make their own wedding rings from scratch, which we think is the most romantic and enjoyable experience."
For more details visit: painswickjewelleryworkshop.co.uk