Have you been starved of art exhibitions this last year or so? Still a little nervous of going into enclosed spaces?
Worry no more! Stroud's first outdoor Affordable Art Fair is coming to town this weekend, featuring the work of local artists at prices that won't break the bank, but will cheer up the four walls of your house, which you are probably just a little too familiar with by now, after the strange old year-and-a-bit we've all been having.
The Affordable Art Fair is inspired by Italian outdoor art fairs, and will feature the work of amateur and professional artists from the area, who will be on hand to talk about their work. There's a wide range of artwork to choose from, including ceramics, sculpture, paintings, prints, jewellery, collage and graffiti.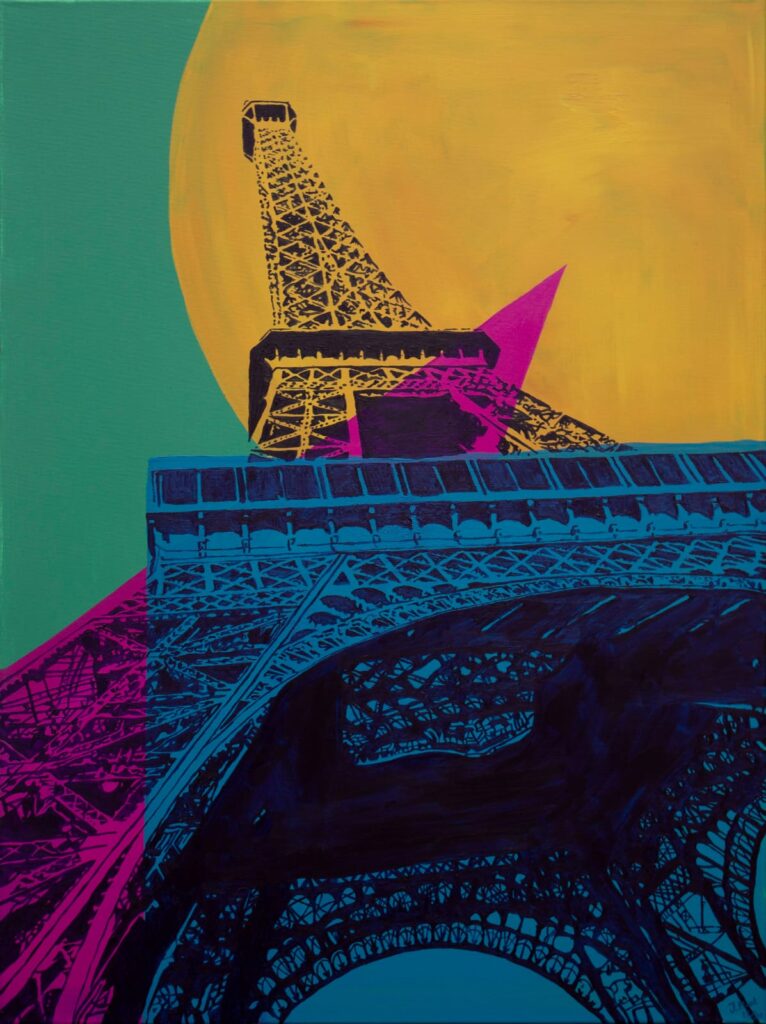 "We're hoping this will be the first of many," says organiser Chris James, "especially as we had more than 60 artists express interest. There will be 40 artists there on the day, including Roy Exley, whose widely renowned finely finished geometric stone sculpture is well worth a view, the potter Brian Anderson, thought-provoking portraiture by Solly Soloman and the dynamic graffiti work of Zed, and so many more."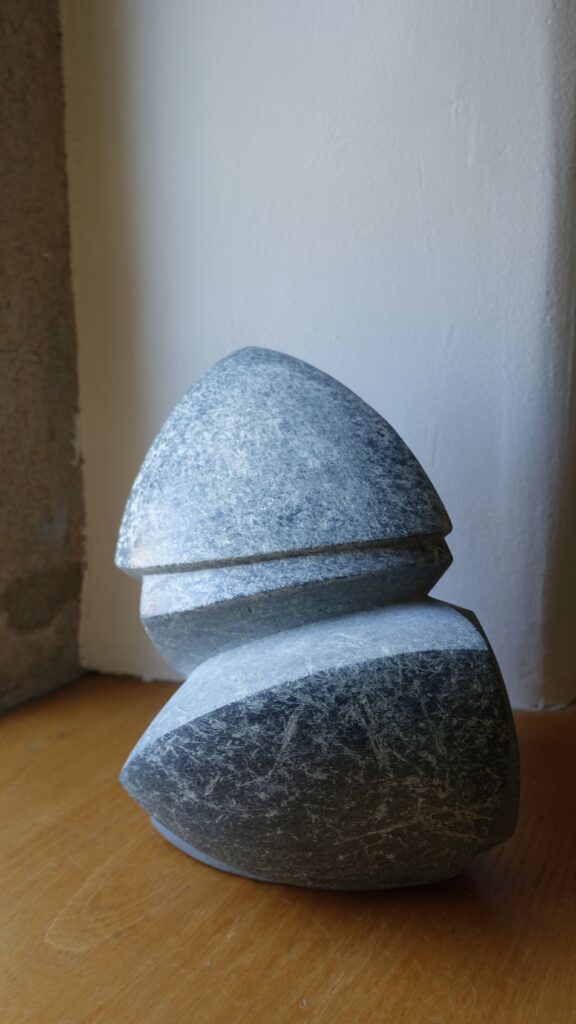 The fair takes place on Saturday, June 12 in the square outside the Subscription Rooms, and runs concurrently with the Farmer's Market. Refreshments will be available, and there will also be local musicians playing on the day.