Stonehouse in Bloom has been awarded gold by the Heart of England in Bloom judges.
The newly completed Old Chapel Garden was also rated 'Outstanding' in the separate It's Your Neighbourhood competition.
The ongoing Covid-19 pandemic meant that the judges weren't able to visit in person this summer but SIB volunteers were determined to prepare the town as normal – planting colourful floral displays in the High Street and at other key locations around the town, such as the Apothecary's Garden, around the town greens, at Stonehouse Station and in the Old Chapel Garden.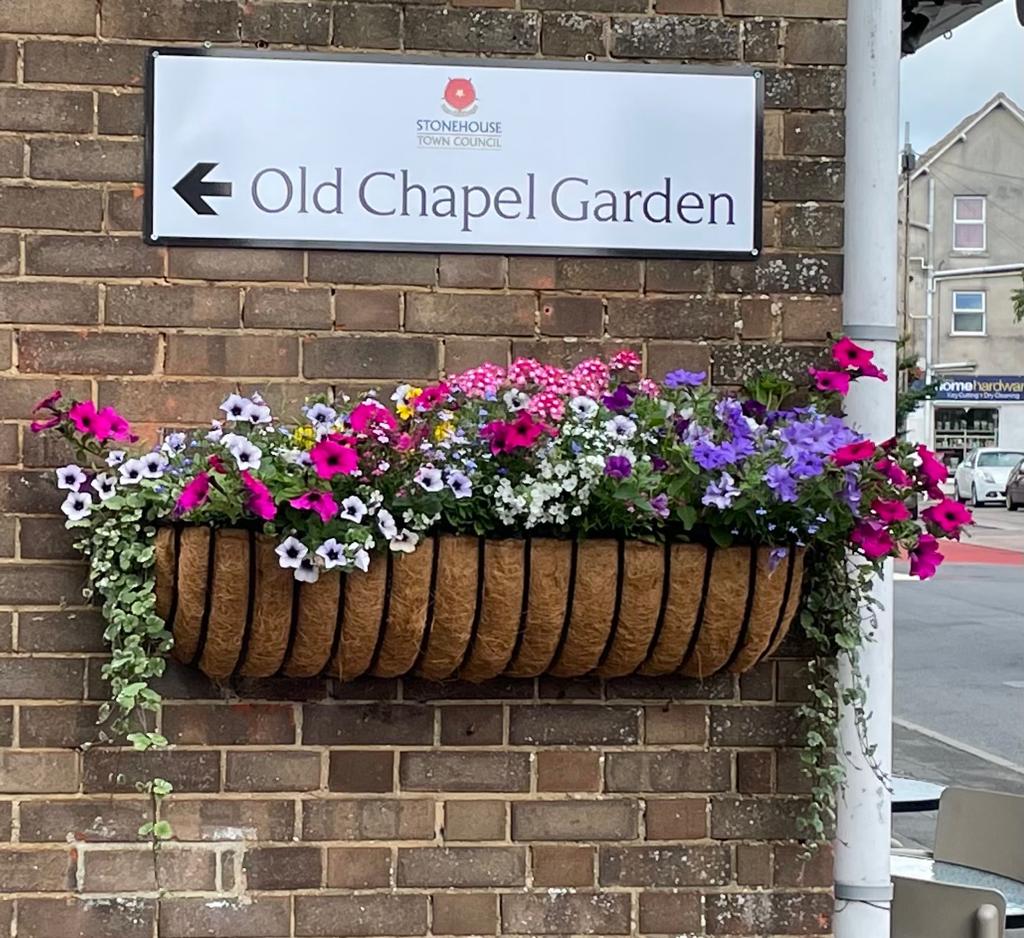 A 30-page portfolio covering all the group's activities over the past 18 months was prepared and sent in for assessment. This included detailed photographic evidence of all the work done by Stonehouse Town Council and a report documenting the Old Chapel Garden project, which began in January 2019 and was officially opened at a ceremony on September 18th.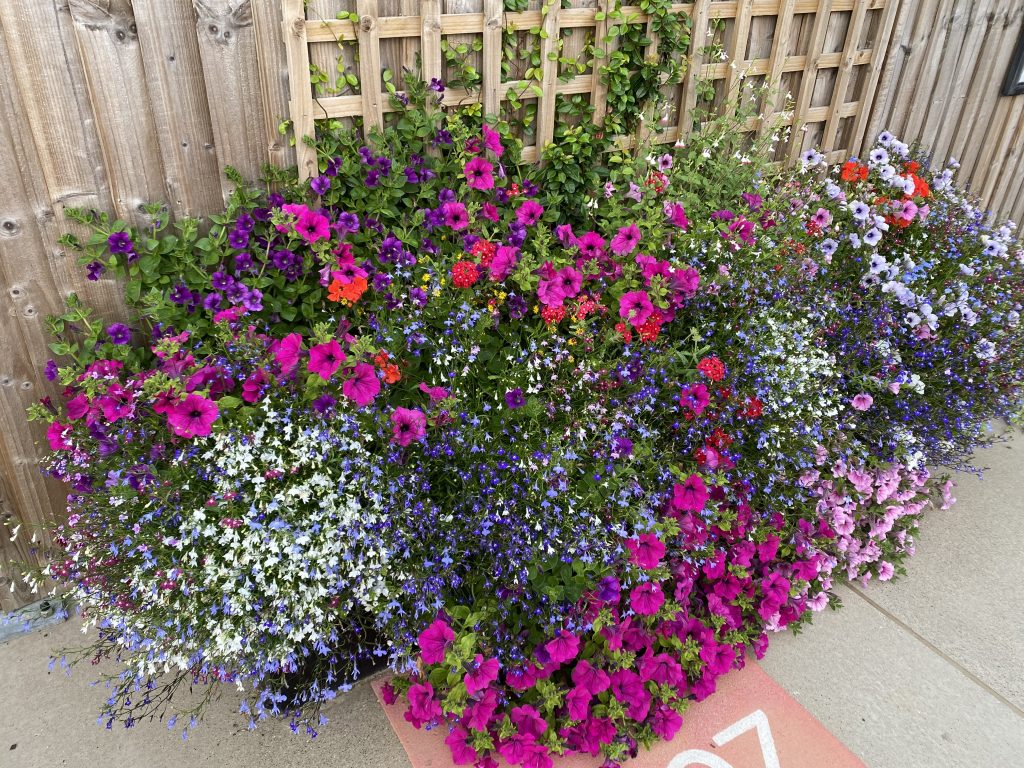 Stonehouse in Bloom chair Pam Swain said the strength of community spirit in Stonehouse was a key element in winning the award and the whole town should be proud of this wonderful achievement.
"This has been a real team effort and shows what can be accomplished in difficult times when people work together towards a common goal," she said. "We are immensely grateful to Stonehouse Town Council for its continued support and to all the many community groups, businesses, and individual residents in Stonehouse who have supported our efforts – especially those who volunteer their time to help us with watering, litter picking, and keeping the displays looking their very best. We look forward to next year when we hope to be able to welcome the judges in person once again."