Clare Hudman weaves a compelling middle-grade adventure story about family, belonging, and self-esteem.
A decade ago, Ches was left on a Cheltenham doorstep in a plastic bag, with a letter from his birth mother. The letter is his to read tomorrow, on his birthday. Ches panics, not ready to face his fears, and runs away from his fiercely loving adoptive family. Angry and scared he finds refuge for the night in a garden shed determined to avoid his birthday the next day.  
He falls into the hands of his school tormentor, Raffy. Raffy disguises Ches as a girl and leads him astray on an unforgettable birthday adventure on bikes and trains to Brean Down near Weston-Super-Mare. Is Raffy a new friend or still an enemy? Both Ches and Raffy are seeking an answer to the same, universal questions – am I lovable? Am I loved? A life and death moment nudges them towards discovering some answers for themselves.
So how can Nana Lil, befuddled by too much alcohol sloshing around in her brains, be of any help to Ches?  Isn't she the very last person he needs right now?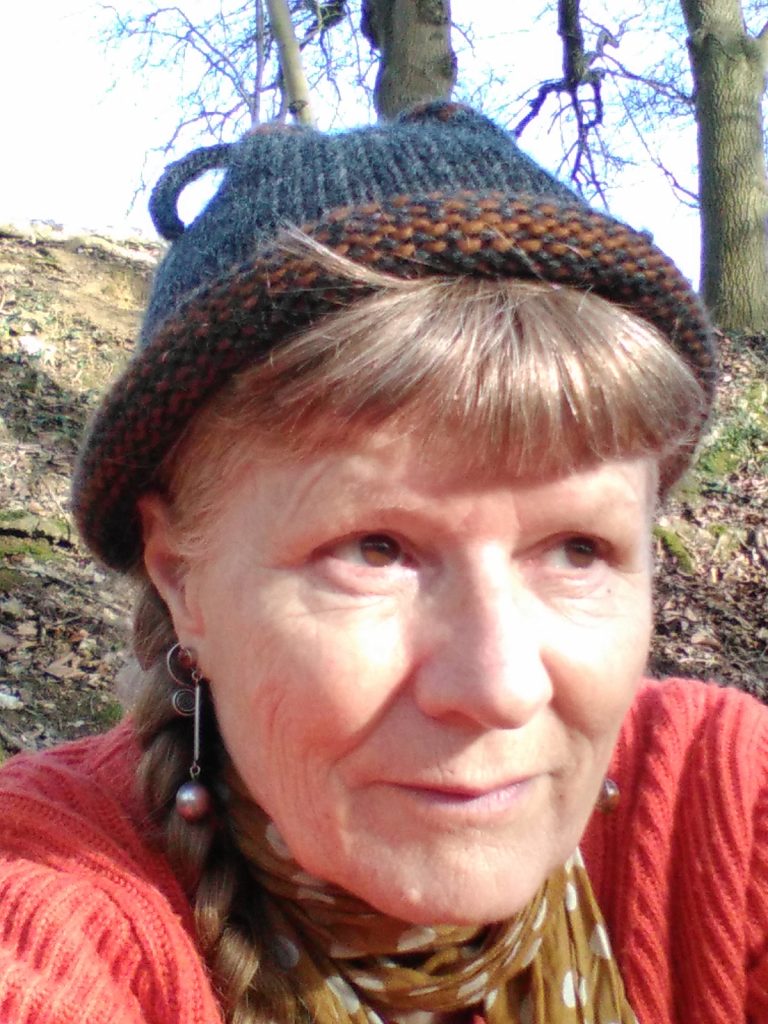 Clare Hudman has worked with school children to create stained glass public art (her work is in Gloucester  Royal Hospital, many schools in Gloucestershire, and in Weston-Super-Mare too). She has created exciting theatre for young people, often with Travelling Light Theatre in Bristol. She has worked as a stilt-walker named Winnie Parsley. Clare was fostered as a child and has worked in children's homes. Moth Boy emerged from this experience. She now works part-time as a therapist for young people, to give herself time to write books. She lives in Stroud. 
Clare said: "I have experienced family secrets personally, and with many of the clients I coach. I knew this was a rich source for stories. I was fostered in a loving family for my first 4 years and didn't find out until I was 16. I also have a family member who found us when he was a grown-up. Ches is a lucky boy who has a  loving adoptive mum. But he has a shadow with him – he thinks he isn't good enough because he was abandoned on a doorstep. I wanted him to begin to discover for himself that he is lovable, he is good enough. No families are perfect. It's easy for children to think their own family situation is worse than everyone else they know – I sometimes did."
RELEASE DATE: 28/10/2021 
ISBN: 9781913913533 Price: £7.99 
Clare will be signing copies of her new book from 10.30am on Saturday, November 20th at Stroud Bookshop.