A coalition of 25 breweries, including Stroud Brewery, have called on world leaders to respond to the climate crisis ahead of COP26.
Led by Toast Ale, 25 breweries across the UK and Ireland – including Guinness and Adnams – have signed an open letter calling on world leaders to work together to combat the climate and nature emergency. 
The breweries have each brewed a beer using surplus bread for the limited-edition Companion Series. 
In partnership with Rainforest Trust UK and Soil Heroes, the Companion Series will raise at least £65,000 for conservation and regenerative agriculture projects. ● Proceeds from sales will protect 3.25 million trees in threatened tropical rainforests, and support UK farmers to capture 360 tCO2 by replenishing the health of soils. 
Today (Friday, October 15th), a coalition of 25 breweries from across the UK and Ireland have released an open letter calling on world leaders to make concrete commitments to tackle the climate emergency at COP26 next month. 
The letter urges leaders to seize the 'once in a lifetime opportunity to protect people and nature from the effects of the global climate crisis.' It highlights reducing food waste as a key measure in reducing greenhouse gas emissions and deforestation, citing evidence that food systems are responsible for one-third of GHG emissions and 80% of deforestation.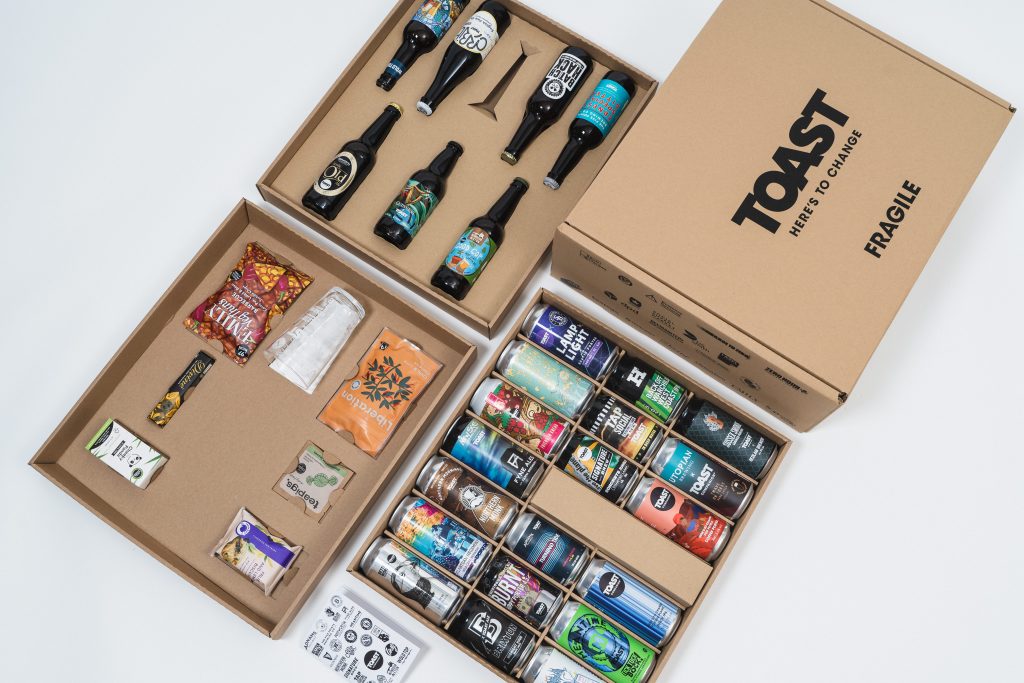 Alongside the open letter, each participating brewery has brewed a new beer for the Companion Series, a limited-edition collection of beers that use surplus bread that would otherwise have gone to waste. Toast Ale, who coordinated the series and letter, has been brewing with bread since the company was founded in 2015. They have supplied pre-prepared surplus crumb and shared expertise with the fellow breweries to support the circular economy at this critical time.
There will be 2,600 Companion Series boxes available to purchase from today, with £26 from each sale invested in conservation and regenerative agriculture projects. Toast Ale is partnering with Rainforest Trust UK to protect 3.25 million trees in threatened tropical rainforests, whilst a collaboration with Soil Heroes will support UK farmers to replenish the health of soils, sequestering 360 tonnes of CO2 as well as holding more water and improving biodiversity. The Companion Series is expected to raise over £65,000 for these projects.
Toast has brewed two new beers for the Companion Series. Their 'For the Planet' Juicy IPA, brewed with surplus fresh bread, organic malt, and British oats and wheat, is a collaboration with Race to Zero, Business Declares and Zero Hour (the campaign for the Climate and Ecological Emergency Bill). Their 'For People' Coffee Porter is brewed in collaboration with Cafédirect, using surplus bread and Brazilian coffee beans.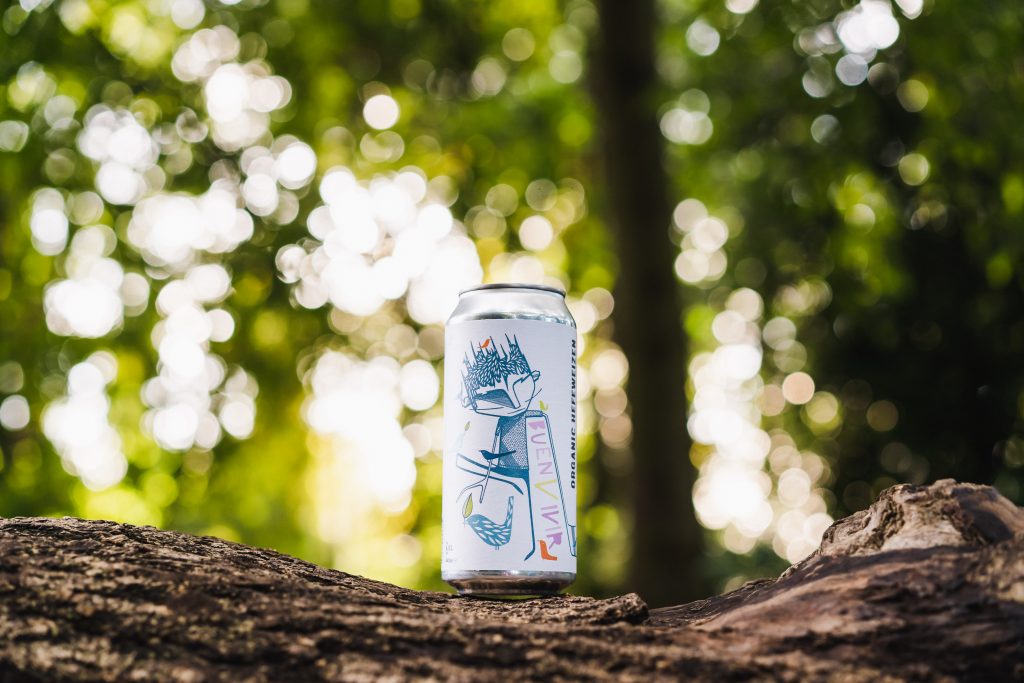 The breweries participating in the Companion Series, all of whom are signatories to the open letter, are as follows: Toast Ale, Adnams, Beavertown, Bedlam Brewery, Better World Brewery, Brixton Brewery, Five Points Brewery, Fyne Ales, Guinness, Harbour Brewery, Hepworth Brewery, Ignition Brewery, Meantime, Northern Monk, Orbit, Sambrooks, Signature Brew, Stroud Brewery, Tap Social Movement, Tooth & Claw Brewing, Unity BrewIng Co, Utopian Brewery, Wild Card Brewery, Windsor & Eton Brewery and Wold Top Brewery.
The box includes popular products from Cheeky Panda, Divine Chocolate, Emily Snacks, Liberation Nuts, Teapigs and Traidcraft, and an exclusive pint glass from Festival Glass. The box itself is designed by leading sustainable fibre-based packaging provider DS Smith, who ensure fit-for-purpose packaging, minimum use of fibre, and limited CO2 impact. The project is also supported by Social Supermarket, Charles Faram, Label Express, Kegstar, DPD and Beerhunter.