A film featuring legendary actor Jim Broadbent switched to the centre of Stroud today.
Earlier this week Broadbent was spotted filming a scene on Minchinhampton Common before switching to the Slad Valley and Brownshill on Wednesday.
Stroud Times' reader Dave Tobin spotted the Harry Potter star entering the Penny Farthing Cafe on the high street at lunchtime, he said: "I saw Jim Broadbent go in and out of the cafe during filming and then later he was near The Sub Rooms – this is great to see Stroud get so much publicity – and it seems to be the film capital of the west country at the moment."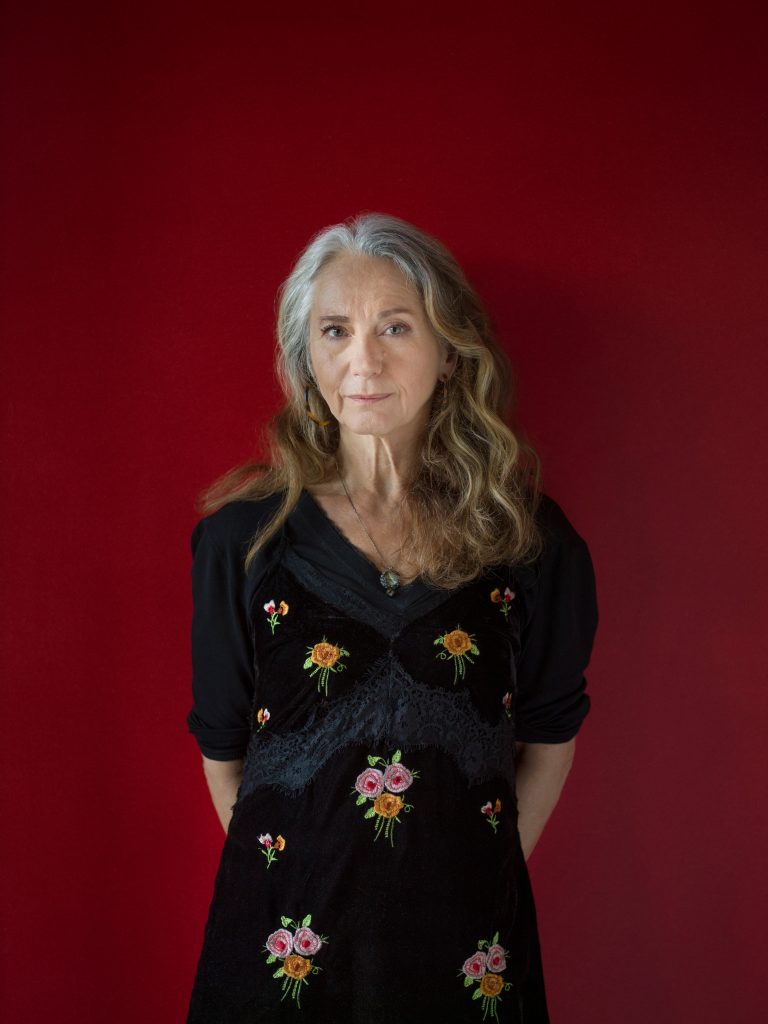 Broadbent was shooting another scene from The Unlikely Pilgrimage of Harold Fry, from the 2012 book by Stroud author Rachel Joyce, who also penned the screenplay.
The story follows a seemingly unremarkable man in his 60s named Harold (Broadbent), who one day learns his old friend Queenie is dying. He embarks on a walk, only to keep going for 450 miles until he reaches Queenie's (Bassett) hospice, much to the despair of his wife Maureen (Wilton), left reeling at home.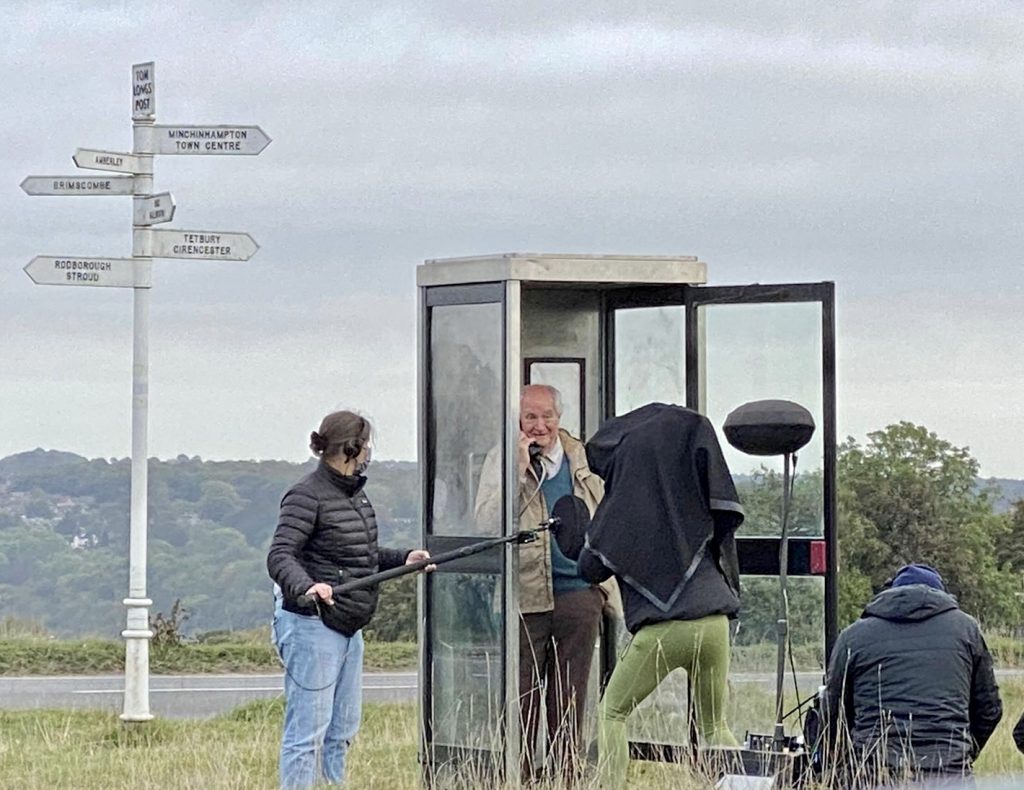 Stroud is proving to be a popular backdrop for filming, with award-winning actors Gary Oldman and Kristin Scott Thomas using A & A Taxis and Cafe Max as scene locations in July for the Apple TV project Slow Horses.