Stonehouse-based business Evie and Ewe are set to make parents' dreams come true with their new mess-free papier mâché kits.
Evie and Ewe's Letterbox Sculptures were invented by former army officer Ben Strange and give children a quick and simple way to get creative in 3D without the gluey mess that normally ensues.
After a long day's crafting with his daughter, Evie, Ben knew there had to be a better way for kids to create in 3D. Ben said: "Like many parents we love seeing our children doing arts and crafts but fear the mess and tidying up after, so I decided to put my engineering background to the test."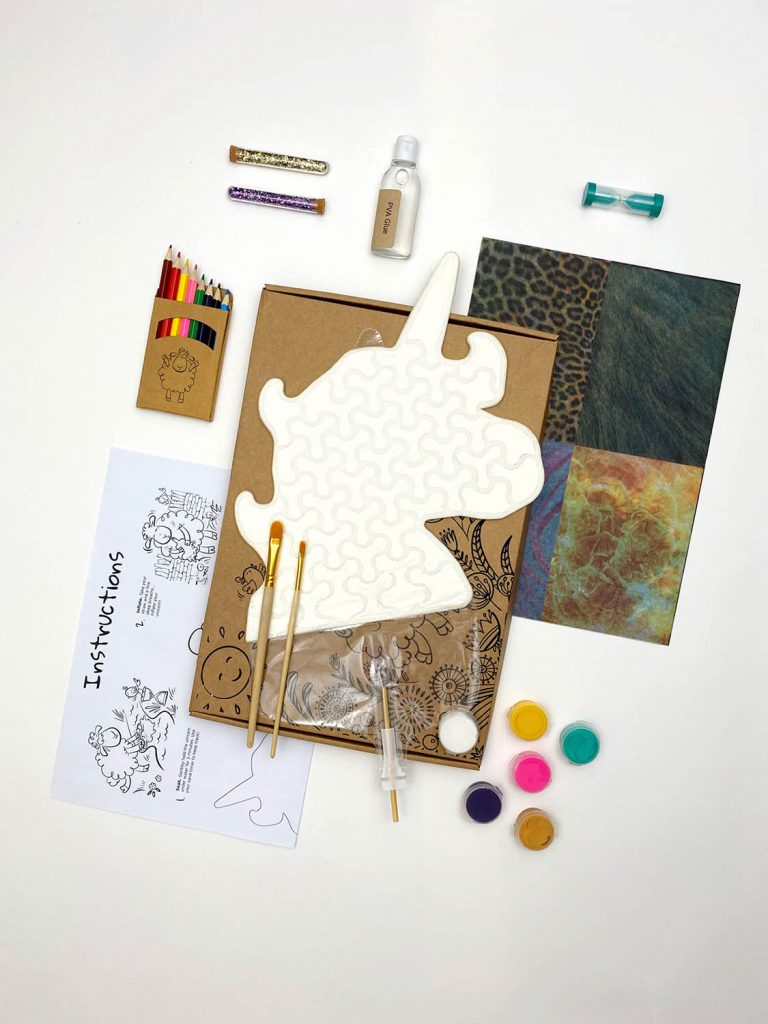 Three years, one global pandemic, and hundreds of prototypes later, Letterbox Sculptures were born. Mess-free, hours of fun, success guaranteed, and not a strip of soggy newspaper in sight.
The UK handmade Letterbox Sculpture gift boxes are now on sale for £18.99 at www.evieandewe.com and include a paint set, decoupage kit, biodegradable glitter, coloured pencils, and sand timer – everything you need to create a unique and impressive work of art.
Ben said: "Seeing how proud the children are of their completed sculptures is an absolute joy and supercharges our efforts to turn this bright idea into a successful family craft business."