In the last six months awareness of environmental and green issues finally seems to be on the up, with many talking about COP26 which starts in just a couple of weeks. However, as the Queen is reported to have said recently – now is a time for doing, not just talk, writes Domonic White, founder of Nature's Racers.
The good news is, if we all act now, and work together, the changes we need to make can be relatively simple and small. Leave it any longer however, and the impact of human life on planet Earth could pass the tipping point, where we won't be able to undo the damage we've caused.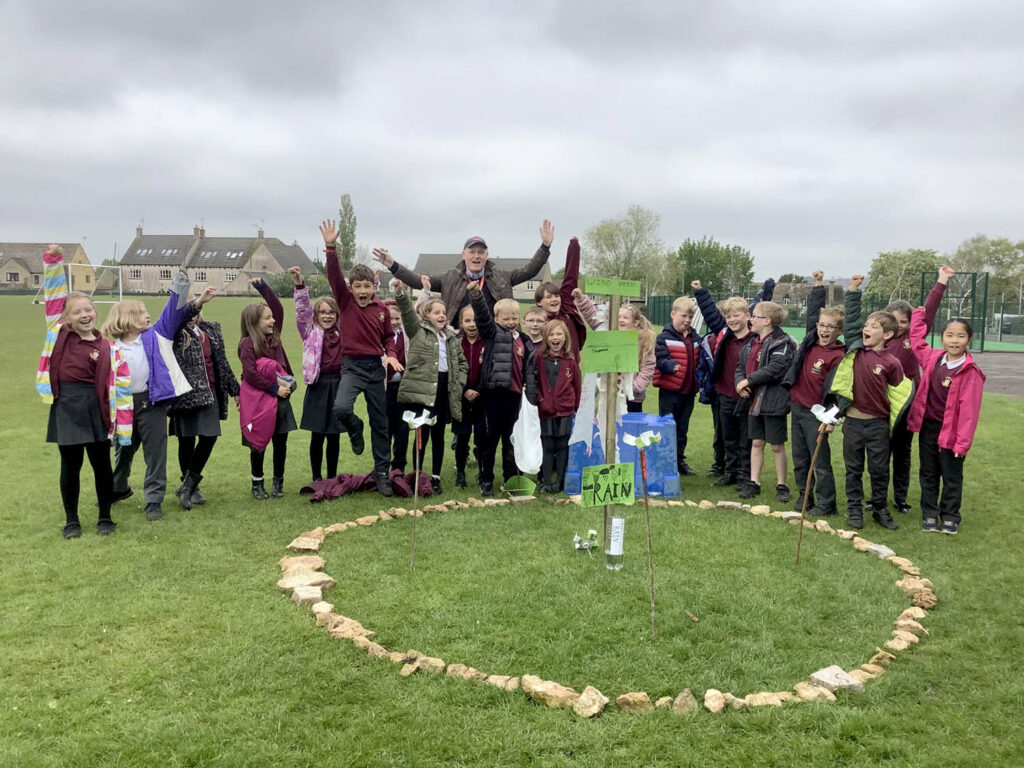 Last term we ran an inter-school Eco-quiz for both primary and secondary school students, with teams participating from as far away as Qatar. Participation locally was strong seeing Minchinhampton Primary School win the overall prize, narrowly beating another local primary school team by just a single point!
Over the last eight years at Nature's Racers, we've endeavoured to encourage and inspire people of all ages to experience, care for and protect nature.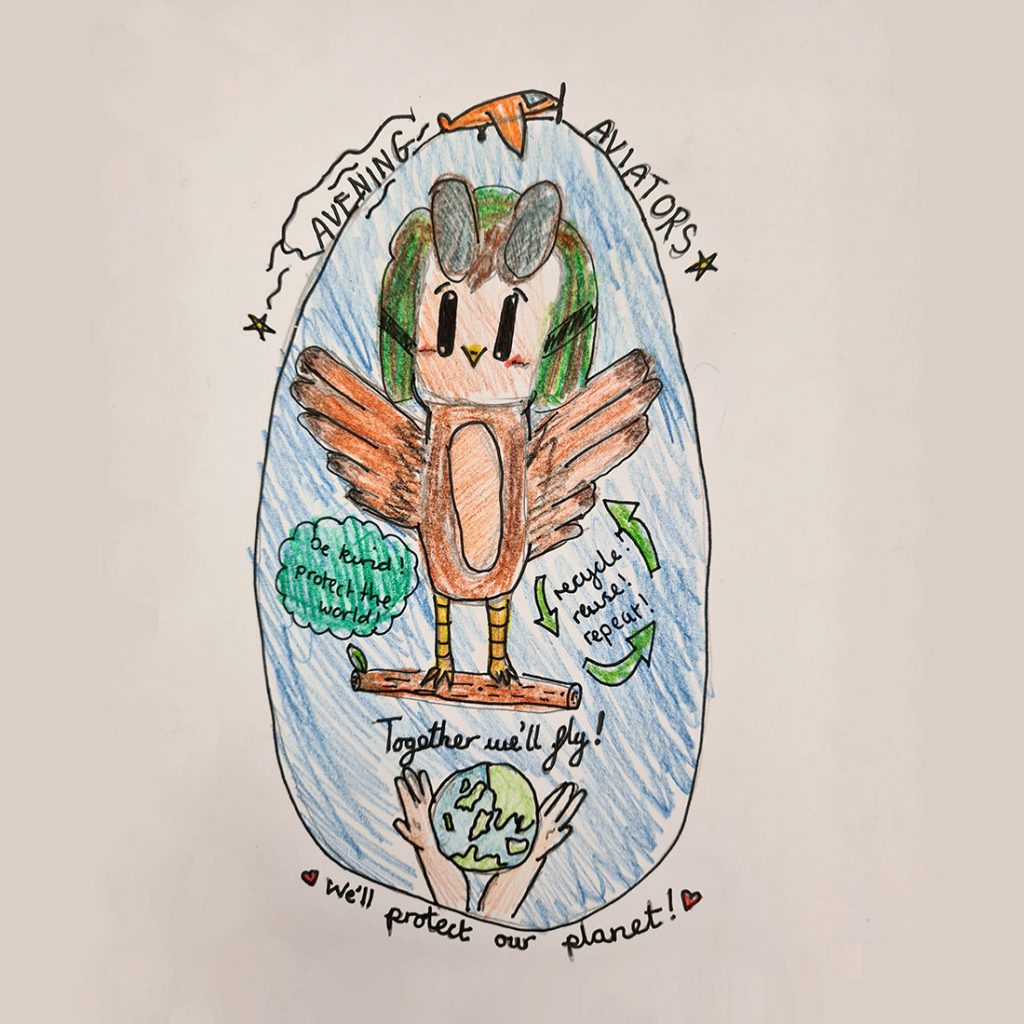 One of the most urgent problems we need to address is climate change. To do this meaningfully requires collaboration and acceptance that this is a global issue. We're all in this together, but #TogetherWeCan
This term we're inviting schools and colleges to join our Eco-twinning is Eco-winning project, and we've deliberately kept things simple because we know how busy teachers and students are at this time.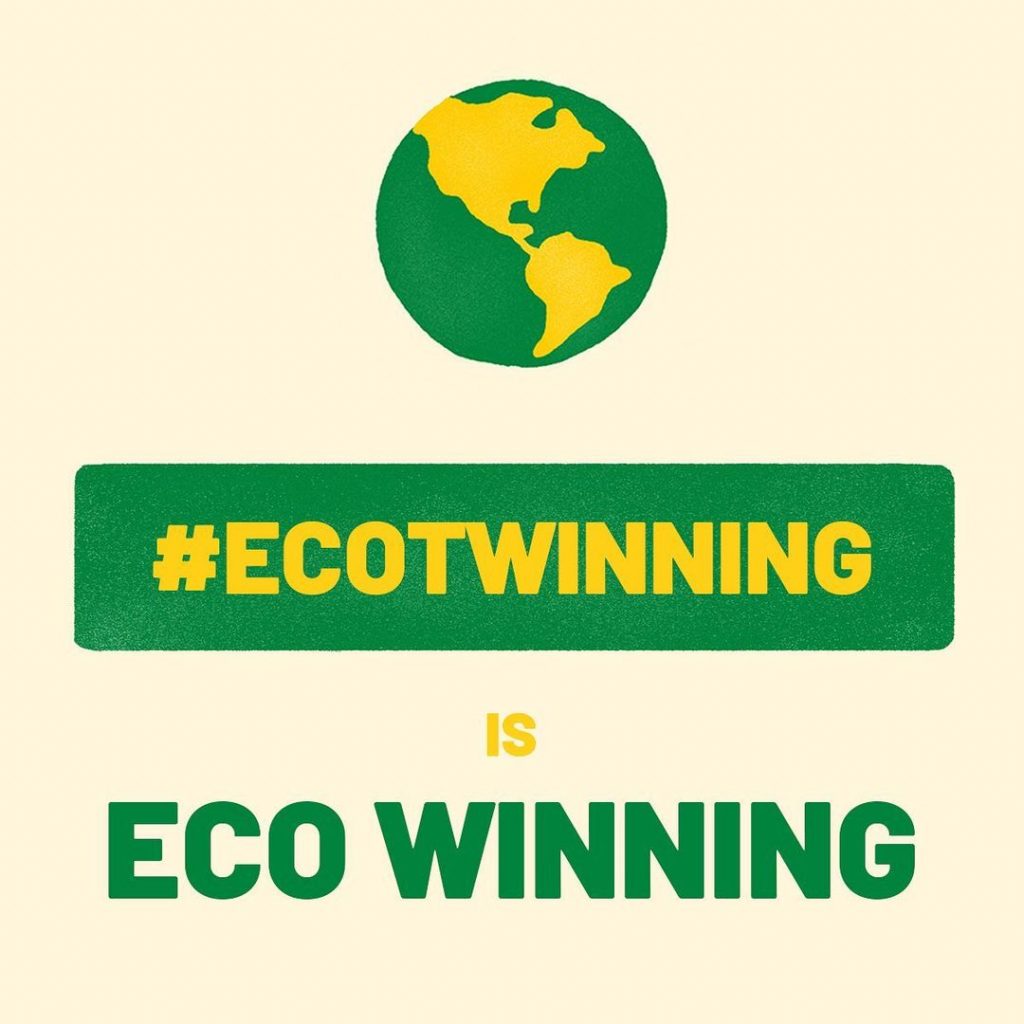 Participating schools need to:
1. Encourage students to talk about nature for two minutes each day. This may simply be noticing the changing colours associated with the onset of autumn; morning mist caught in spiderwebs; visitors to a school garden or green area, signs of animals getting ready to hibernate, or the departure or arrival of migrating birds. Equally it could be discussing topics in the news such as flooding, wildfires, habitat loss, pollution or the COP26 summit itself.
2. Before the end of term, write and introductory letter to, or attend a video call with their designated 'twin'.
Our aim is to normalise the process of noticing nature (because we know people feel happier when they do), and to highlight that the climate crisis is and global issue by sharing first-hand observations with others from different parts of the world.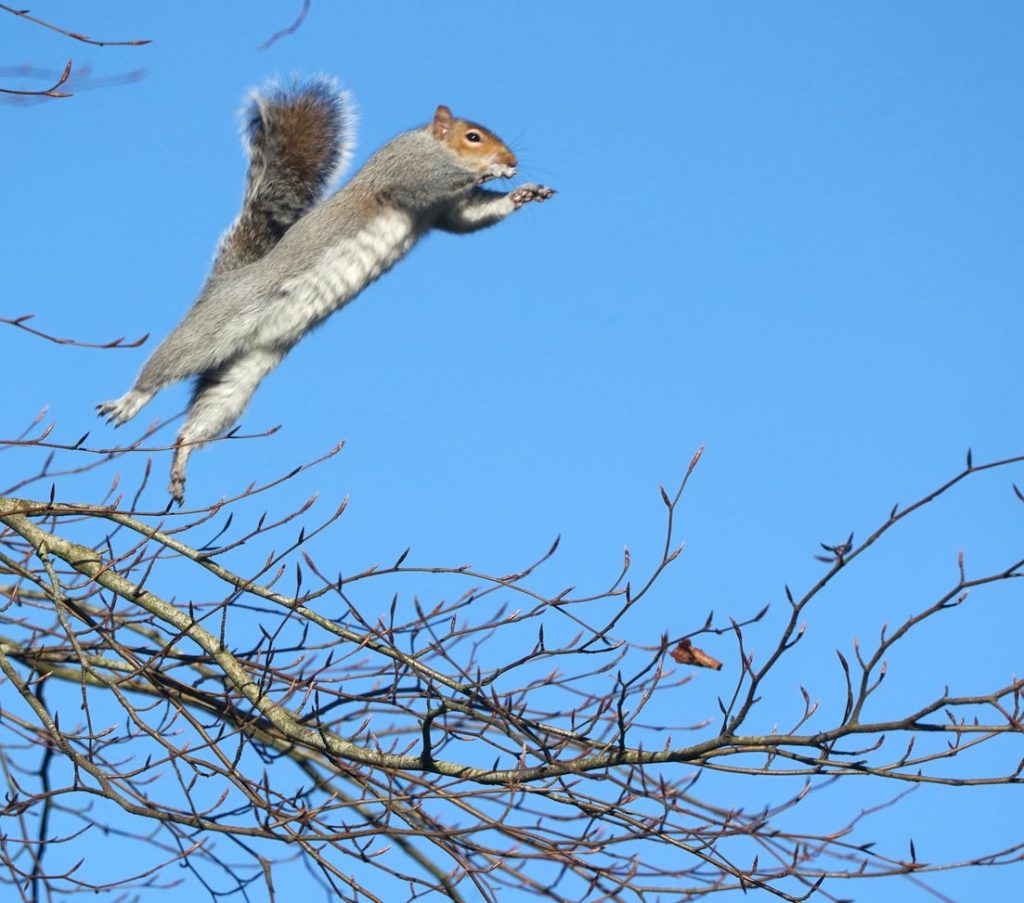 If you'd like to know more about how your school can get involved in the Eco-twinning is Eco-winning project, email Domonic White: naturesracers@gmail.com  or visit Nature's Racers