Stroud resident and former globe-trotter Natasha von Memerty's ethical and fair trade home décor business Karakorum has been chosen to be supported by the new eBay for Change programme.

This initiative for social and ethical enterprises launched in June 2021 and is run in partnership with Social Enterprise UK and the World Fair Trade Organisation. It first connected 50 businesses like Karakorum with eBay's 29 million shoppers, offering training programmes, marketing investments and a free feature on eBay's social enterprise shopping hub. 
Natasha's ethical business journey started with a two-year cycling trip around the world in 2013. Not only did she and her partner have the trip of a lifetime, but on her return, Natasha decided to start her ethical homeware business from her attic while she was still employed part-time.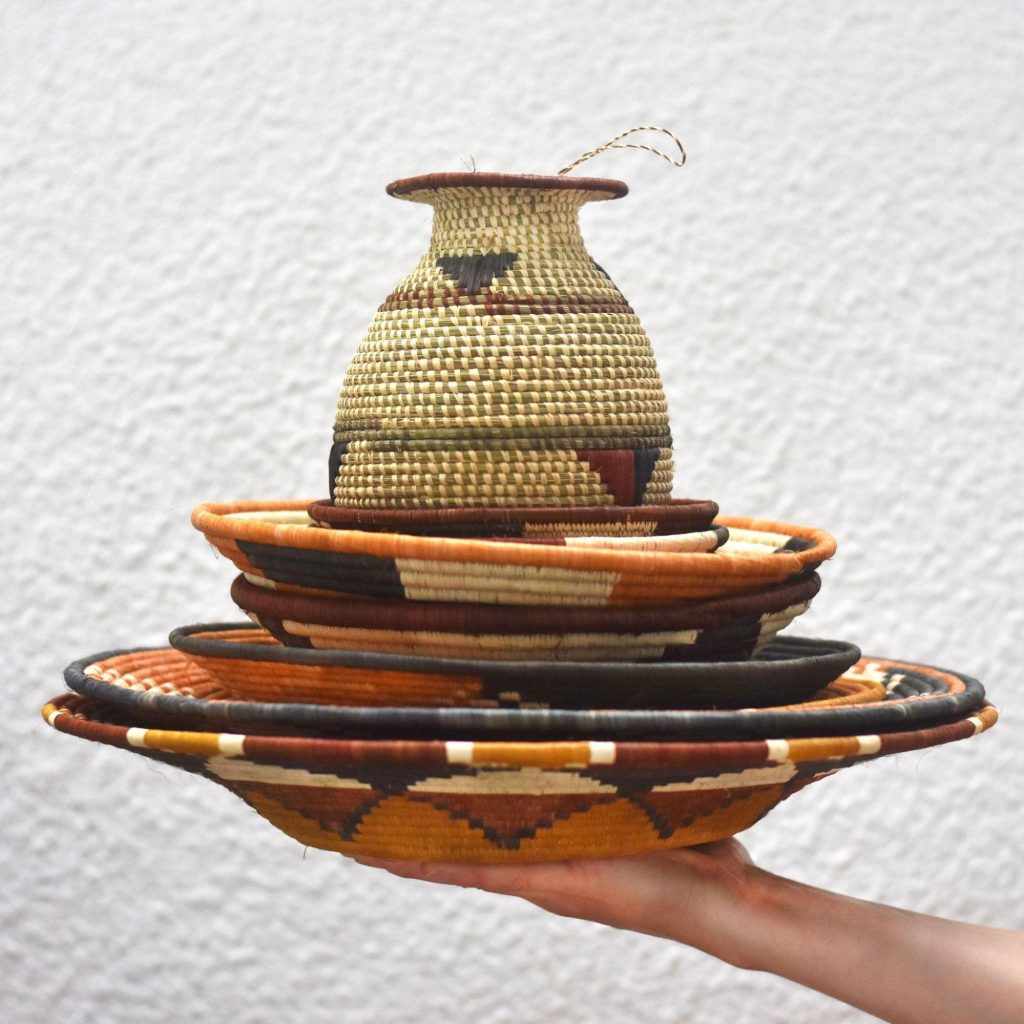 The inspiration for this came from the many beautiful handmade crafts she encountered on her travels in Africa and Asia.
"Seeing handmade and sustainably sourced goods like colourful Swazi candles, Rwandan peace baskets, and beautiful Indian rugs made me realise how much I could help disadvantaged artisans by exporting their crafts to the Western market," said Natasha.
"It is important to me to sell contemporary and affordable products while paying fair wages to all our suppliers."
After three years, and with the help of eBay for Change, Natasha was finally able to concentrate on her business full-time in 2021.
Recently, the programme expanded to include another 50 social enterprises and ethical stores. There are also plans to help early-stage social entrepreneurs and start-ups.
Natasha said, "Without eBay for Change, I wouldn't have been able to leave my day job and focus on Karakorum full-time. It's a great initiative – and it's still growing!"
"I really encourage other Stroud-based ethical businesses and socially conscious entrepreneurs to apply to future rounds of the programme."