Thistledown Farm at Nympsfield is making a final appeal for volunteers to help plant 1,500 saplings.
This weekend, March 27th and 28th, the young trees need to be planted – and a mechanical digger will take the hard work out of the job by pre-digging the holes.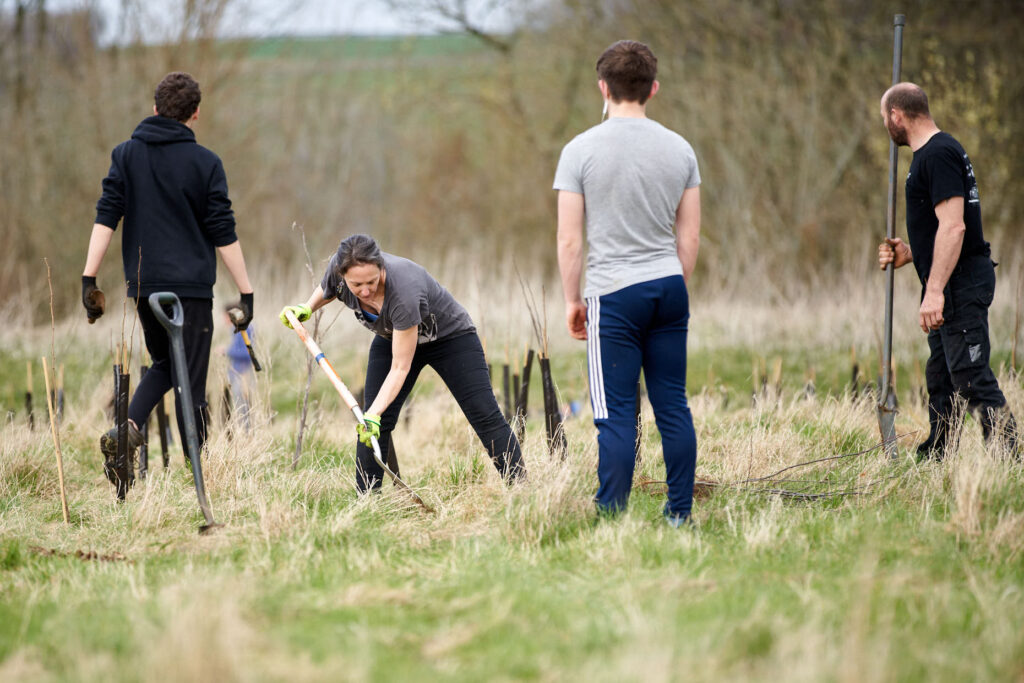 "We successfully planted over half the 3,000 trees last weekend with our fantastic volunteers. We still have 1,500 desperately needing to be placed in soil sooner rather than later," said Thistledown owner, Richard Kelly.
The saplings were donated by Nympsfield Parish Council as part of efforts to replace trees lost to ash dieback.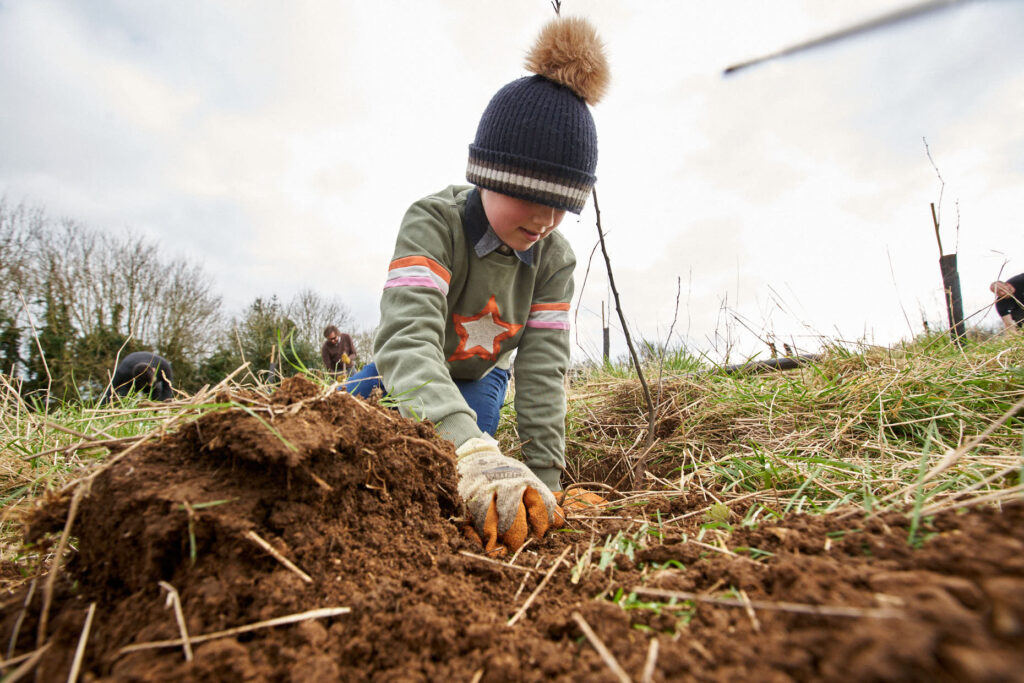 "What people achieved, other than a sense of purpose, was also that lost sense of strong community and coming together for the greater good. We had helpers from Stroud Valleys Project Environmental Group http://www.stroudvalleysproject.org/ and the Wotton Area Climate Action Network http://www.wottonareacan.org/ who were professionals at this job, having planted shy of 3,000 trees just the weekend before!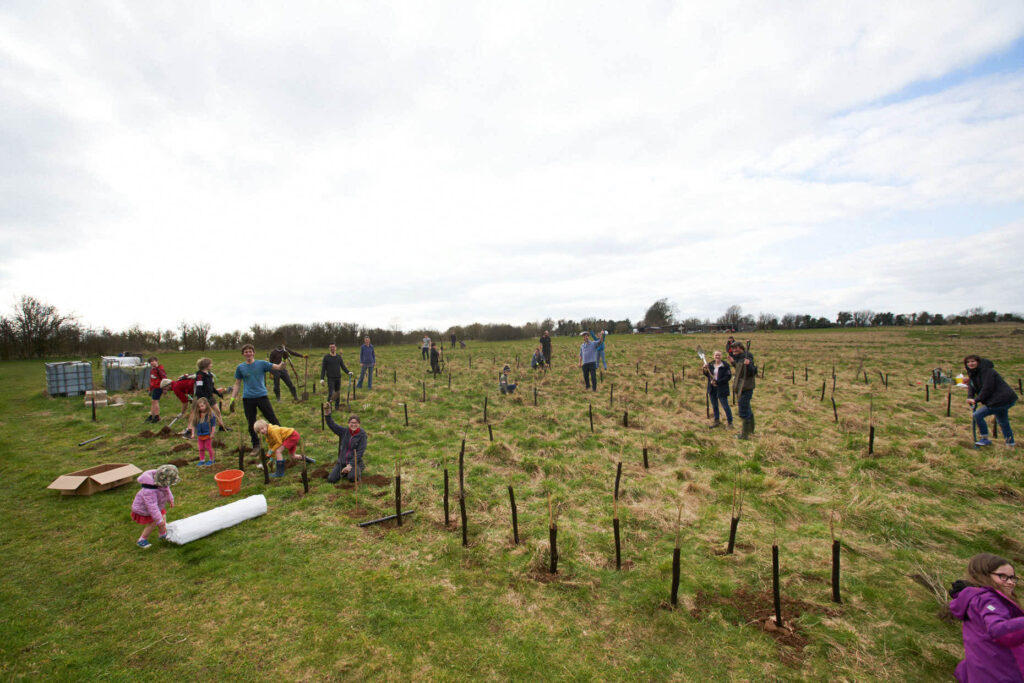 "One young boy had bought a watering can especially for the occasion, so that he could make sure each tree was well hydrated in their new homes, and another lad dug and dug with his trowel to his heart's content," added Richard.
Volunteers can sign up online at SignUp.com https://signup.com/go/CjRTaez