Stroud record shop Sound Records, based at the top of the High Street, have just launched a new record label, also called Sound Records, with the aim of bringing the music they love out into the world.
The first release Patched In: Sounds of the Stroud Underground is a local affair, featuring a compilation of electronica by Stroud-based musicians but, this being Stroud, it's a high-powered collection of bands, including work from Blancmange vocalist Neil Arthur, Mermaid Chunky and Orbury Common amongst others.
It's also an album with noble intentions: all profits from the sale of the record will go towards raising funds for the Prince Albert in Rodborough, which was recently extensively featured on the Tom Kerridge's BBC show Saving Britain's Pubs, to help the much-loved pub and live music venue survive the constraints of the pandemic.
Sound Records co-proprietor, Sean Roe, said: "It's been a fantastic three years for Sound Records, and launching a label of the music we love has been a long held dream."
"We've got such a wealth of talent in Stroud, from Mermaid Chunky to Simon McCorry," Tom Berry added, "so it's great to be able to give them this platform while supporting the Prince Albert as well."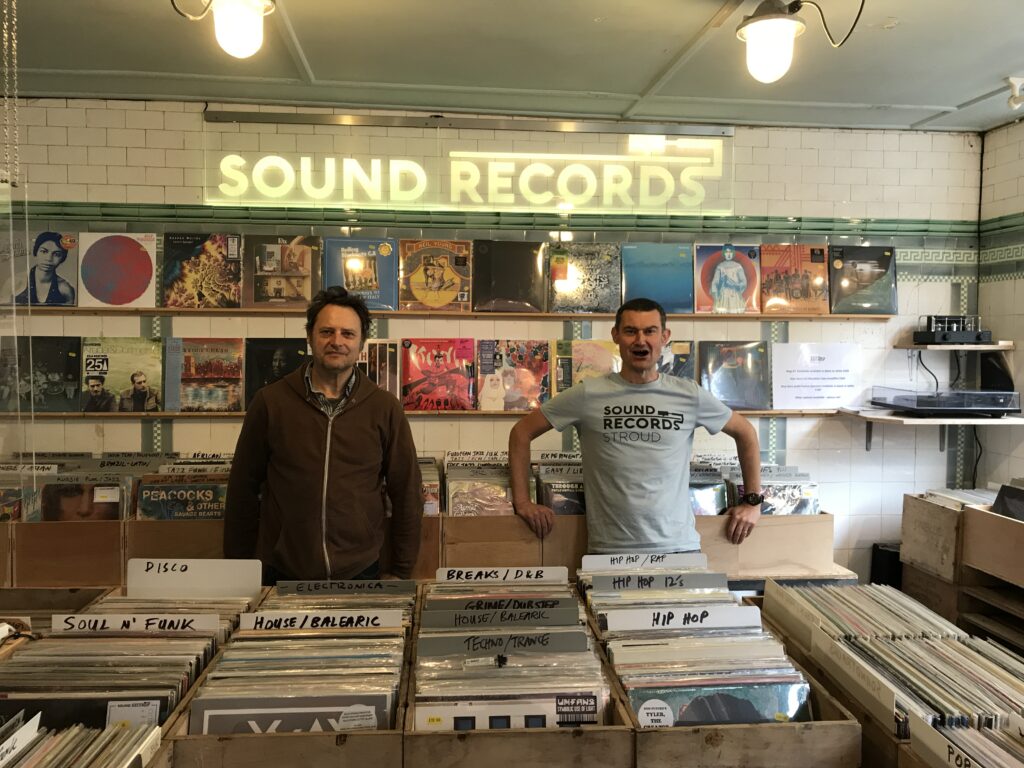 The record comes with liner notes from Stroud-based music journalist Rupert Howe, who notes in his essay on the sleeve that: "…intriguing sonic collisions have been part of [Stroud's] impressively inclusive music scene for years. Yet gathered on record it means modern mystics such as Orbury Common, whose sample-collages evoke 'a world teeming with folklore, paganism, pastoral cults', can co-exist with Near Future, a duo that brings together experimental techno producer Bernholz and synth-pop pioneer Neil Arthur." The record's sleeve has been designed by Adam Hinks, of Good on Paper.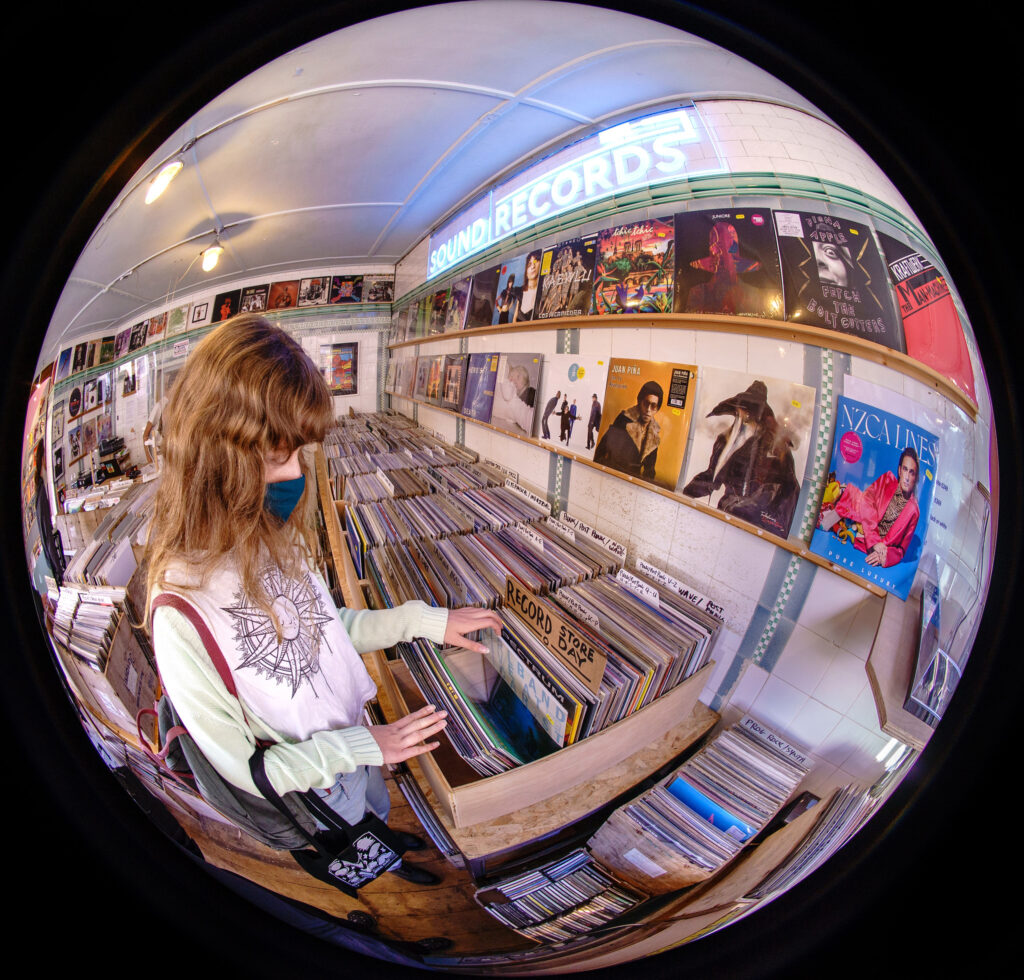 Patched In will be physically released in September but, since it is limited to 500 copies on vinyl only, features several exclusive tracks and is likely to sell quickly, it is available to pre-order via the crowdfunding page that Sean and Tom have set up, which went live on March 26th.
To find out more about the record, and to pre-order your copy, follow this link. Patched In: Sounds of the Stroud underground – a Music crowdfunding project in Stroud by Sound Records (crowdfunder.co.uk)