Running has proved to be a salvation for courageous Sam Little.

The loss of his two dogs within six months of each other left 29-year-old at rock bottom, where he got immersed into a food addiction that saw his weight balloon- up to more than 18 stone.
He said: "I've never really been someone who connected with people and have always confided in animals, especially dogs who have become my best friends in life."
However, Sam used his love of dogs as an inspiration and he started to run during the first lockdown and has now lost a massive eight stone.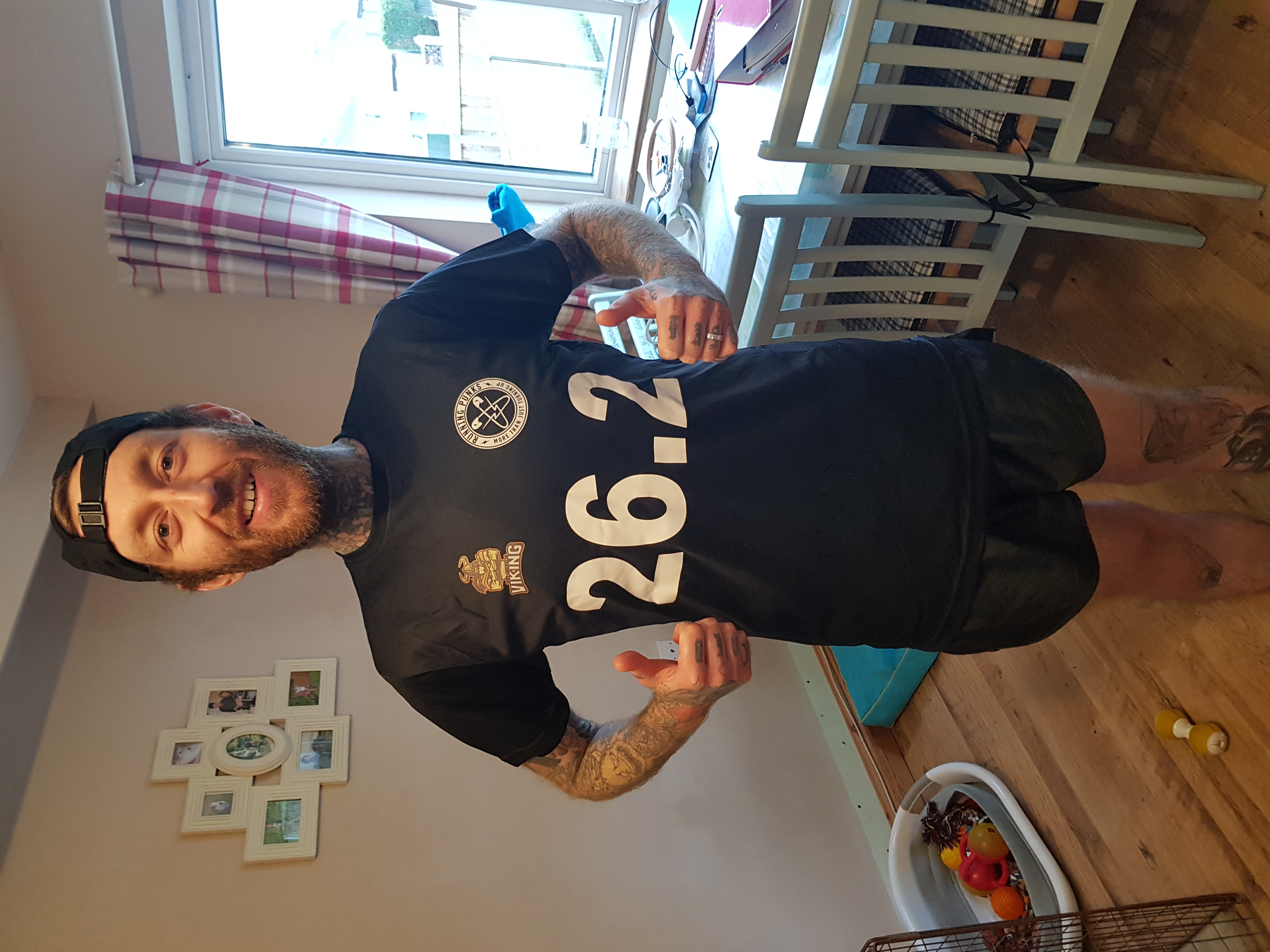 He revealed: "I couldn't even run 0.8 of a mile without struggling and having to stop, but I kept going and this progressed into milestones of 5k,10k, and 21.1k (half marathon) which I achieved in the space of nine months. I ran a solo half marathon to raise funds last year for both Teckels and The Cotswold Dogs and Cats Home, and it was a huge success! Raising more than £500, and splitting it to £250 to both parties."
Sam has now been accepted to run the London Marathon in October and is in great shape going into his latest challenge this weekend.
He said: "I had started this year by increasing my distances and speeds, and started an advanced marathon plan so I could finish London strongly. I wanted to do something sooner, so that's how the solo marathon idea came about. What makes this different is that I have decided to test not only my physical abilities, but, also my mental abilities by running the same 2 mile loop 13 times to achieve the full 26.2 mile (marathon) distance."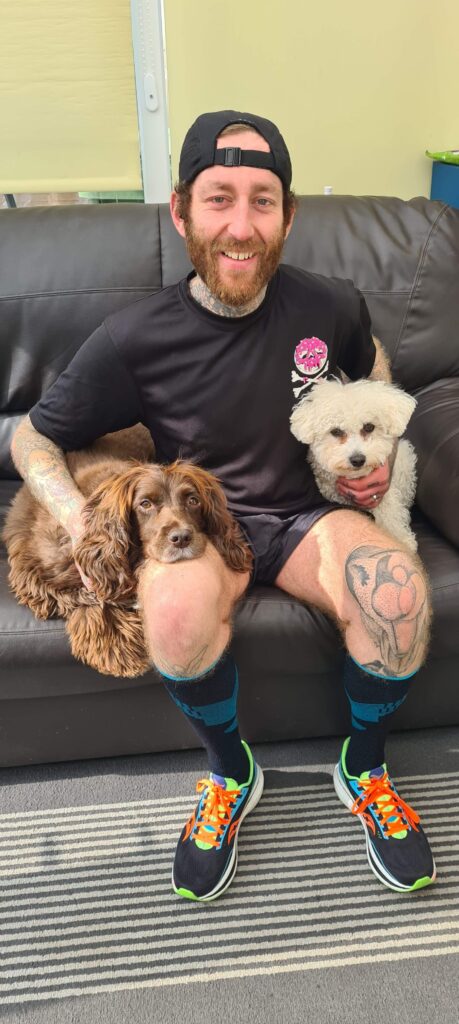 Sam will be raising funds for Teckels, an animal centre close to his heart and will be running a solo marathon this Sunday, May 30.
He explained: "I have chosen Teckels again because they continuously blow my mind with the work they put in and the fact that they have a 'no animal gets left behind' feel about them is what struck me, and I will forever be in awe over them.
"I know the amount I'm hoping to raise is an insane amount, but the staff and animals there will benefit hugely from it. I have also got a personal connection with them through adopting Roxyy, and that took around six months of working with them and her to help rehabilitate her into home life after spending eight years in their care. Also, I was made redundant last summer and was out of work for around three weeks, and they gave me a job until I was able to get back on my feet again, so I guess they helped me as much as they helped the animals out – they truly are a fantastic crew."

To support and follow Sam on his running mission visit Instagram: @therunn1ngv1k1ng Facebook: The Running Viking Justgiving: www.justgiving.com/crowdfunding/therunningvikingteckelsfundraiser