Longfield Community Hospice's Ale Amble event takes place at Stroud Brewery on Saturday, February 26th from 11am-3 pm.
Starting and finishing at Stroud Brewery, the Amble will follow a scenic four-mile circular walk, with pit stops for a tipple and warm welcome at two pubs along the way. The route takes in the majestic hills of the Heavens surrounding the parishes of Thrupp and Lypiatt.
Walkers will get a hero's welcome when they get back to the brewery with a free pint (or soft drink for under 18s) on offer and the chance to catch a Six Nations rugby match on the big screen.
Boasting an airy entertaining space, exterior balcony and a spacious outside seating area with direct canal access, Stroud Brewery is the perfect venue for a Covid-friendly event, with room to enjoy drinks outside.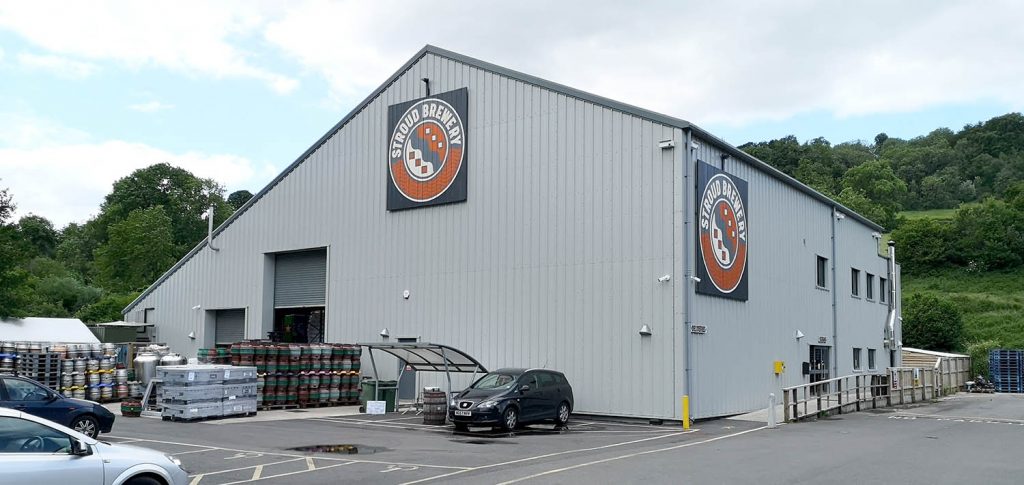 Vicki Hayward, Longfield's Community and Events Manager, said: "We're delighted to be holding this new event; it's been a challenging couple of years and it's great to have something to look forward to in February. Fresh air, beer and rugby – we think it offers something for everybody.
"It's the perfect opportunity to boost your physical and mental wellbeing with some fresh air and exercise.
"Please register and encourage family and friends to join in too! Your donations or sponsorship will really make a difference to our care for patients with life-limiting conditions and their families across Gloucestershire."
Registration is £15 for an adult or £10 for a child or sign up to raise sponsorship. You will also receive a Longfield T-shirt to wear on the day.
To sign up for the event, visit www.longfield.org.uk/event/ale-amble