Students at Stroud High School have been celebrating success in their GCSE exams.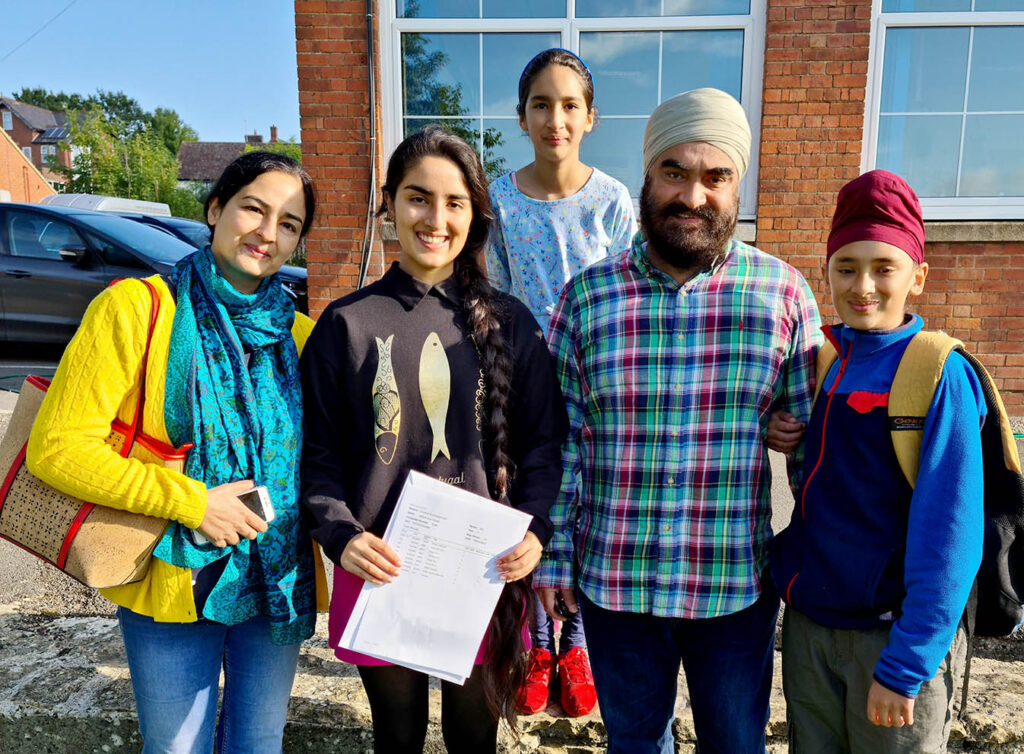 "The emotional scenes this morning was evidence enough of the uncertainty and challenges faced by our year 11 students over the past two years. Never has a GCSE cohort faced so many obstacles, and the success they have achieved has been simply extraordinary," said headteacher Mark McShane.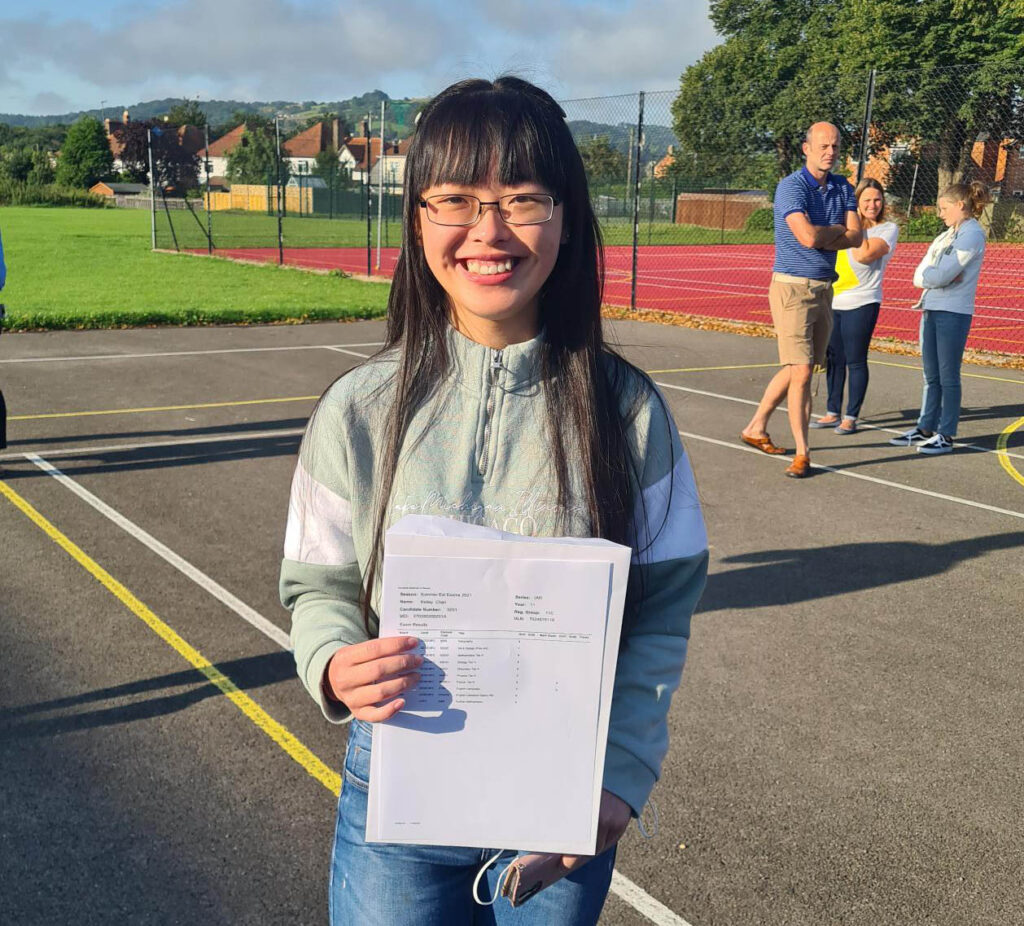 "Whilst they did not complete external GCSE examinations, they have completed the GCSE courses and the assessments to the very highest of standards. 35 per cent of entries were at grade 9 whilst 84 per cent were at grades 9-7. A wonderful set of headline figures made from so many individual stories of hard work, commitment, and determination.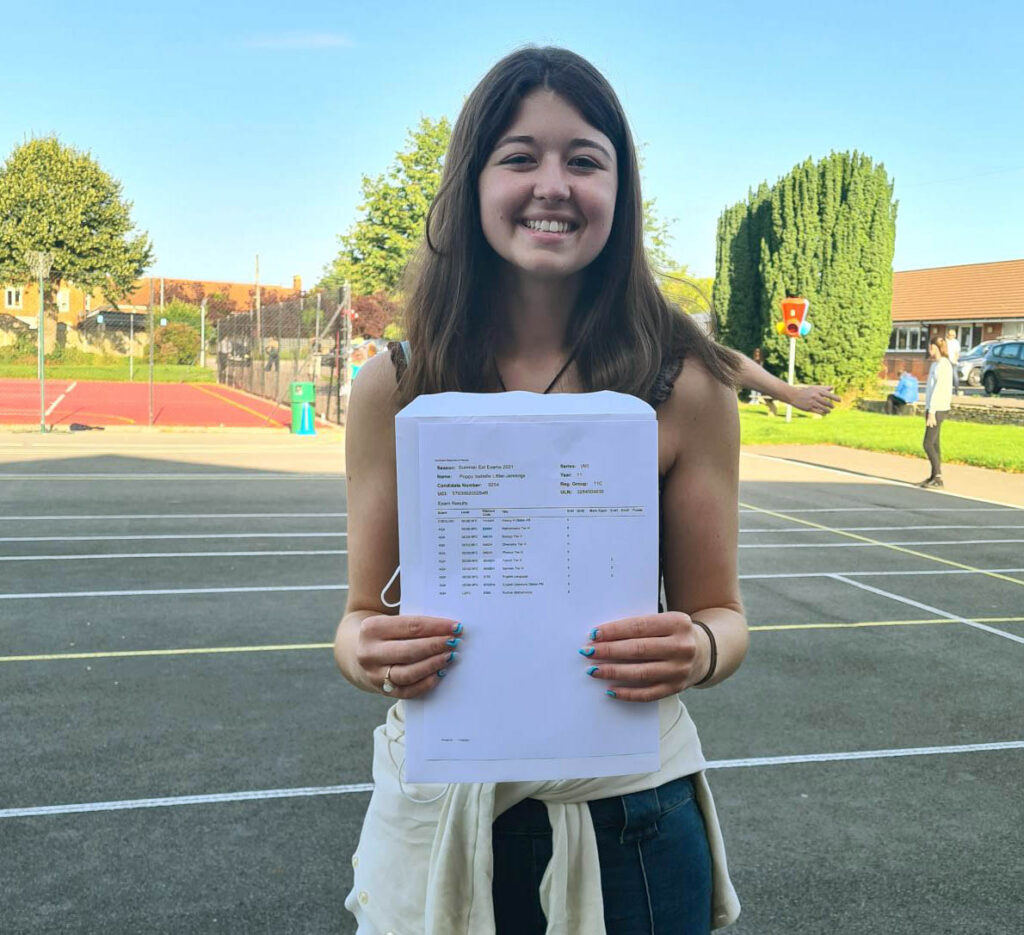 "So many students have excelled across all disciplines, achieving the highest grades. They really are a very special year group. As ever, my thanks go to the hard work of the entire staff body who have contributed to the experience these students have had for the past five years. A great team effort," added the headteacher.