Gloucester Sport is proud to announce that Gloucester City Queens has been accepted into the Women's British Basketball League (WBBL) for the 2021/22 season.
The WBBL is the top-level women's basketball league in Great Britain, founded in 2014 as the women's counterpart to the British Basketball League (BBL).
Oxstalls Arena at the Oxstalls Sports Park in Gloucester will host the newly formed 'Gloucester City Queens', working in partnership with the Aspire Trust. The Trust is no strangers to elite sports events, as they currently host Superleague Netball from the same venue.
Co-owner of Gloucester Sport, Alex Petheram  championed the news and cited the move as a major boost to Gloucestershire as a county, he said: 
"This is fantastic news for us as a club and for Gloucestershire as a county. I'm so excited to bring professional women's sport to Gloucester. Basketball is the fastest growing sport in the UK, it's a real family-filled event, thank you to everyone that's supported us on this journey, as this is just the beginning! Our aspirations are for the men's professional team to follow very soon."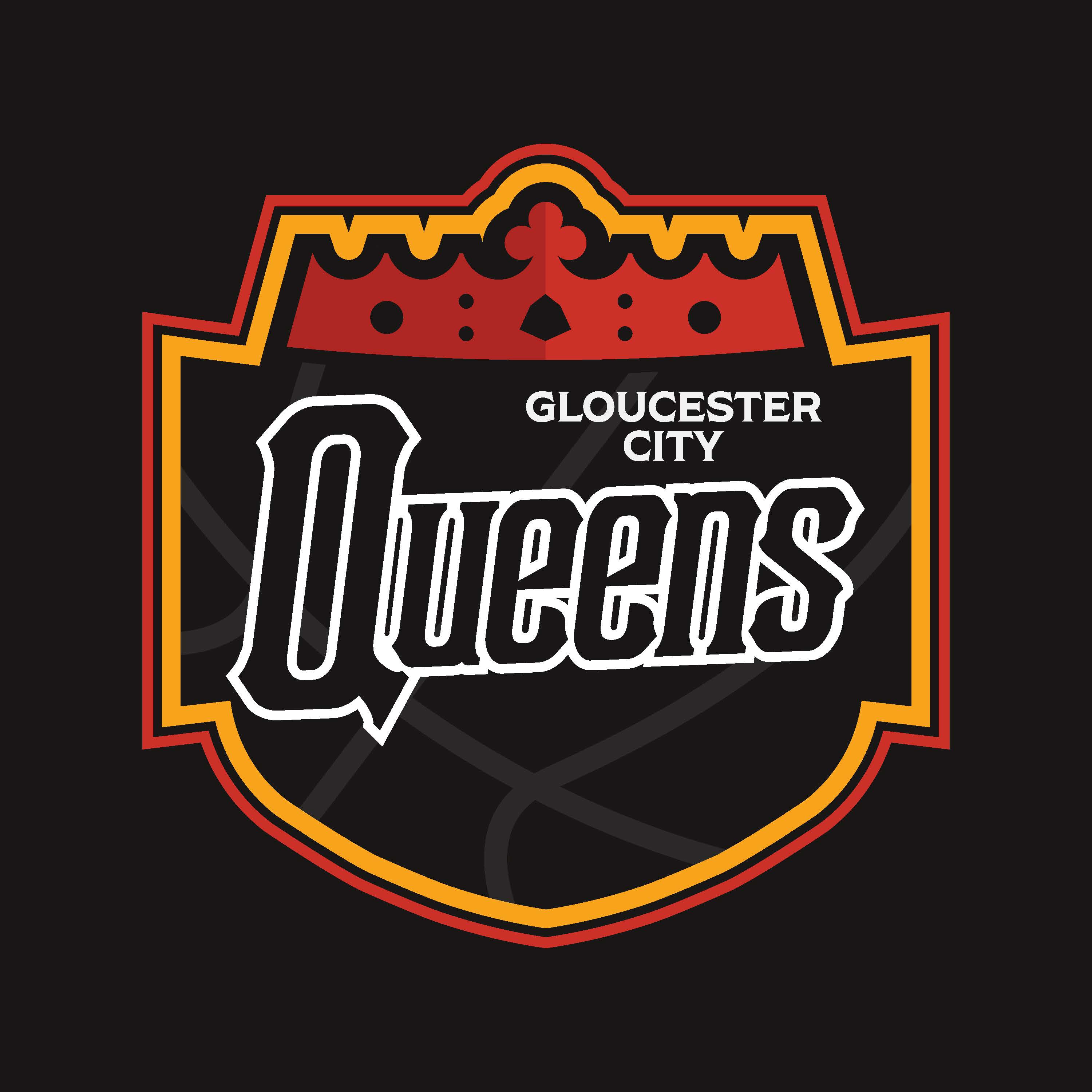 CEO of Gloucester Sport, Jay Marriott was delighted to bring the women's game to the forefront, he added: "We are delighted to be accepted into the WBBL and thankful to the board and the teams for all their support. As a new franchise, we want to do them proud and bring inspiration to women and young girls in the local area looking to progress in the sport. Aspire Trust has been unbelievably supportive in this process to make sure we are playing in a fantastic facility moving forward. It was important to us that we put the women's game in the limelight and on its own stage here locally. We think Pete and Kieron at 5or6 Creative have done an amazing job bringing Gloucester City Queens to life with an incredible logo. We can't wait to get started."
Gloucester City Queens is set to make further announcements regarding staff and playing recruitment.