BBC Radio Gloucestershire presenter Faye Hatcher reveals her memorable moments from 2021 and hopes for 2022.
What was most memorable about 2021?
Without a doubt, receiving my Covid vaccine at Beeches Green. I remember there being snow on the ground and I hadn't really dressed appropriately for the weather. It wasn't long before I made my way into the building and was warmly welcomed by an army of happy and helpful volunteers. As the queue snaked around the corridors and I crept closer and closer to the vaccinators, I was completely overwhelmed with emotion and began to cry; my tears were instantly absorbed by my face mask. Everything that had come before this moment; the lockdowns, all the sacrifices people had made, and the lives lost, and here was me receiving my vaccine. What an amazing team of medical professionals and volunteers to roll something out like this so quickly and seamlessly. Thank you NHS and volunteers. You are SO appreciated.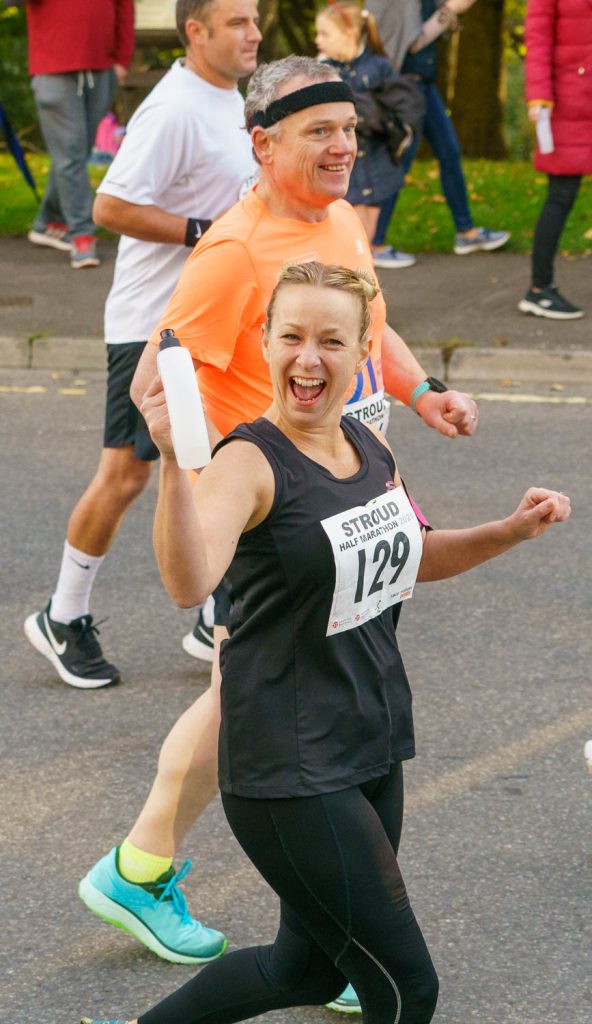 What are your hopes and plans for 2022?
Well – on a worldwide scale, I feel concerned about climate change and hope the world's leaders can build on the momentum of COP26.
Personally, I'm hoping to step into a new world of work alongside my art and broadcasting career and become a celebrant. I feel like I've had a calling to do this type of work. I love people and talking, so it seems like a perfect match! I'd like to see more live music in 2022!
Going to the KT Tunstall gig at Sub Rooms recently, reminded me how much I missed live music and dancing!