Heartfelt tributes have flowed for a former Archway School pupil who died earlier this month.
David Tagg,55, who was latterly known as David Christian, died after receiving multiple stab wounds at an address in Drake Avenue, Bath on Sunday, July 9.
Michael Sloan,60, has been charged with murder. Sloan was absent from a hearing at Bristol Crown Court earlier this month, where the case was adjourned to a plea and trial preparation hearing on September 13 ahead of an expected trial from January 15 next year. Sloan was remanded in custody.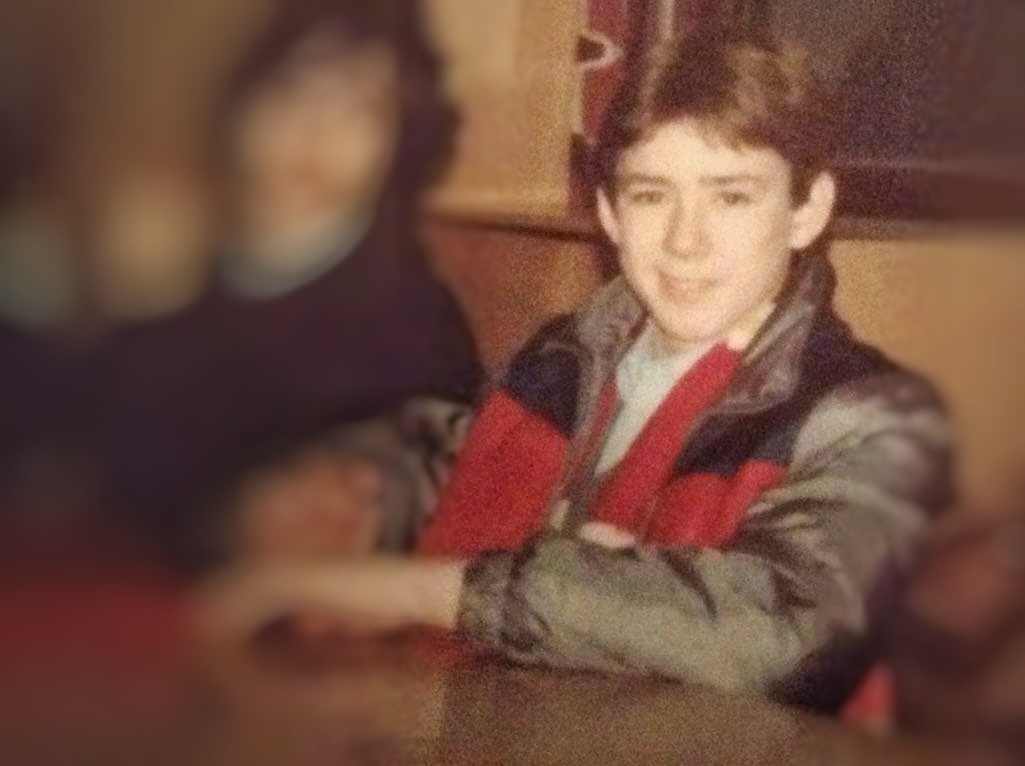 An Avon and Somerset Police spokesperson said: "A post-mortem has been carried out and established the man died after receiving a number of stab wounds."
His brother Nick, told Stroud Times: "I identified David last week at Flax Bourton, with the police – and he looked very peaceful, which was a good thing.
"David would be the first to admit that he let himself down at times, but he tried very hard to battle his demons and I spoke to him a lot over the past few months, and it was a roller coaster of emotions coming from him…..some good and some very bad.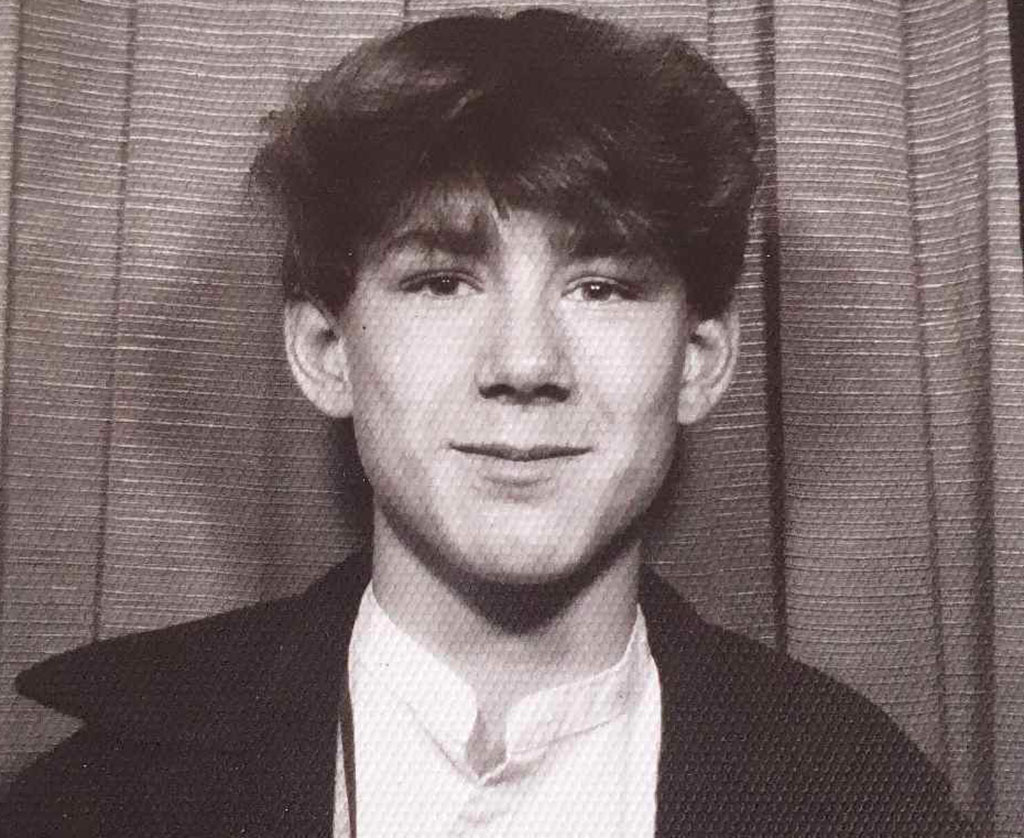 "Fundamentally, David was a nice lad at heart with a great sense of humour and we had very happy days growing up in Selsley and then Ruscombe.
"David moved to Bristol in his late teens and then on to Marlborough and Bath in his later days.
"I have fond memories of growing up with him and am grateful for all the kind words and wishes that have been sent to me over the past week or so."
Ex- teachers and pupils of David's have paid tribute to their former school friend, including sports teachers John Evans and Rick Rutter.
John Evans said: "Taggy, a real character very sad." Fellow teacher Rick Rutter added: "Tragic. What a shock. How sad."
David's former teacher Barbara Imrie said: "Ah, poor David. I remember him very well."
Former school friends also paid tribute as they struggled to come to terms with David's loss, Jon Holder said: "Such sad and tragic news, a truly great friend, who I had the pleasure of sharing so many crazy times with."
Stroud Times editor Ash Loveridge, who also went to Archway with David, added: "Taggy was a real character – I played in the school Badminton team with him and we always had great fun – I will never forget him."
Mandy Applegate, who attended primary and senior school with David said: "Oh my goodness, he was my best friend at primary school, I have so many good memories of him… so sad."
Neil Whitehead also remembered his school friend: "So sorry to hear this news. Had a good laugh when at school a real decent guy, so sorry for his family."