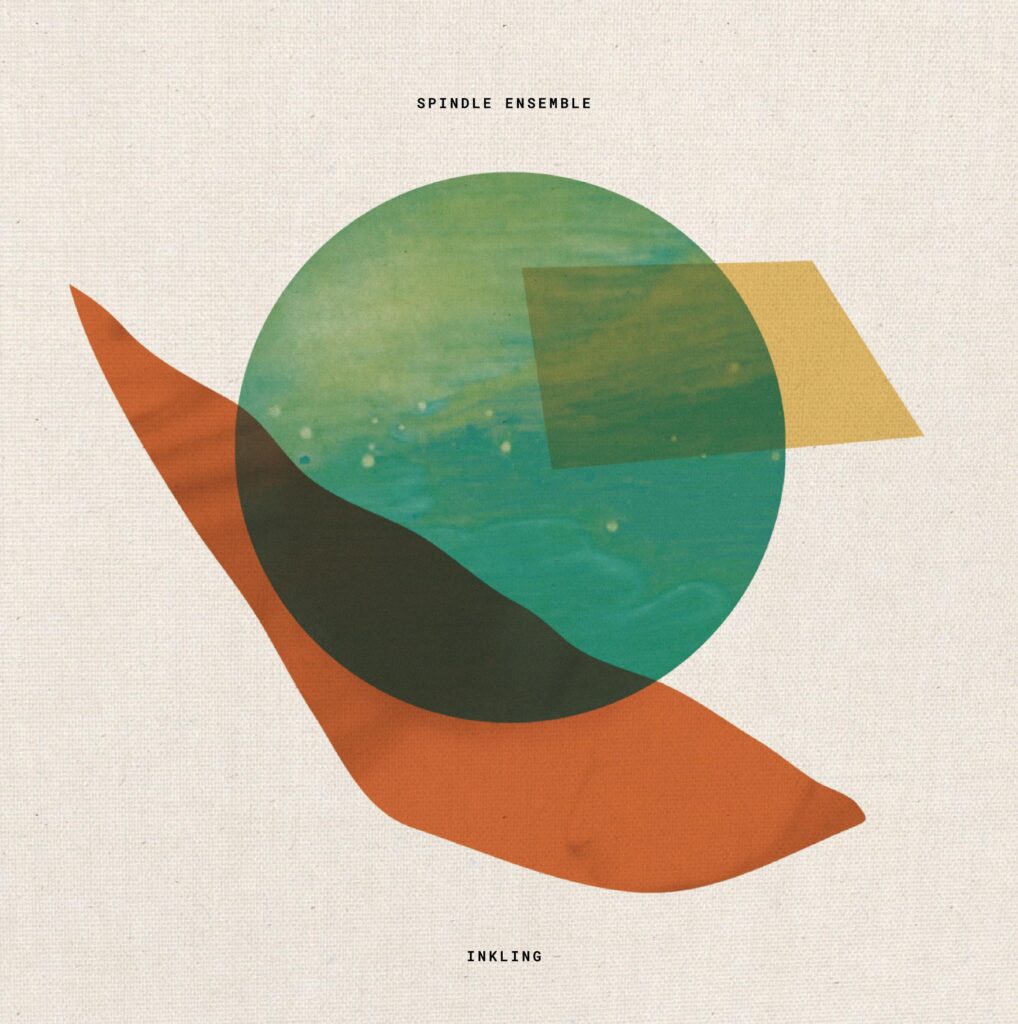 Stroud's Hidden Notes Festival, founded by the team behind Good On Paper magazine, have been busy throughout lockdown, despite the 2020 festival having to be postponed to September 2021; they are set to launch their own record label very soon. 
Following in the footsteps of the festival, the Hidden Notes Records will focus on presenting the works of contemporary classical and avant-garde composers.
They are launching in May with Inkling, the hotly anticipated sophomore album by contemporary chamber quartet Spindle Ensemble. Daniel Inzani, composer and pianist for the band, is now based in Stroud, keeping the connections to the label and festival's home town strong.
"Working on the festival over the last two years has led us to discover a vast amount of new/underground music which we previously would not have come across," says co-founder Alex Hobbis. "Hidden Notes Records feels like a natural progression of the festival, continuing to provide a platform to promote the work of contemporary classical and avant garde composers but now also being able to offer a home for some of our favourite artists' recorded output."
Since their formation in Bristol in 2016 Spindle Ensemble have garnered much praise for their innovative take on contemporary classical music, rooted in spontaneity and improvisation, performed with deft musicianship and unique instrumental resulting in "truly captivating sonic soundscapes".
The label have also recently signed Josh Semans, an ondes Martenot player, composer and producer based in the north-west of England. A keen improviser, Semans' creative process is a cocktail of exploration, repetition, and abstraction.
"We are super excited to welcome Josh Semans to the swiftly growing Hidden Notes Records family," says Alex Hobbis. "As well as having an album in the works he is also working on some really exciting projects which we can hopefully announce at some point soon.
"Our aims with the label is to find artists who are different, straying away from 'post-classical by numbers', something with a bit of grit and sincerity. Similar to the Spindle Ensemble, there is a real sense of improvisation and freedom in the music Josh creates."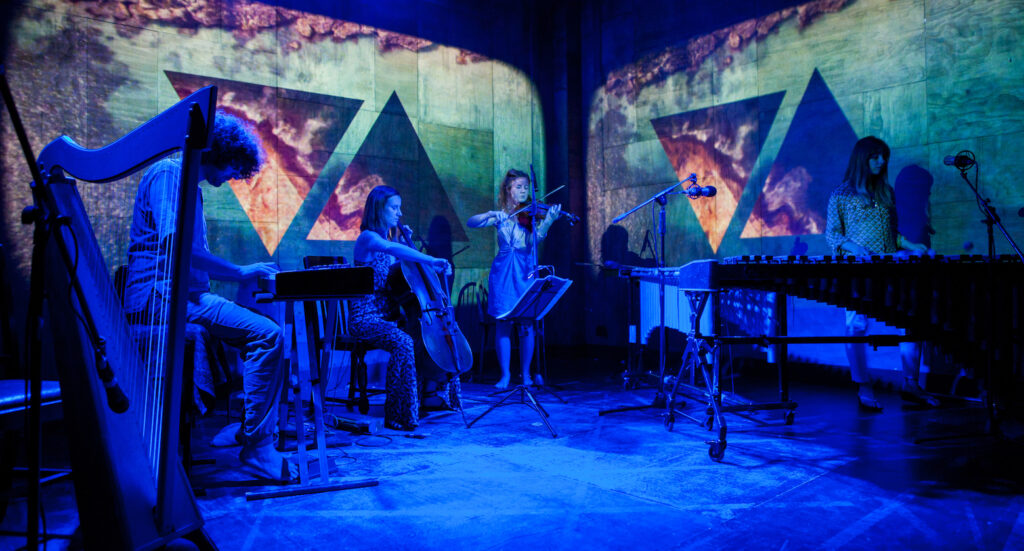 Inkling, by Spindle Ensemble, is due for release on Thursday, May 27th on vinyl, CD and digital download. The vinyl version will be accompanied by a special 12 page booklet which also includes liner notes written by celebrated DJ and BBC broadcaster Nick Luscombe.
The rescheduled Hidden Notes festival has now also completely sold out of weekend tickets and Sunday tickets, with only a handful of Saturday tickets left.
For more information on the festival, the label and the artists, or to pre-order Inkling, visit: Hidden Notes