Minchinhampton Women RFC 52-64 Yate Women RFC
Minchinhampton Women played their inaugural game of rugby on Sunday.
This momentous occasion saw the newbies narrowly beaten at home to Yate .
Since July, these women have been honing their new skills and have really developed as a cohesive team, led by Head Coach Tom Nurse and Co-Captains, Amy Barnett and Felicity Aubertin-Scriven.
The game was evenly matched with both teams having phases of success.
The first half saw a narrow 28 – 21 lead to the visitors, with tries from Nikki Thomson, Charlie Rowley and Emma Smith from the home side.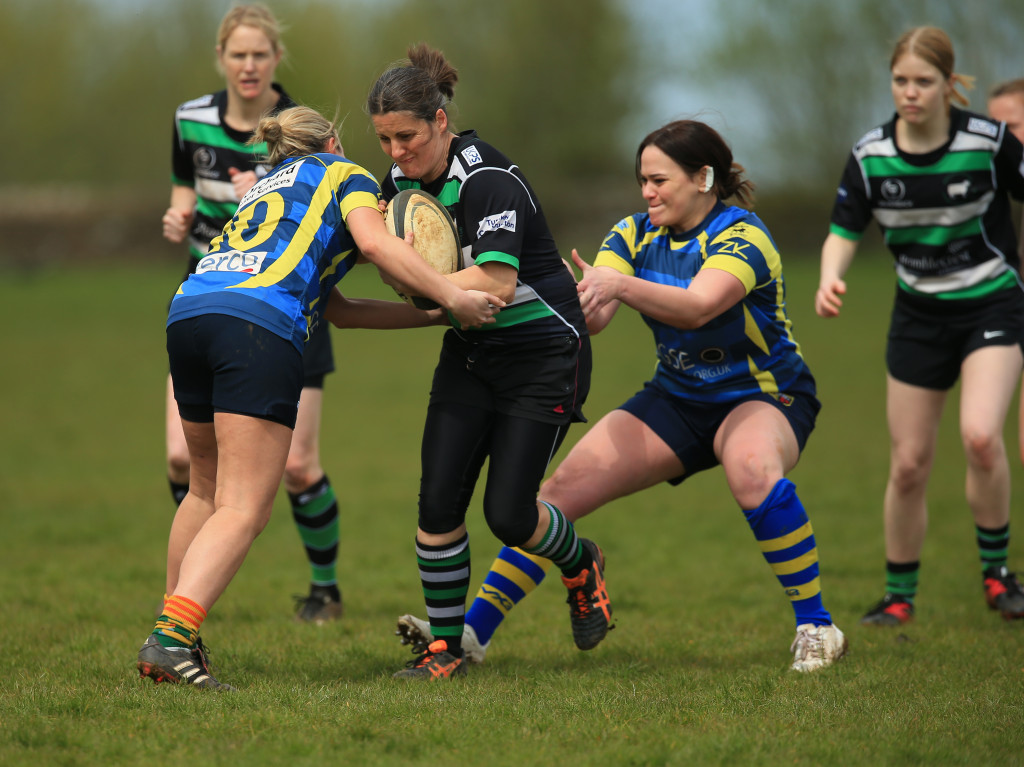 Pictures by Gary Learmonth, Red Piranha Photography
The second half was a similar affair with both teams notching up another eleven tries between them, Charlie Rowley and Emma Smith, added to their tallies, along with Mopsey Voss adding to the score sheet and Emily Voyce rounded things off with two of her own.
A highlight moment from the match came from Emma Smith, running half the length of the pitch to stop a try on the line, by making the tackle and holding up the ball.
Player of the Match was given to Ellie Roseblade, for her fantastic effort around the pitch.
Minch: A Barnett, F Aubertin-Scriven, C Rowley, D Evans, E Roseblade, E Smith, E Voyce, G Southgate, I Hammond, J Scanlon, M Voss, N Thomson, T Fairhurst,
Minchinhampton Women RFC welcomes new players and shall be running sessions throughout the summer, no experience needed. If you are interested, please email, womens@minchrugby.com
Pictures by Gary Learmonth, Red Piranha Photography