I live just off the Slad road and like many in my community, I walk my children to school and walk to and from town on a daily basis, writes Megan Sheer.
But despite the important introduction of a blanket 20 mph zone throughout Stroud town centre a few years ago, walking along Slad Road and other residential roads in Stroud frequently feels unpleasant and dangerous.
PCSO Nicky Wood stated in the latest road safety meeting held by the town council, speeding is commonplace. Walking or cycling locally feels like an ordeal rather than the pleasure it should be. And like other roads in Stroud that have speeding problems (Bisley Road and Parliament Street for example), Slad Road is used by many local children walking to and from school.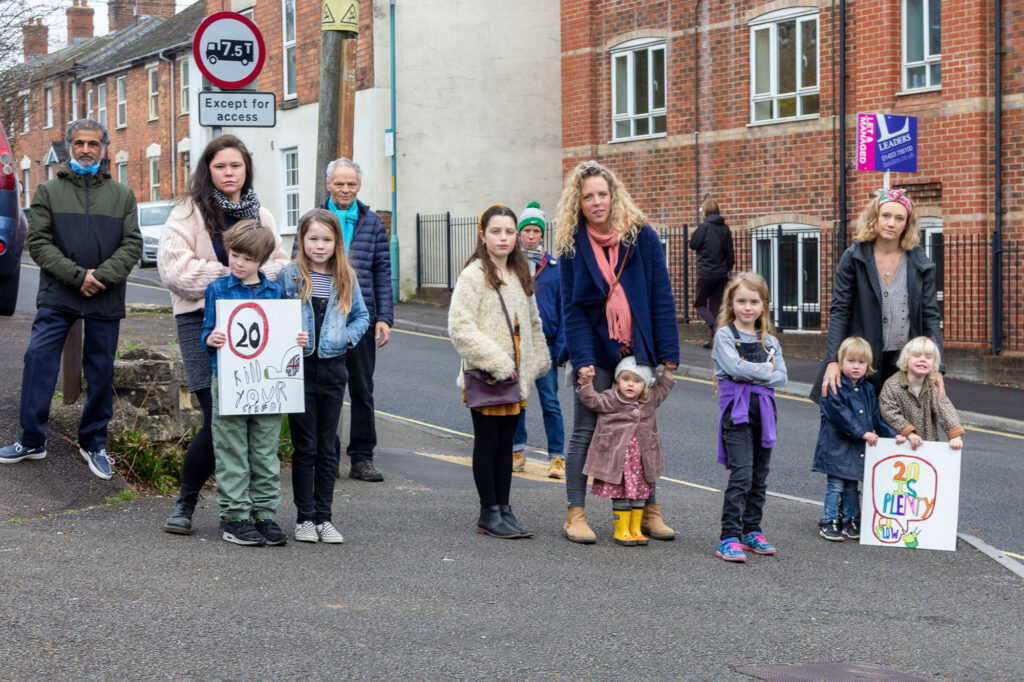 I spoke to mum Josie O'Connell, who lives on Slad Road and has three small children. Josie is really conscious of the danger to her kids and she felt drivers don't seem to realise the speed limit or the risk they're taking in a residential area.
It's not right that pedestrians and cyclists are put in danger. It is a fact that a vehicle is far less likely to kill or seriously injure when driving at or below 20mph. Having a clear and enforced 20mph limit embeds a culture of slower speeds and reduces uncertainty for drivers.
Slad Road resident Jess McQuail feels that the speed and volume of traffic on Slad Road needs to be addressed for the safety and wellbeing of local residents.
Cars rush to 'get through' (the parking situation is an added problem) and the lack of signage means many aren't reminded of the limit in time to slow down, sometimes even for a red light at the pedestrian crossing next to the Co-op.
I had a scary near-miss a few years back at the crossing when a speeding car couldn't stop in time and went through a red light – I'd been about to step out with my son in a pushchair. The majority of pedestrian casualties occur in built-up areas.
We need Gloucestershire County Council to invest in better measures to reduce speeding and to inform on speed limits. This could include ANPR cameras and effective 'smiley face' LED speed cameras, But even inexpensive solutions such as painted speed limits on the road surface and larger, more prominent signage would be beneficial and help communities feel more secure.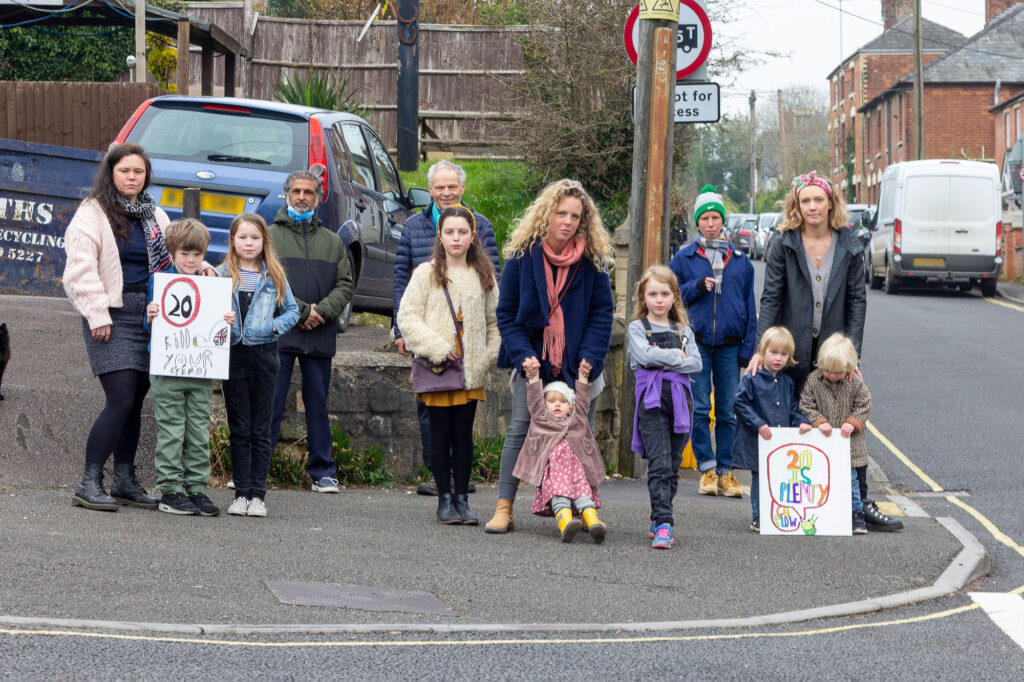 Existing signs are tiny and in fact, look as though they were put up by local residents. They are often hidden behind shrubbery and easy for motorists to miss. Given that the whole of the town centre is limited to 20mpi, clearer signage on entering the zone ('gateways') could work well.
Local residents have long campaigned for improvements. Slad Road resident and member of the local road safety group, Ish Patel told me the local authority must take responsibility for keeping the 20 mph limit.
Further to the more immediate safety issues, there is an added important factor that if our residential roads were safer, more people would feel encouraged to walk or cycle, making going anywhere in town far more pleasant and reducing carbon emissions in the process. The goal of becoming carbon neutral town would be an infinitely more realistic prospect.
Motorists, please remember keep to 20 miles an hour in residential areas and remember that the speed limit exists in the entirety of Stroud town.
Residents, please contact me at megansheervalley@gmail.com if you would like your name added to a petition to send to Gloucestershire County Council.