Dear Editor,
I met with Zac and the team at Studio 18 to support them in their discussion with officers from Environmental Health.
We had a thorough and detailed conversation and between us explored a way forward for the venue that would help prevent noise complaints when events are being held.
The Environmental Health team recognised the contributions made by Studio 18 to Stroud and outlined what the issues were that had triggered the warning letter. There is a legal duty on Environmental Health to respond to (and investigate) complaints and this is something they undertake in a very fair and even-handed manner.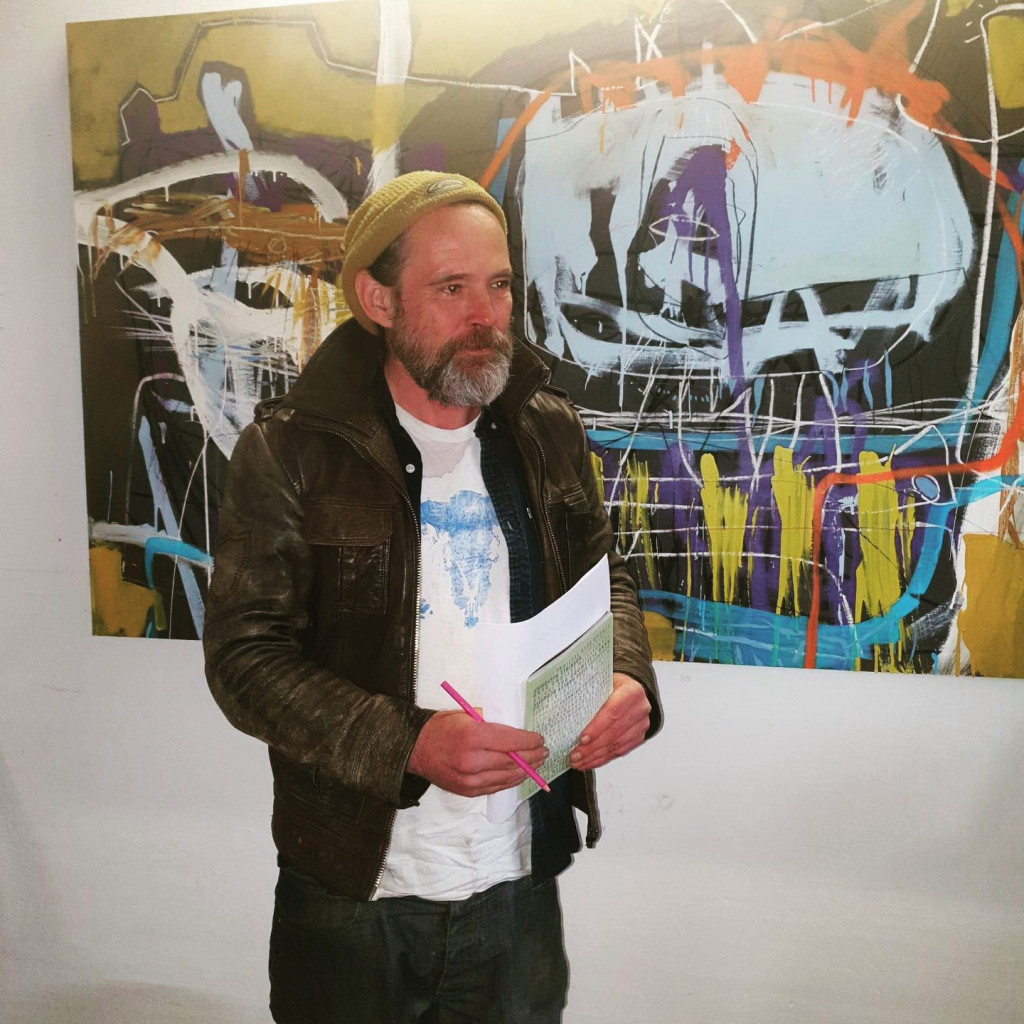 It is important to acknowledge that everyone has the right enshrined in law to peace in their own home and there is a duty on the council to protect this. By working with Environmental Health, Studio 18 is seeking to minimise noise disturbance caused by music through a number of actions around the siting of speakers, sound insulation and active monitoring.
Studio 18 is a much loved arts and cultural venue, providing a service to the community and youth in particular. It is self-sustaining and doesn't depend on external grants or financial support, so hosting events is a lifeline for it to continue and it would be a tragedy for this to be lost.
Zac and Jagdish walked us around the building and described in detail the work they had undertaken to further soundproof the building as well as the Noise Mitigation Strategy they have been putting into place since the original complaints were raised. They want to be good neighbours and work with the community so that everyone benefits from Studio 18 being there.
The Studio is hosting an Open Day on May 13 between 1 and 3pm to invite neighbours and nearby locals to see at first hand the contribution they make to our arts.
There will be the opportunity to view an exhibition and the set up of an audio, visual and arts event organised by local young artists from the Brimscombe area which is taking place later that day.
Hopefully, local residents will be able to gain a better understanding of what Studio 18 is trying to achieve and Zac will be there to listen to locals and answer their questions.
Many thanks,

Robin Drury-Layfield
District Councillor for Rodborough Ward
Equality, Diversity & Inclusion Member Champion
Stroud District Council