Forest Green boss Rob Edwards has no injury concerns over newly anointed captain Jamille Matt.
Despite a freak hand injury, the popular striker finished last season as Rovers' top scorer and Edwards is confident his talismanic attacker is in rude health going into the new campaign, starting tomorrow at home to league newcomers Sutton United at the Fully Charged New Lawn.
Edwards said: "He's a very resilient and strong man. It was a freak injury, but we have great competition in those front areas anyway with Josh March, Matty Stevens, Young (Jake Young) and Jack Aitchison. I know they're different from Jamille, but we will need different types of players for different situations. We've got some good competition at that end of the pitch."
With his ability to play in a number of positions, Edwards admitted the versatile Ebou Adams will be a key component in his side.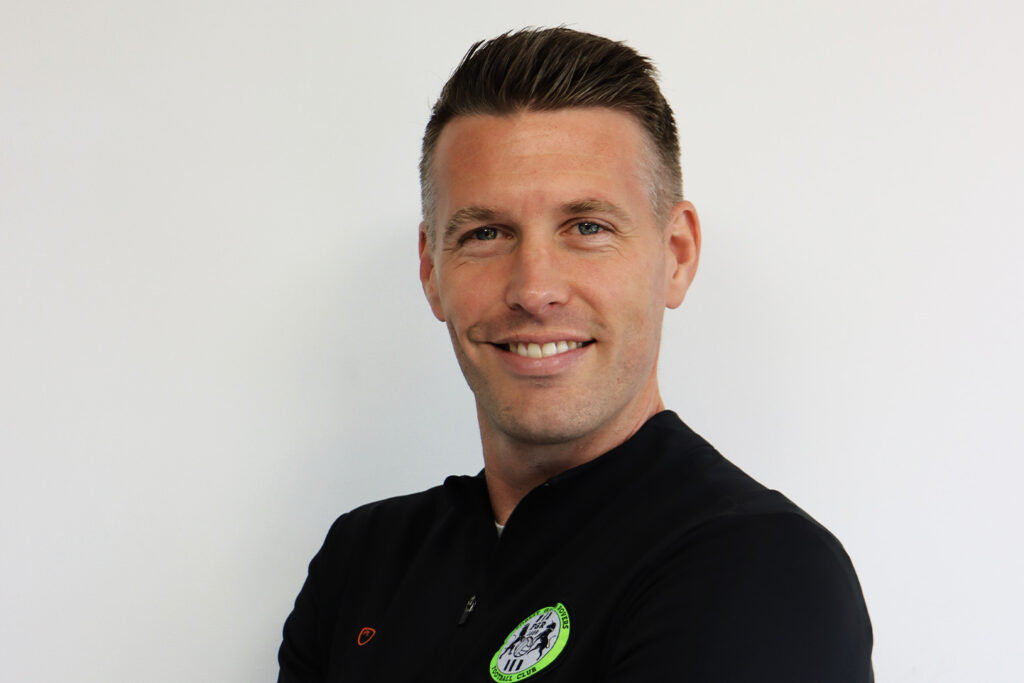 He revealed: "Whenever Ebou plays, he probably plays all 11 positions anyway. He's all over the place. Ebou's best position is one where he's able to run and get into forward positions, and that's what we've challenged him to do this year. One of his main roles this season will be to run forward and get in the box. He's also got such energy and athleticism that we want him to run back, make blocks and make tackles in our box. We want our players to do what they're good at, and Ebou is good at running – along with lots of other things. He's certainly capable of chipping in with goals this year."
Having joined Rovers in the summer, the former England U20s coach revealed his pride at leading Rovers out in their fifth season of league football, he added: "I'm really humbled and honoured because this is a fantastic football club, and I'm really excited to be a part of it on Saturday.
"We're all very excited and it's great that we're at home for the first game. It's a great fixture for us. Sutton will be really excited and enthusiastic about coming to the Football League and playing against us. It'll be a great occasion for them, but also for myself and Richie (Kyle). Our first home league game will be a really proud moment."
Back in the day, Rovers versus Sutton had the vibe of a non-league encounter but Edwards feels both sides deserve their current status.
Edwards added: "Both clubs have done fantastically well. Sutton were brilliant last year and comprehensively won the league. The progress at our football club has been really well documented and is there for all to see. Both clubs are used to success in recent times and used to winning football matches."
Gone are the days of players returning to pre-season in bad shape and Edwards paid tribute to his squad and backroom staff in equal measure.
He said: "The players have really looked after themselves and have done what they needed to do in the off-season, and since we've been back, they've worked incredibly hard to get in the right place. Pre-season is about being fit, strong, resilient, and of course we've built a bit of tactical cohesion as well. It's a credit to the backroom staff and the players together. The players have given everything and that's all we can ask for – and that's all we will ask for every Saturday and Tuesday."
With five fresh faces added to the squad, Edwards is delighted by the summer recruitment.
He added: "I'm pleased with the five we've recruited, they're really good characters and good people. They've worked incredibly hard and fitted in seamlessly, which is because we have such a good group. They're a tight bunch and there's already a bit of a family feel around the place."