Stroud MP Siobhan Baillie met with Transport Secretary Mark Harper and rail bosses to put the spotlight on accessibility problems at Stroud railway station.
The MP showed the cabinet minister the station's lack of access facilities and he also met with GWR and Network Rail representatives to hear their views on what should be done.
The MP has been campaigning for better access for the station so people with disabilities or pushchairs or heavy suitcases do not have to walk a long way round town to the other side of the station to avoid steep platform steps.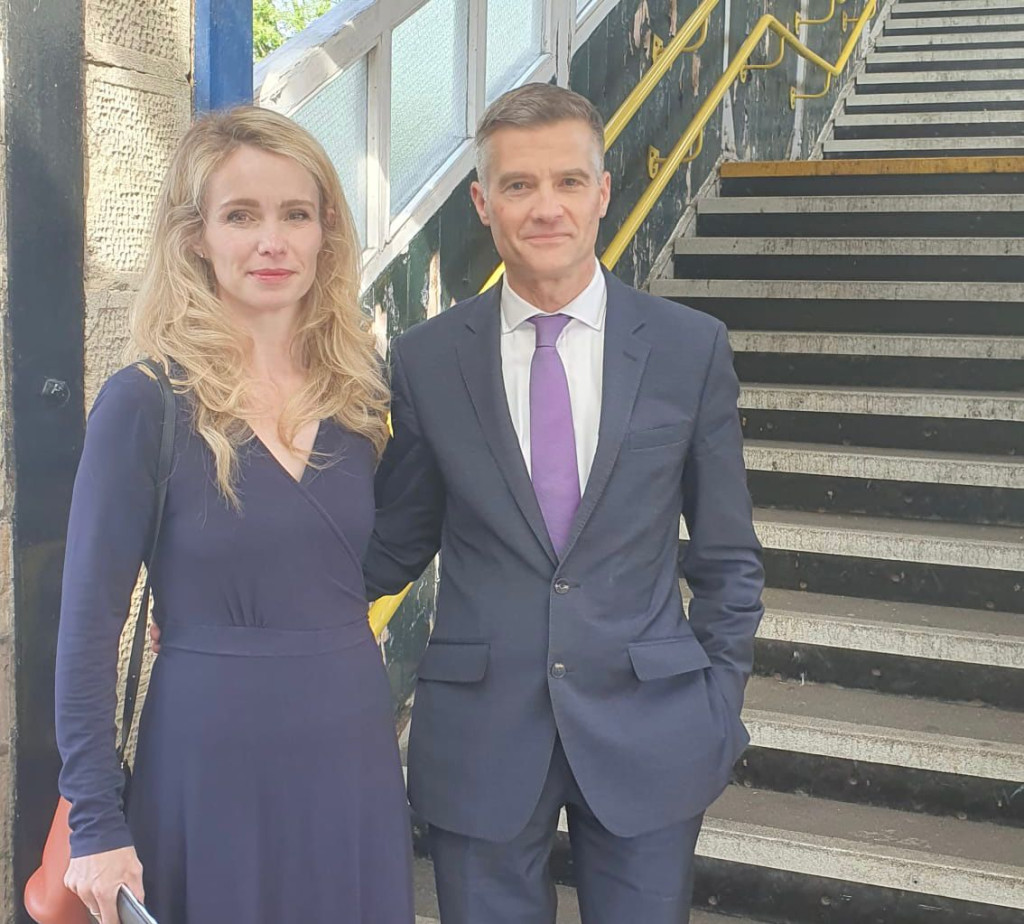 Baillie is supporting an application to the Access for All scheme to fund the lifts and the move has the support of councils, access groups and the public. She has often struggled herself at the station when with her two young children. 
"I would like to thank the secretary of state for coming to Stroud railway station on Wednesday to see first-hand the problems we have when it comes to getting about," said Baillie.
"I told him we have cross-party support and a range of businesses who care about this, together with support from the town council and from the district council. We all desperately want to see the improvements.
"The Access for All scheme is the key to this and I have been pushing the Department for Transport and the secretary of state regularly to hear our views and what we need to see done. He listened and he understood the problem we have."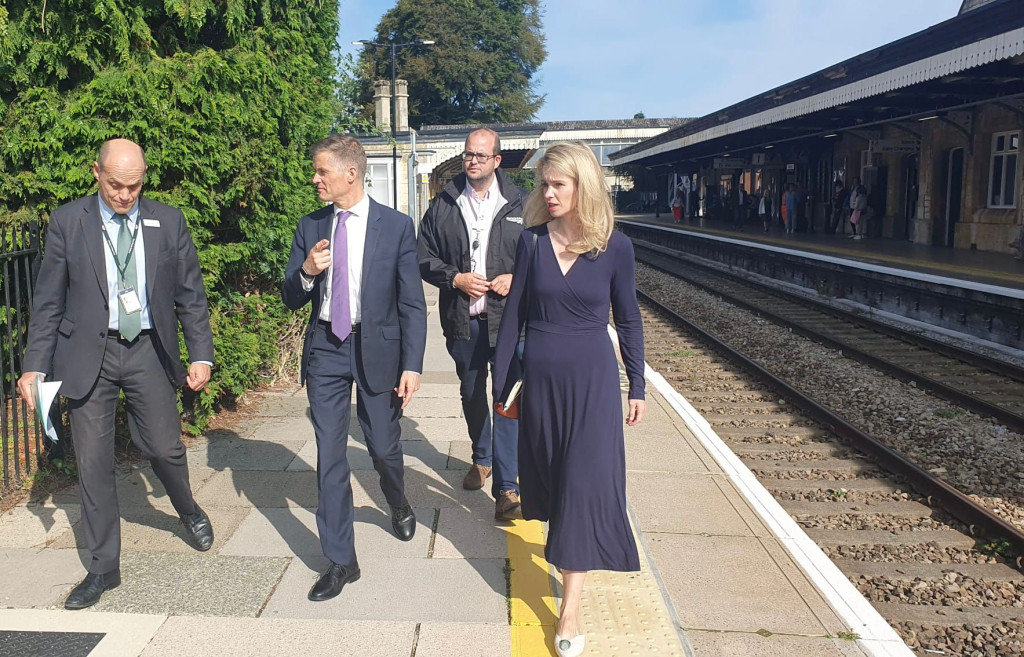 The minister said: "Access for All is a fantastic scheme that we have been running over a number of years to get a more accessible station and Siobhan ran through clearly with me the challenges here at Stroud and the fact it is not very accessible at the moment.
"There is a really good scheme on the table, Siobhan has been pushing for it really hard, it's got a good chance of success but I think the stronger the support from local people, and support from other partners, will make sure we can get it over the line."